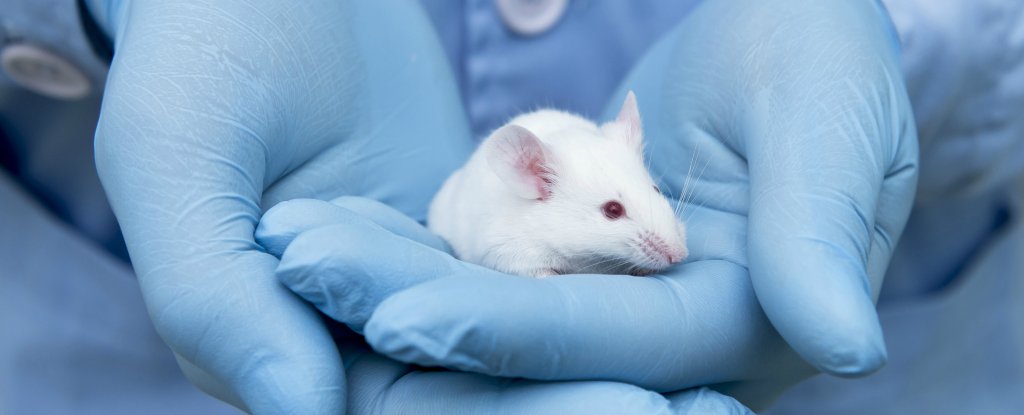 by KindMeal.my

Could this be the coveted "Elixir of Life" hunted by Emperor Qin Shi Huang and virtually everyone since time immemorial?
by KindMeal.my

Created out of pure passion for artisanal coffee and palatable food, 95 Degrés Art Cafe at Subang Jaya brings forth the finest coffee and a plethora of sweets and savories. Enjoy the cozy hangout with KindMeal.my's free coupons.
by KindMeal.my

Watch this cute armadillos play with his toy!
by KindMeal.my

Canadian 2 for 1 Pizza Malaysia brings you 6 irresistible meat-free pizzas: Hawaiian supreme, oriental veggie, 4-cheese & more! Don't miss out on their sumptuous variety of macaroni, salads, breadsticks, snacks and desserts too. Enjoy up to 40% off with KindMeal now:
by KindMeal.my

This lil' piglet is a real survivor. Her mom was too distraught to raise her after the rest of the litter were stillborn. Look how cute & lovely she is now!
by Compassion Over Killing

#VegWeek2017 = THREE weeks away! Pledge to unlock free recipes, deals, & your chance at prizes NOW: VegWeek.com.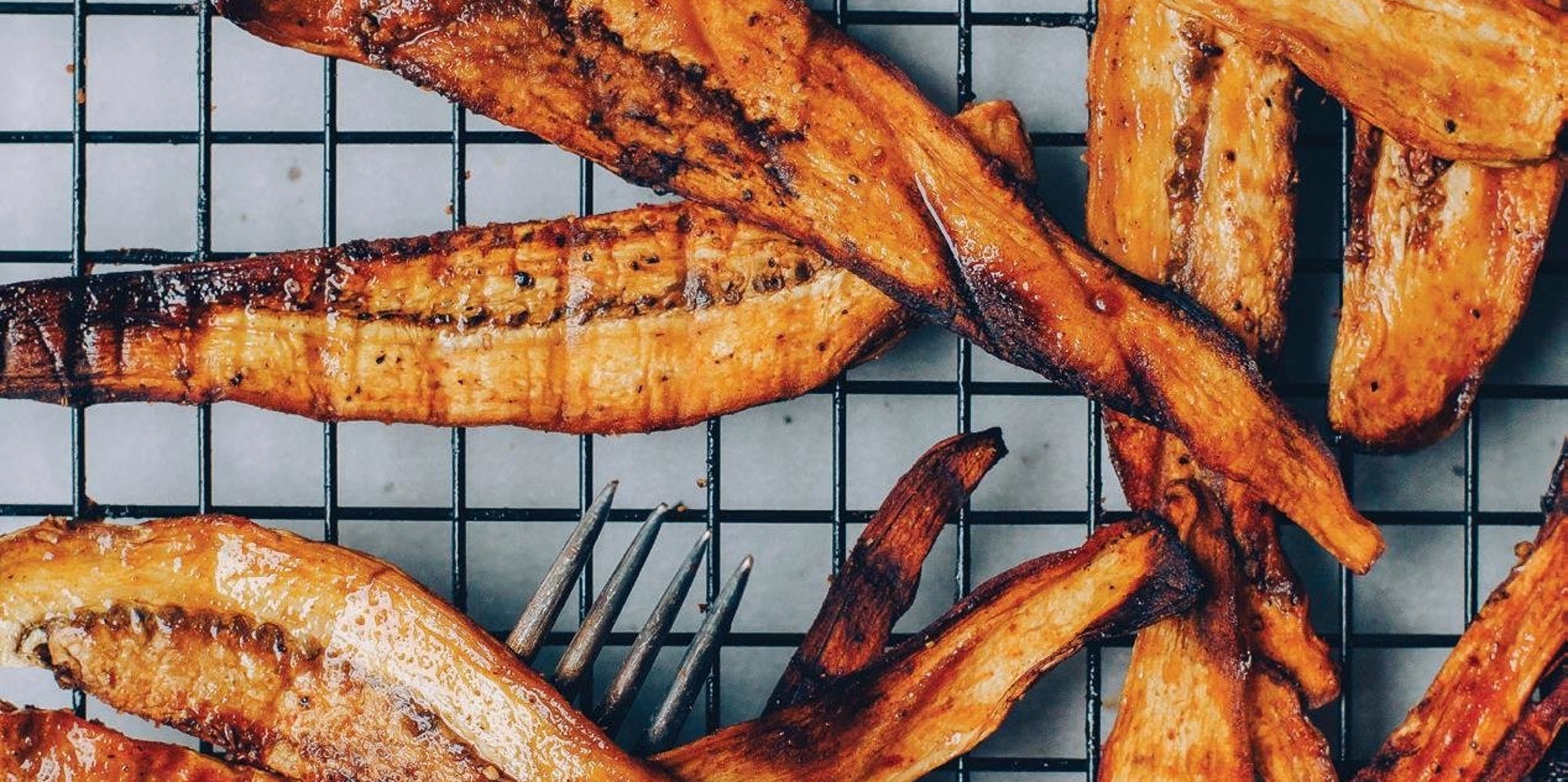 by Vegan.com

The bacon craze may (thankfully) be over, but this still looks like the perfect recipe for your next vegan brunch.
by Vegan.com

As a vegan, you'll hear these questions all the time. So why not read this so you'll have solid and persuasive responses?
by Compassion Over Killing

New to veg eating? Just click to pledge at VegWeek.com to give it a try, plus get free recipes, deals, and a chance at prizes!
by Compassion Over Killing

DYK fish can work together and use tools? Read more about our finned friends on World Day for the End of Fishing: