by KindMeal.my

Meet the 'T. Rex' ant, a rare species that has been found alive for the first time. Tyrannomyrmex rex was first discovered in 2003 in Malaysia after a dead ant was identified as a new species. Since then, only a handful have been found, all deceased. National Geographic Young Explorer Mark Wong ..
by KindMeal.my

A photo-worthy cafe with retro-vintage interior and a hint of nostalgia, 5.1 Cafe Gallery at Sri Petaling offers creative food and aromatic coffee. Enjoy up to 30% off. Feast yourself and your camera!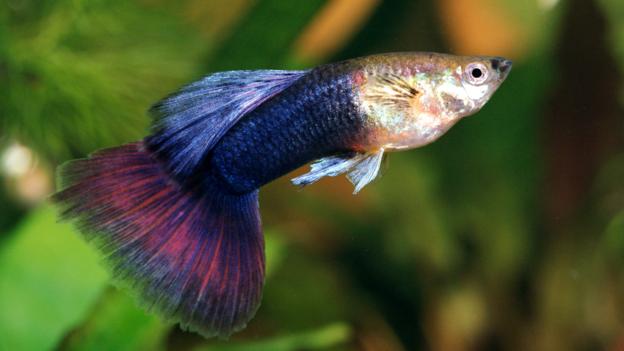 by KindMeal.my

Fish have a reputation for being gormless and forgetful, but they can "count", navigate a maze and even remember faces!
by KindMeal.my

Featuring local delights, dim sum, claypots, bakery, Western meals and more, you will surely dine with a satisfied smile. 😄 Get 20% off with KindMeal:
by Compassion Over Killing

SIGN & SHARE! Join 214K+ people asking U.S. Department of Agriculture to stop its dangerous & cruel high-speed slaughter program:
by Compassion Over Killing

We want to brighten your Monday afternoon with chicken cuddles! Watch this happy hen at Animal Place.
by Compassion Over Killing

Get this beautiful handcrafted necklace by Veg Shop when you donate $100 to support our investigators:
by Animal Equality

Today marks the last full week of our matching challenge. If you donate before the 31st May your gift for animals will be doubled!
by Vegan.com

Over the next few months, nearly every fruit and vegetable is hitting peak of season. There's no better time to give veganism a test-drive!
by Compassion Over Killing

Sunday SIGN & SHARE: Ask Papa John's Pizza & Little Caesars to offer vegan cheese!