by KindMeal.my

From Asian to Western, local to Sze Chuan, Vegipai 新素派 will satisfy your cravings with healthy & tasty delights. Enjoy 20% off at this cozy & friendly cafe!
by KindMeal.my

The best way to have a pig for dinner — invite him over for some vegan sushi! 🐷
by KindMeal.my

Let Vg Seventeen Cafe in Kepong pamper you with trendy, healthy and fascinating meals! Indulge in creative Western masterpieces such as banana nangka pizza, garden burger and spaghetti love, as well as popular local delights, snacks and desserts. Enjoy 20% off now: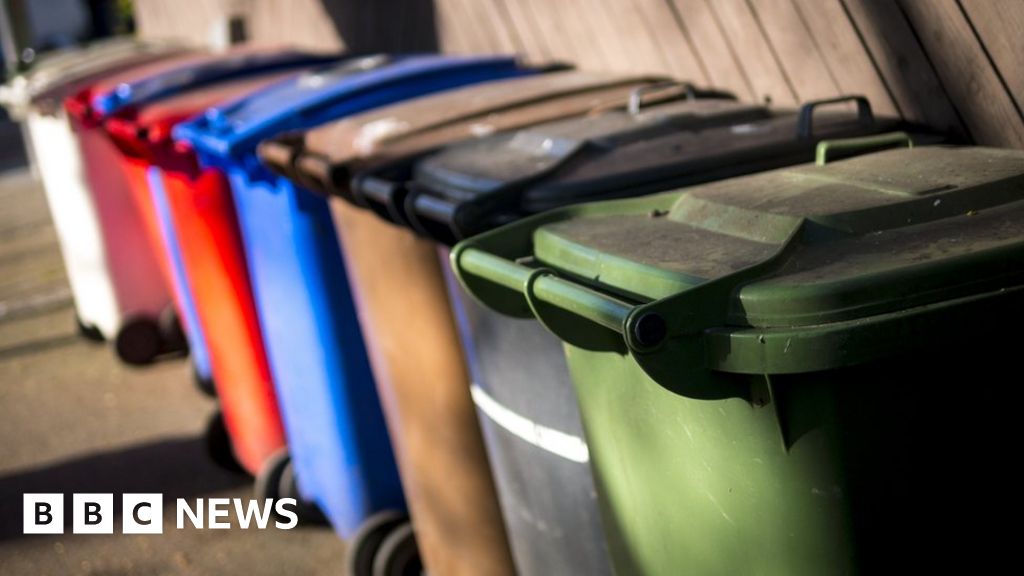 by KindMeal.my

Majority of the plastic food containers that are put into the recycling bin cannot actually be recycled.
by Compassion Over Killing

Jessica Carter, COK's Vegan Food and Lifestyle Coach, is testing Boca's new vegan Turk'y burger! Let's encourage the company to go 100% vegan: cok.net/BOCA
by Animal Equality

Most people could never hurt an animal, but why is it so easy for us to pay others to do so? Make the connection.
by Vegan.com

It's remarkable that while soul food is some of the most unhealthful food ever created, VEGAN soul food is ridiculously good for you and absolutely delicious.
by Compassion Over Killing

The only reason to use a fork on a pig is for scratches. 🐷😍 via Magical Creatures of Hamakua - Animal Rescue and Sanctuary
by Animal Equality

A cage inside the ocean is still a cage. Help us to stop the use of cages for animals by leaving them off of your plates.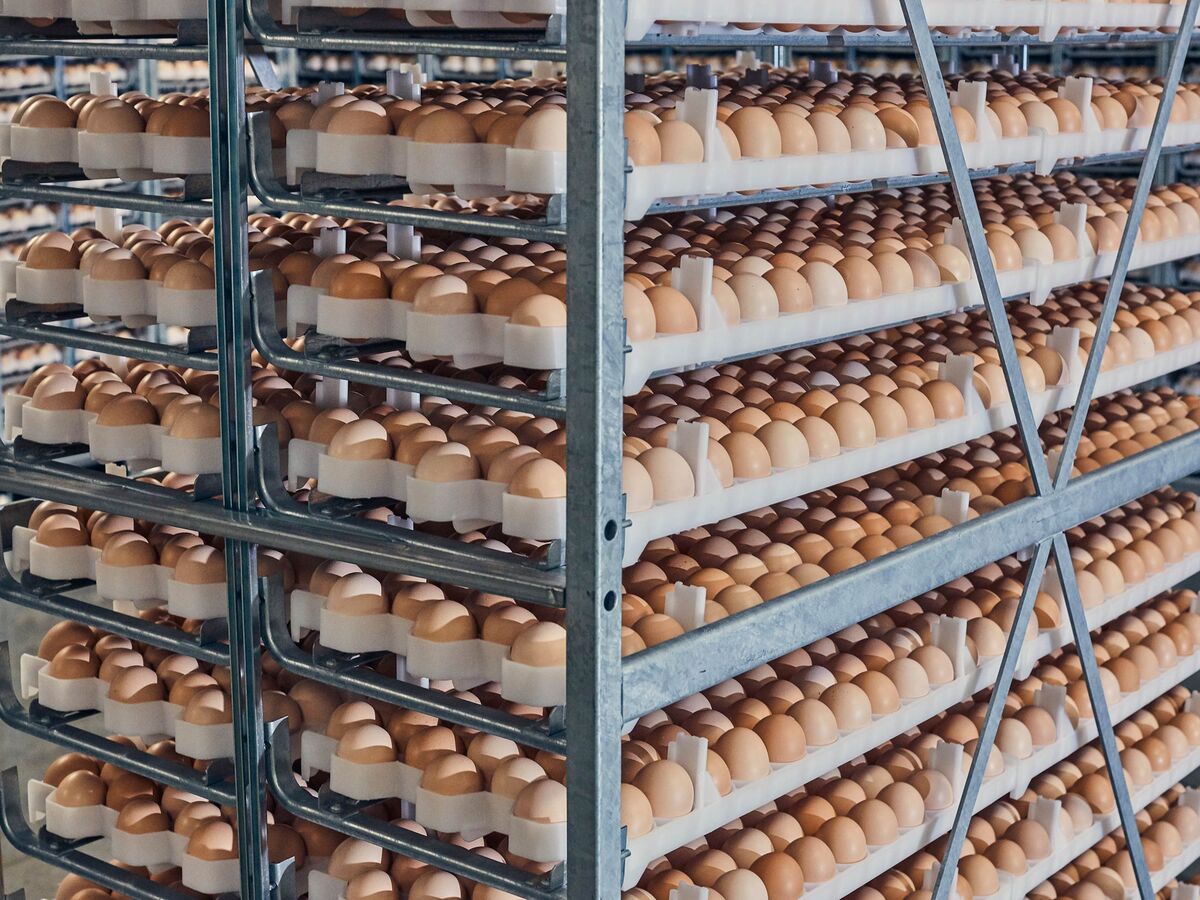 by Vegan.com

One of the five most important meat-related articles I've read all year. Tyson Foods is plowing massive resources into veganizing the meat industry.