by KindMeal.my

This pig has five dog brothers — and together they're the cutest family ever! 🐷 🐶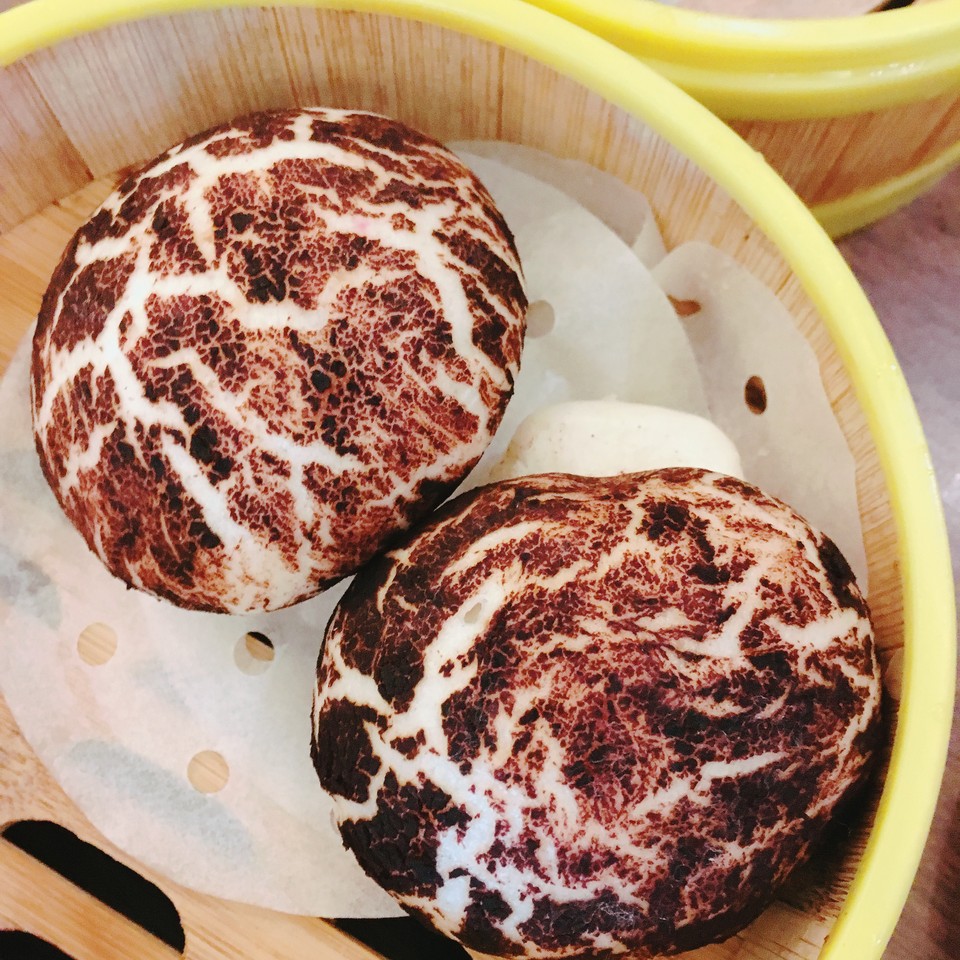 by KindMeal.my

Is that a mushroom? No, it's a bun!
by KindMeal.my

The aptly named psychedelic frogfish sports some groovy camouflage.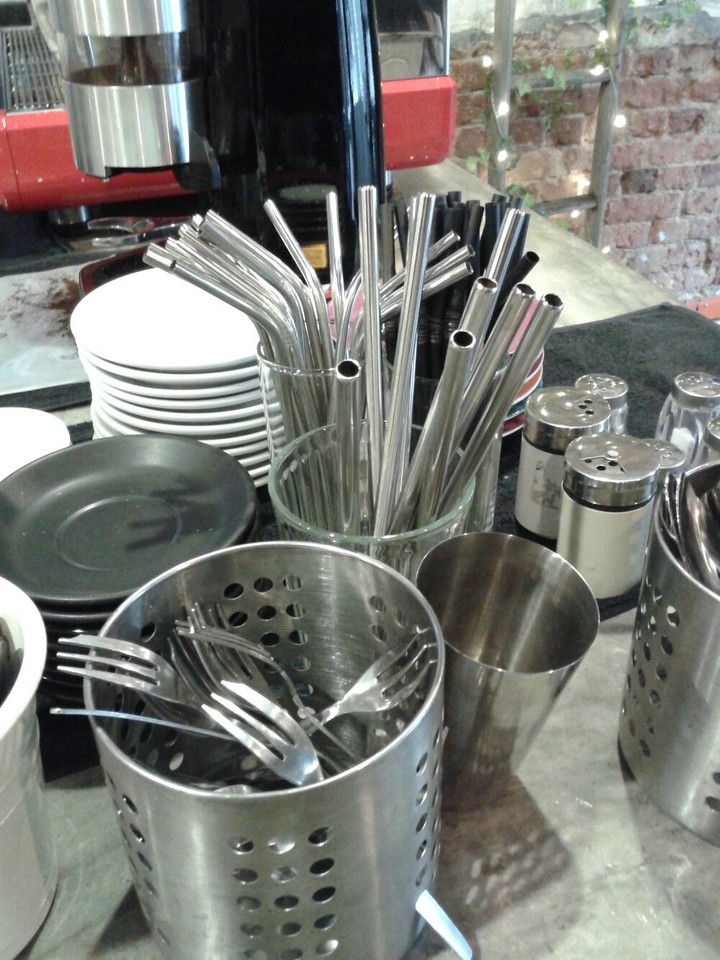 by KindMeal.my

Did you know that The Toast Co. uses stainless steel straws to reduce plastic waste? What an awesome environment-conscious cafe! Enjoy their tasty meat-free toasts at 20% off:
by Compassion Over Killing

Visit COK.net & TryVeg.com for ways to help animals today.
by Animal Equality

Do you want to put your passion and skill to work for animals? Then come work with Animal Equality! We're looking for a standout candidate to fill our Administrative Associate position in Los Angeles. Apply today -->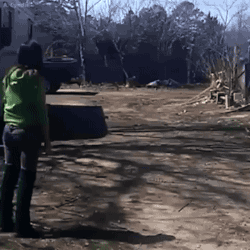 by Animal Equality

Ducks and geese are friends, not food! If you agree, sign and share to call for a ban on UK imports of foie gras and a #foisgrasfreeGB www.animalequality.org.uk/foie-gras
by Animal Equality

ICYMI: Animal Equality is hard at work in Mexico working to make cruelty to farmed animals a federal crime. Will you join us? Take action for animals today --> www.animalequality.org/mexicanslaughterhouses
by Compassion Over Killing

#WednesdayWisdom = Don't miss the largest vegan celebration in the nation's capital: COK's DC VegFest, with your Emcee Official Grey Music! Invite friends at & spread the word with #DCVegFest17
by Animal Equality

"The smell hits me. Countless flies whirl around my head. My eyes need a moment to adjust to the darkness. I close the door behind me, there is no way out. I am in a long corridor from which doors go left and right. Slowly I begin to walk down the aisles and begin to wonder what is behind all these..