by KindMeal.my

Exclusive 25% off at Wichday with Digi Rewards! Enjoy creative meat-free sandwiches, toasts, pastas, snacks, pancakes and desserts at this lovely rocking horse-themed cafe.
by KindMeal.my

Here comes a strong contender for the title of "Man's Best Friend"! 🐷 🐶
by KindMeal.my

Enjoy this delicious Thali set at Restoran Bindhu for RM8+ only! Nasi Lemak, Hainanese Chicken Rice and other Malaysian all-time favorites are available too. Try it now @ 20% off:
by KindMeal.my

Meet this superbly cute (but very clumsy) puffin!
by KindMeal.my

Dine like an emperor at Imperial Art Cottage - 文献坊, Sri Petaling! From a creative assortment of Sushi, Bento, Temaki to authentic Oriental dishes and Western delights, you will be spoilt for choice. Enjoy exclusive 20% off:
by Animal Equality

Just like your dog! Why love one, but eat the other? 🐷🐶 If you believe in animal equality, pledge to leave all animals off your plate. www.iAnimal.uk/pledge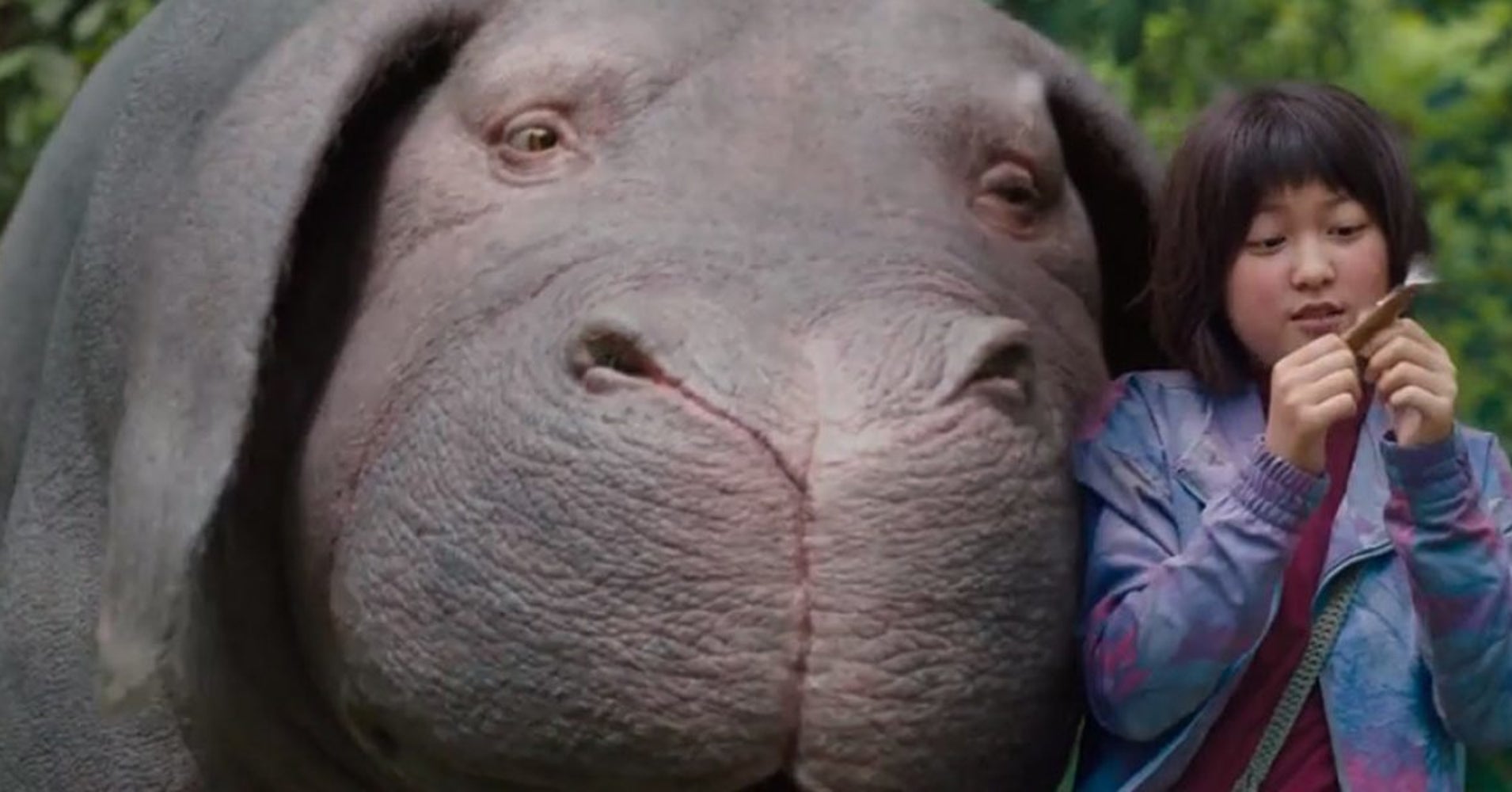 by Vegan.com

Have you seen Okja yet? Here's an excellent review by the Humane Society's top farm animal executive.
by Compassion Over Killing

Wow! From Ben & Jerry's, to Breyer's, to Haagen-Dazs, major ice cream makers are scooping out vegan flavors!
by Animal Equality

Pacific Star Foodservice in Mexico has made a commitment to ban cages from its egg supply chain by 2025! ❤️🐔 While cage-free doesn't mean cruelty-free this is a HUGE step forward for hens who are exploited for their eggs in Mexico.
by Vegan.com

What a crap article from NPR—barely even a nod to the unfathomable animal suffering connected to the meat industry.