by KindMeal.my

From fast food, Korean cuisine, Italian delights to artisanal breads and hearty home cooks, V-Delight at Cheras has got you covered with the healthiest rendition, all vegetarian! Enjoy an exclusive 20% off their creatively tasty variety of pizzas, noodles, rice dishes, burgers and sides. Dine n..
by KindMeal.my

Don't miss out on Min Yuan 茗原素之家's signature Mom's Recipe Curry Noodles! Thick fragrant curry with plentiful ingredients. Order fast as they have limited quantity daily! Enjoy 20% off with KindMeal:
by KindMeal.my

This breathtaking underwater museum in Mexico is unlike anything you've ever seen. A gorgeous collaboration between man and nature. Learn more about the museum at:
by KindMeal.my

This KindMeal member simply had to try LN Fortunate Coffee Malaysia 幸福咖啡's burger and pesto pasta after numerous tasty recommendations. And wasn't she delighted! Grab your 20% off coupon now:
by Vegan.com

Quite possibly the first mainstream media article on vegan parenting that I can't find reason to criticize.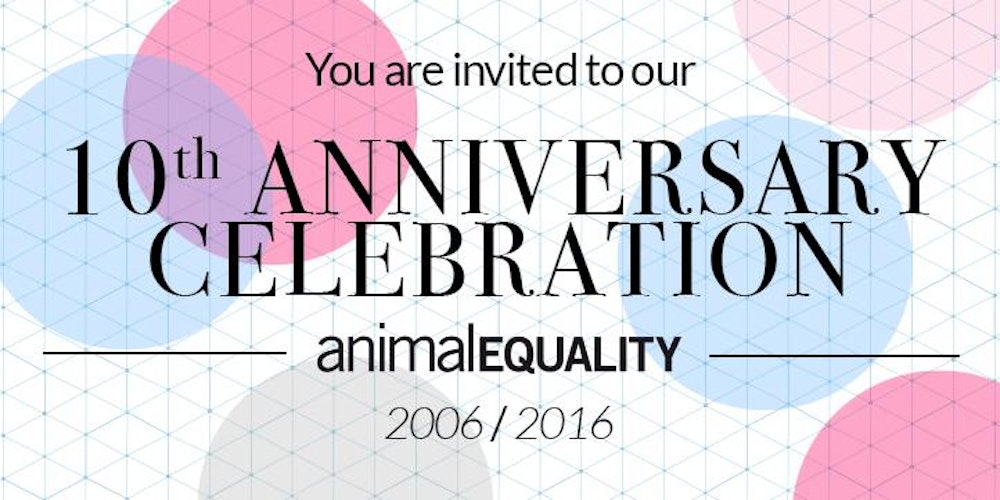 by Animal Equality

You don't want to miss this! For a limited time only, you can get 10% off your early bird tickets with promo code -> AE10 <- to celebrate our 10th Anniversary in Los Angeles. Our international team of directors (and secret VIPs) is coming to LA to meet YOU! Will you join them? All proceeds bene..
by Compassion Over Killing

Esther the Wonder Pig is really opening doors for all animals... Here she shows her dog friends how it's done. :)
by Compassion Over Killing

#fridayreads: Consumers around the globe are realizing eggs aren't all they're cracked up to be! READ & SHARE:
by Animal Equality

This mother is forced to raise her piglets behind bars, until they are taken away from her. 💔 #Reasons2GoVegan
by Vegan.com

27 million people should not eat red meat and eggs for health reasons (And 7.4 billion people shouldn't eat it for compassionate reasons!)