by KindMeal.my

These baby elephants just want to be... lapdogs 🐶
by KindMeal.my

This cute kid had a great time at V-Delight! Enjoy 25% off with Digi Rewards:
by KindMeal.my

Digi Rewards — Exclusive 30% off Croutons Cafe! Immerse in a cozy, atmospheric ambiance at Croutons by Gourmet Seductions, with international gourmet creatively crafted for your palate. Experience their creative meat-free pastas, pizzas, salads, pancakes, desserts and beverages! Learn more at ..
by KindMeal.my

Veggie shopping has never been more exciting, ladies! 😁
by Compassion Over Killing

😊 SMILE, SHARE & SAVE THE DATE: We've got an exciting sneak peek of the 2017 DC VegFest! Don't miss out on the action --> Sponsor & Exhibitor Registration is now OPEN: Sign up today at DCVegFest.com
by Animal Equality

However much you can give, this month all donations will be doubled! All of our lifesaving work is thanks to YOU! 👊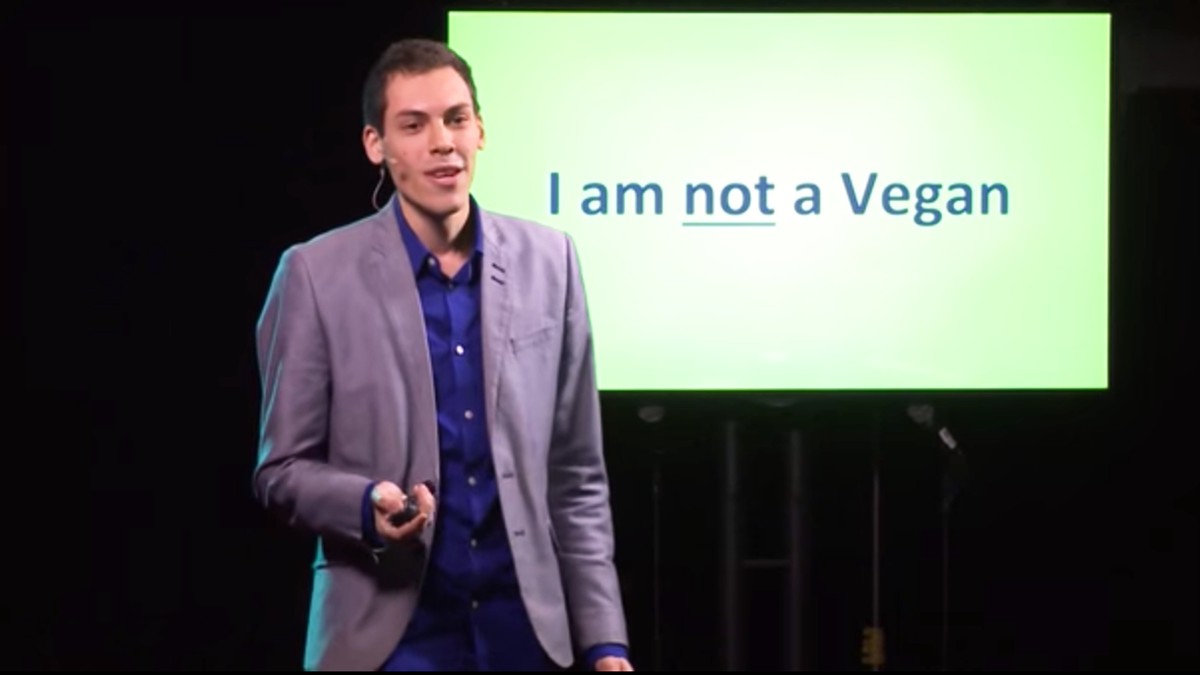 by Vegan.com

So many great points in this short interview. Wherever you fall on the dietary or activism spectrum there are important ideas here for winning people over.
by Vegan.com

Top notch reporting here. It's obviously far too easy for organic dairies to cheat on their promises—yet another reason to drink vegan milk instead.
by Animal Equality

Through the month of May, every dollar you give to Animal Equality will be matched up to $175,000! Will you stand up for animals by making a gift today?
by Compassion Over Killing

Mooo-ve over meat! Plant-Powered Planet Protectors @PCM took to the streets of DC at #ClimateMarch marching under a united banner: Change your diet, change the world!