by KindMeal.my

Japanese cold soba in sesame sauce... not to be missed at V-Delight! Dine now with exclusive 20% off:
by KindMeal.my

With the ability to grow up to 30 feet (9 meters) long, the giant Pacific octopus has been known to eat sharks. Nature is full of wonders, and it is critical for us to preserve the beautiful habitats and maintain a balanced ecosystem. Enjoy a healthy, sustainable plant-based meal at
by KindMeal.my

Tastiest salad bean bag our KindMeal member has tried! Overflowing with vegetables and floss, stuffed into tastily marinated beancurd "bags". Try this signature snack at Min Yuan with 20% off:
by KindMeal.my

The healthiest Nasi Lemak in town! With potato tempeh curry and non-roasted peanuts, it delivers a lot of natural flavors. Try it at LN Fortunate Coffee Malaysia 幸福咖啡 now with 20% off: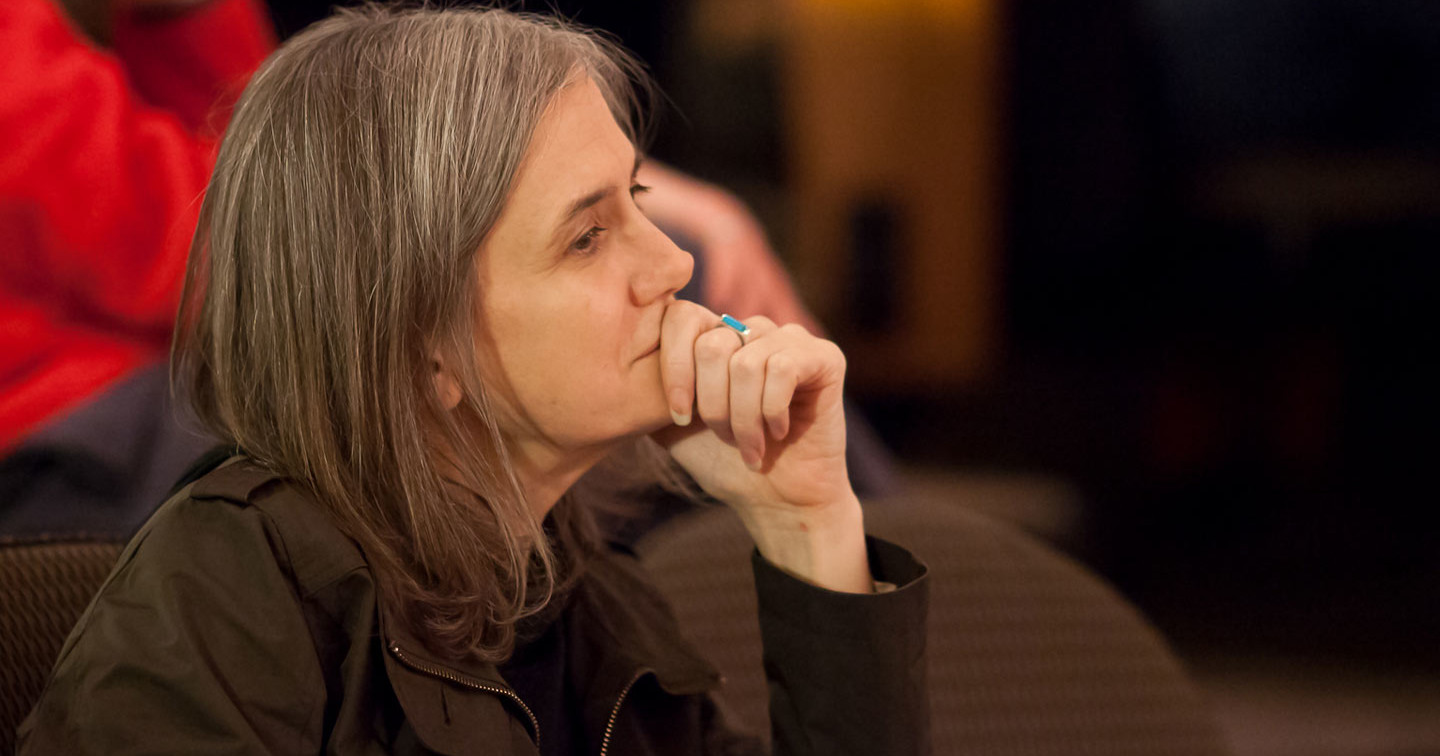 by Vegan.com

If someone as decent as Amy Goodman could be threatened with prison, next they'll be coming for animal advocates.
by Vegan.com

Researchers are developing genetically modified grass to reduce methane emissions in cows—because simply avoiding beef and milk is clearly unthinkable.
by Vegan.com

Unbelievable. Never trust animal agriculture. Humane Society: "Davidson's cartons prominently depict lush open pastures, a red barn and free-roaming hens—despite eggs in those cartons coming from birds permanently locked in cages so tightly they can't even spread their wings."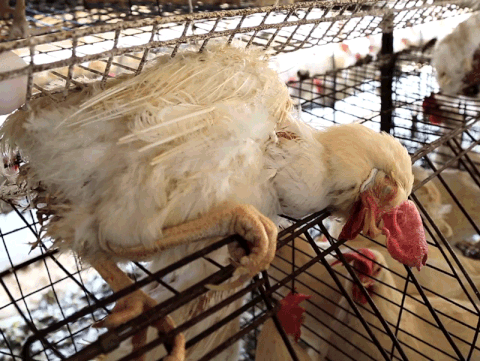 by Animal Equality

Helpless...and left to die. This is the face of the #cruel egg industry. Today is #WorldEggDay. Will you pledge to drop eggs from you diet?
by Vegan.com

If you're a vegan foodie, you MUST read this. NPR has a lengthy interview with the two chefs behind Philadelphia's Vedge Restaurant, where they spill some of the secrets to truly gourmet vegan cooking.
by Compassion Over Killing

Incredible: One of the nation's biggest meat companies is starting to invest in a plant-based future: