by KindMeal.my

Seeking a cozy place for afternoon tea? Chill out at RGB & The Bean Hive, Jalan Ampang with a cup of their aromatic, self-roasted, quality coffee or premium grade tea. Vegan cakes and Gluten-free cakes available too. Promotion from 3pm onwards daily. Download KindMeal.my app for free high tea c..
by KindMeal.my

Moussandra at Publika serves authentic Greek, Spanish and Italian cuisine in a rustic and cosy ambiance – the oldest Mediterranean and tapas restaurant in KL! Enjoy 30% off signature meat-free Mediterranean dishes, including tapas, soup, pasta, pizza, paella and moussaka. Dine instantly with Ki..
by KindMeal.my

The helmeted hornbill is a huge, cackling bird native to the tropical forests of Southeast Asia. It has a wrinkly, featherless neck and a long, black-and-white banded tail. Atop its short spike of a bill is the "helmet"—a solid wedge of keratin (the same material that makes up your fingernails) ca..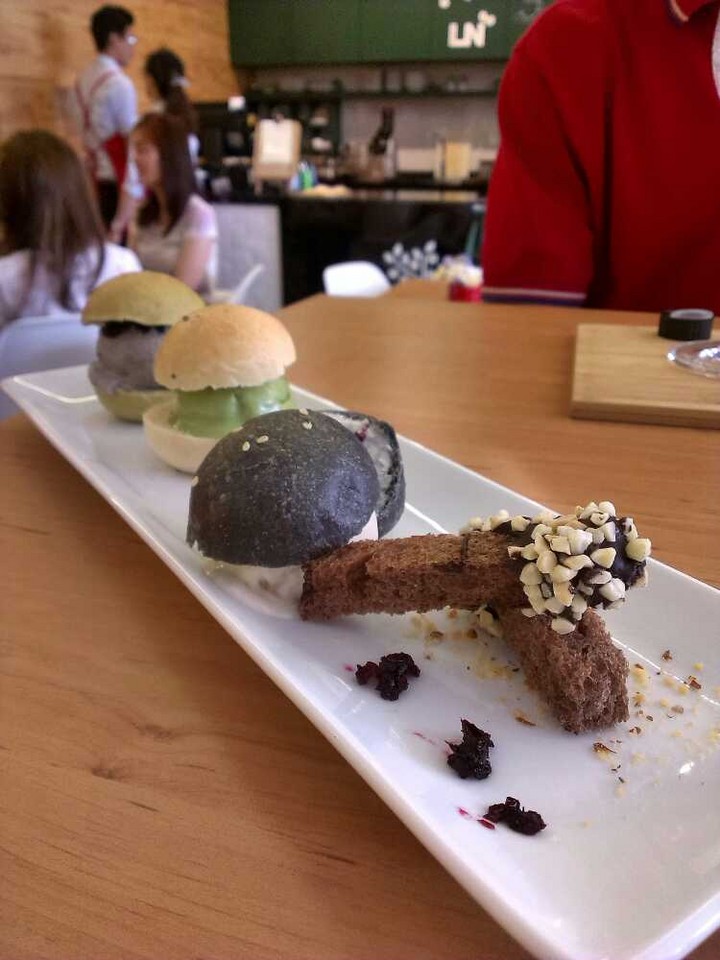 by KindMeal.my

This member couldn't find sufficient words to describe how awesome LN Fortunate Coffee Malaysia 幸福咖啡's vegan Ice Cream Mini Bun Trio is! Try it yourself with 30% exclusive KindMeal discount. #KindMeal #vegetarian #vegan #icecream #lnfortunatecoffee
by KindMeal.my

Indulge in map's fluffy soft bread, juicy mushrooms, delectable desserts and coffee at Sunway. Enjoy a variety of signature meat-free meals, including Breakfast in Bed, Egg Benny, MLT Sandwich, T3 Omelette, Banana Pancake and Croissant French Toast! Dine instantly with KindMeal.my app's free co..
by Compassion Over Killing

#FridayFeelings: It's time for PIZZA! Just in time for the weekend, here are 5 tasty frozen vegan pizzas:
by Animal Equality

We believe in a world where all babies are respected <3 Share if you agree! Video: Santuario Igualdad Interespecie
by Compassion Over Killing

Thank you Esther the Wonder Pig, Super VegPledge Recruiter! See how Esther helped us Turnip the #VegWeek Beet with this fun music video: Read and SHARE: VegWeek 2016 = Success!
by Animal Equality

Huge thanks to ARU Vegan Society, Cambridge University Vegan Society and University of Liverpool Vegetarian and Vegan Society for making this possible! <3 If you'd like to help us visit your UK uni get in touch! info@animalequality.net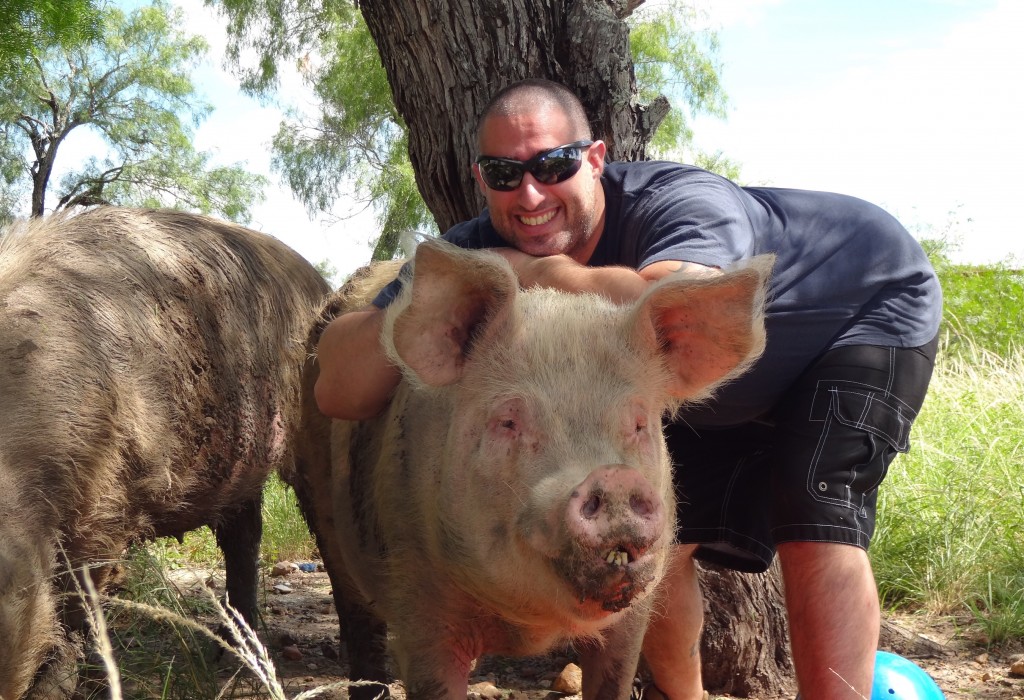 by Compassion Over Killing

#InTheNews: COK's Investigations Mgr., Mike Wolf shares his story with Will Potter of Green Is The New Red. Mike spent nearly 4 years as an undercover investigator.