by KindMeal.my

These photos will make you fall in love with the ocean! A British photographer has been crowned champion in the world's biggest underwater photography competition. More than 6,000 pictures were entered for the underwaterphotography.com contests across 17 categories – from above water, to wrecks,..
by KindMeal.my

Love clean eating? Check out this member's tasty and healthy vegan experience at Raisin' The Roof, Bukit Damansara, Grab your exclusive 20% off KindMeal coupon: #kindmeal #cleaneating #vegan #eatdrinkkl #foodgasm #vegetarian
by KindMeal.my

Enjoy sumptuous Thai meals at Mango Chili, Nexus Bangsar South, and help feed underprivileged kids via their Food For Good Project. Meat-free dishes include Stir Fried Vegetables & Mushroom with Hot Basil, Tofu with Mushroom Sauce, Omelette, Kailan with Vegetarian Oyster Sauce and signature dess..
by Vegan.com

Another amazing opportunity for local vegan activism. One person is all it takes to drive big changes in local food policies.
by Animal Equality

Have you?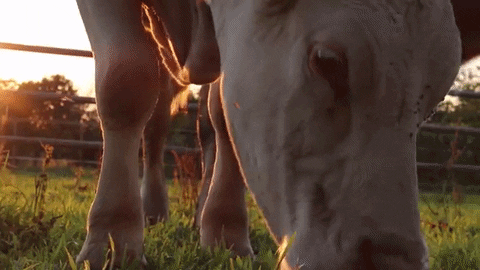 by Animal Equality

Marilyn was extremely fortunate... she was adopted by compassionate woman days before being sent to slaughter. Millions of other cows need your compassion. Please choose plant based milks.
by Compassion Over Killing

Looking for a compassionate career? The awesome plant-powered team at NutritionFacts.org is hiring Development, Volunteer and Social Media Directors! Click below for info and to apply:
by Compassion Over Killing

It's #NationalSuperheroDay and we're sending a shout-out to Albert the Super Cow of Asha Sanctuary! And thanks to all who signed up for the VegPledge through Asha's MeetACow.com! Read more about #VegWeek 2016:
by Animal Equality

Donate $20 dollars today and they will become $40 thanks to a generous donor: Your donation will keep our investigation team in the field exposing animal cruelty. Thank you!
by Vegan.com

From New Scientist. Researchers are exploring the use of maggots as animal feed, in the name of sustainability.