by KindMeal.my

OOHO! is a company has created a replacement for water bottles that you can actually eat. The main ingredient is brown algae and calcium chloride and is inspired by fruit membranes such as orange. This amazing discovery will help reduce plastic bottle waste and could potentially reduce our carbon ..
by KindMeal.my

TiPsy Brew O'Coffee at Setiawalk Puchong serves the finest specialty roasters, brewed by hand using syphon, hand-drip, french press and any other apparatus they deem worthy for a great cuppa. Enjoy 2 exclusive meat-free deals – a healthy, heavenly delicious set of salad, fruits, sandwich, pasta ..
by KindMeal.my

Love quality hand-brewed coffee and rich, creamy cakes? Head over to VCR at Pudu, KL to enjoy a serene afternoon in their cozy, distinctive cafe. Enjoy 26% off their signature cakes and a cup of aromatic filtered coffee with KindMeal's coupon. No upfront payment, booking or printing.
by KindMeal.my

Phylliroe looks like a fish, moves like a fish, hunts like a fish. So what is it? Ladies and gentlefolk, it's a slug. If ever you need evidence that the world is huge and nature is crazy, a fish-shaped slug is it. Meet Phylliroe, the swimming fish slug that can reach up to 5 cm in length. To be m..
by KindMeal.my

Enjoy simple comfort food at the homey retreat of Tossed at Jaya Shopping Centre. Meat-free features include Basil Pesto Fettucine, Creamy Light Funghi Fusilli, Triple Cheese Melt, Sticky Date Cake, and Local Pisang Goreng going Western! Served with a beverage of your choice. Download KindMeal...
by KindMeal.my

Visit Veggie Frenz Café, a cozy vegetarian and vegan food initiative in Cheras where humble chefs make delicious and scrumptious dishes that remind you of home sweet home. Indulge in an array of local or western delights such as Nasi Lemak, Nasi Kerabu, and Mushroom Quiche; or get a cute jelly c..
by Vegan.com

Your meat-eating friends need to see this. This story will only get bigger, and the public is certain to side against agribusiness.
by Compassion Over Killing

Each of us can stand up for animals every time we sit down to eat. SHARE to show you care. Follow --> Compassion Over Killing
by Vegan.com

Are your breakfasts uninspired? We've just updated and expanded our breakfasts page with loads of new ideas!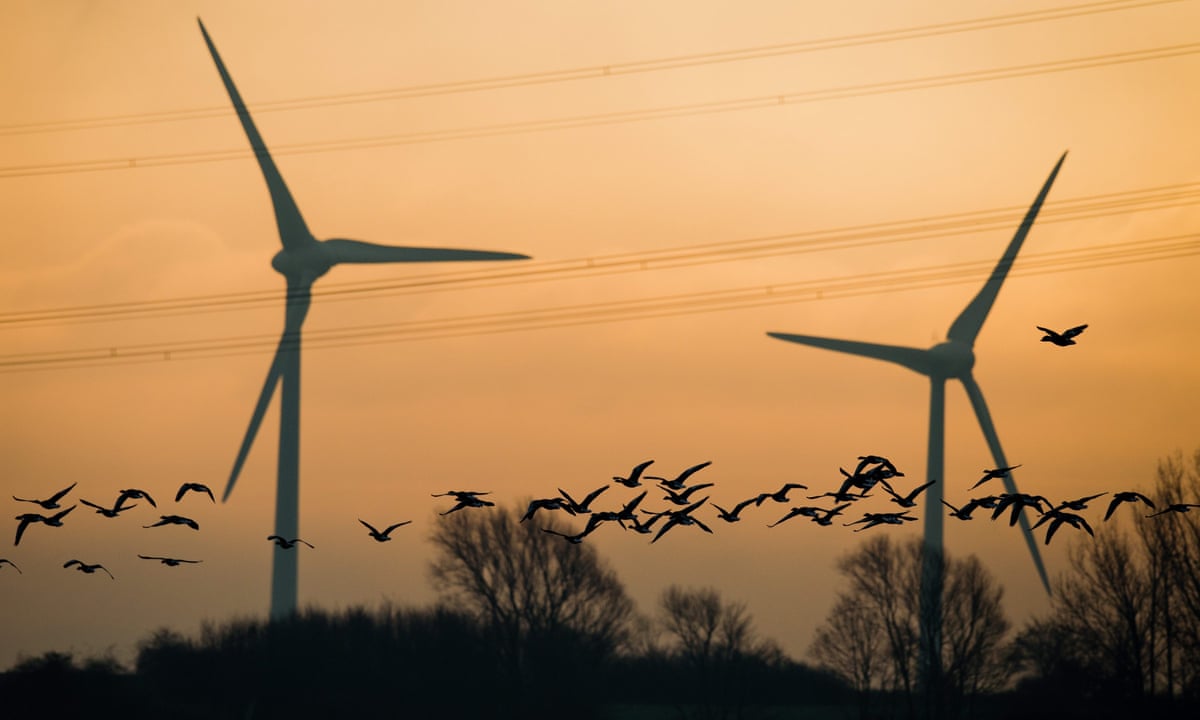 by Vegan.com

The Guardian: "If you're not a frequent flyer, cutting your meat consumption is probably the single most significant act you could do to help save humanity from itself."