by KindMeal.my

Be pampered with a fusion of North & South Indian food at Radhey's Heavenly Delights, Brickfields. A wide assortment of delicious starters, main courses and side dishes are served, and don't miss out on their signature 3-Color Tiranga Dosa, Exotic Bryani and Paneer 65! Download KindMeal.my app a..
by KindMeal.my

Enjoy Porcupine Place Puchong's French Fusion meals: Beanie-licious burger with special house-made bean patty and oozing cheese; and Twisted Pesto, a unique pasta with sweet, crispy Basil leaves. Download KindMeal.my app for free coupons and dine now. Win exclusive Superhero gifts now when you..
by KindMeal.my

Apple is enjoying a worldwide dominance over other fruits thanks to its incredible health benefits. There are different ways to consume apple, it can be either eaten raw or added in fruit salads. Apple juice is also one of the favourite drinks for many people. Here are the key benefits of consumi..
by KindMeal.my

Kick start your day at Ode Art Cafe Subang Jaya with their signature no-cook chilled oats soaked with fresh milk, fruits, seeds, nuts, chocolate and many other healthy ingredients. Oats Flavours include Chocolicious Banana, The Dragon (Dragon Fruit), Banana Wi-Wa-Wa (Kiwi & Banana), and Strawber..
by KindMeal.my

Sink your teeth in to this generously spiced Veggie Goodness at Organica Lifestyle, Bangsar! Springy fritters with juicy bits of crunchy zucchini and carrots, topped with creamy lightly-salted Feta-Avocado-Beetroot dressing and a crunchy side salad. Comes with a glass of heart-healthy Green juic..
by Compassion Over Killing

Want to be part of Team Compassion to raise awareness about animal cruelty & raise funds to support our live-saving campaigns?! Join NOW: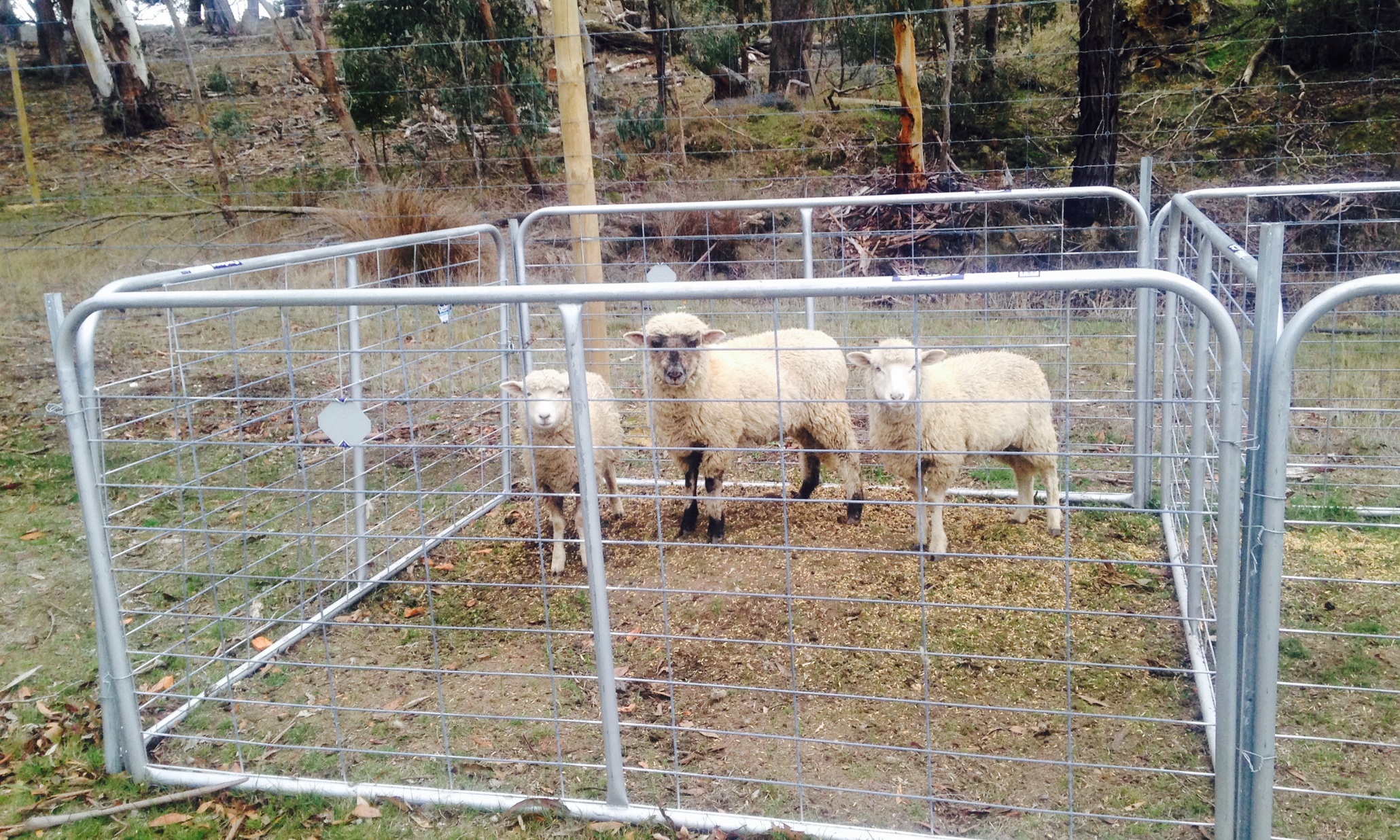 by Vegan.com

Disturbing stuff, as there's no sign that the writer was at all bothered by witnessing three lives snuffed out.
by Compassion Over Killing

GOOD NEWS to SHARE for TryVeg Tuesday: Goat cheese farm converts to making vegan cheese plus a sanctuary!
by Compassion Over Killing

BREAKING NEWS: Idaho's dangerous ag-gag law was just deemed unconstitutional: "… a purpose to discriminate and silence animal welfare groups in an effort to protect a powerful industry cannot justify the passage of [this law]." SHARE this victory for animals - details:
by Animal Equality

Visit www.FoieGrasFarms.org to learn about the cruel foie gras industry and sign the petition for it's ban. Follow Animal Equality