by KindMeal.my

Chill out and indulge in sweet treats at Lolla Paluza, Petaling Jaya! A cozy dessert bar and event space serving freshly baked waffles and soft serve ice cream, complimented with aromatic coffees and richly-flavored teas. Enjoy 10% off:
by KindMeal.my

Miss T has booked in for a head massage today! 🐑❤️
by KindMeal.my

Dr. Jane Goodall shares a message for World Oceans Day 2022. ❤️🐳🐋🦈
by KindMeal.my

Baby cow made his first happy sound because of this dog — and now that he's 1,000 pounds, he lays down to play with him ❤️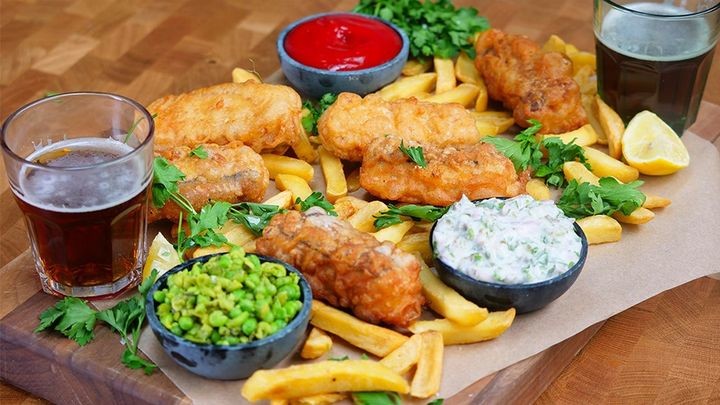 by KindMeal.my

Give this vegan version of a British classic Fish and Chips a go!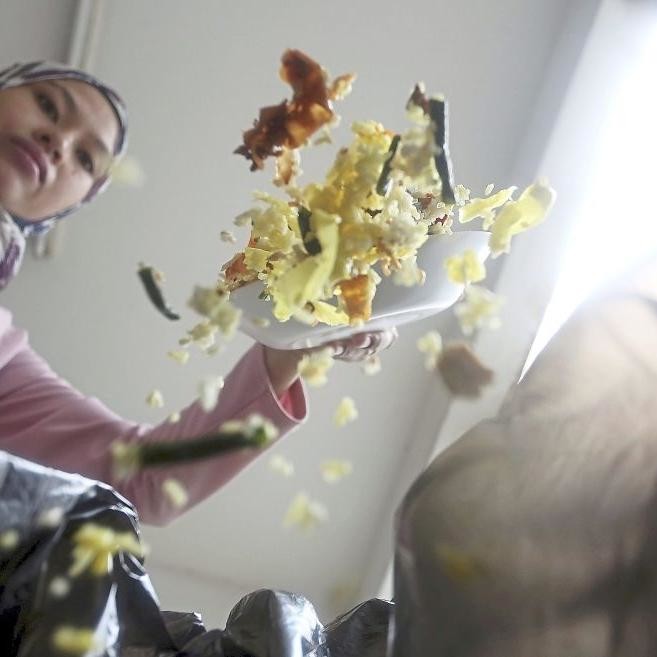 by KindMeal.my

Every day, Malaysians dump 4,081 tons of edible food – enough to fill one-and-a-half Olympic-sized swimming pools.
by KindMeal.my

Which is the most poisonous mushroom of all?
by Compassion Over Killing

Today is World Oceans Day, a time to remind the world of the awful truth that commercial fishing is decimating the ocean's ecosystems and killing massive numbers of fish. An unfortunate result of this overfishing is that "non target" species like sea lions, turtles and dolphins are also being caught..
by Animal Equality

Today is World Oceans Day. The purpose of this day is to inform the public of the impact of human actions on the ocean, develop a worldwide movement of citizens for the ocean, and mobilize and unite the world's population on a project for the sustainable management of the world's oceans. At Animal ..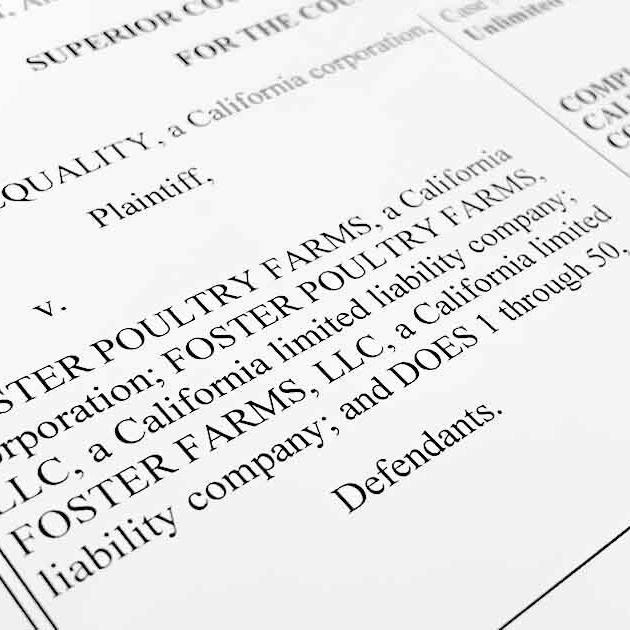 by Animal Equality

Animal Equality is taking action against Foster Farms‼️ Animal Equality, represented by Advancing Law for Animals, filed a lawsuit today against Foster Farms. This lawsuit comes after an Animal Equality undercover investigation inside a Foster Farms' hatchery revealed chicks being crushed, drowned ..