by KindMeal.my

Here's how to make vegan mozzarella with cashew!
by KindMeal.my

Remember to eat your veggies! 🥬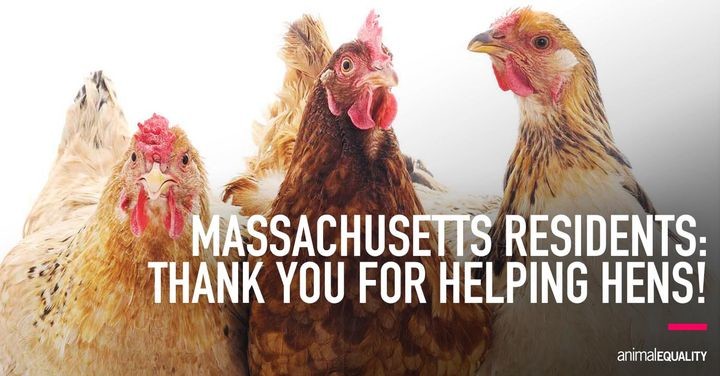 by Animal Equality

THANK YOU! 👏👏👏 Due in part to the support from Massachusetts residents who spoke out, yesterday the Senate has voted to PASS Bill S.2470, which will improve the lives of countless hens by outlawing cages, and requiring enrichments for the animals. Next we wait for the House to vote and make it offic..
by Animal Equality

Don't believe the industry's lies–animals on industrial farms don't live "healthy, happy" lives. Animal Equality takes legal action against false advertising claims to hold companies accountable. Our continued success depends on your support. Please give today during our 2X match to make twice the ..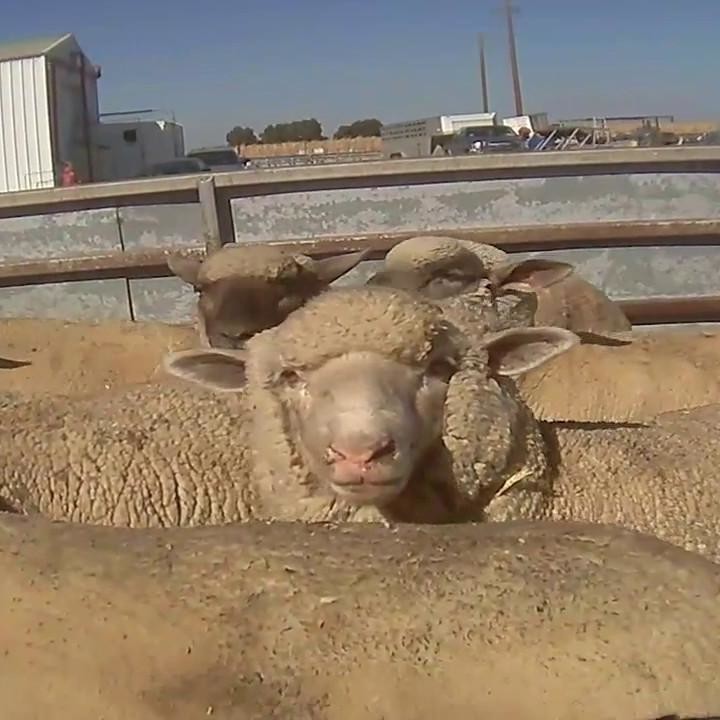 by Compassion Over Killing

Our 2017 investigation of Superior Farms, a U.S. lamb slaughterhouse, exposes egregious cruelty to lambs and alarming food labeling. Superior Farms touts its meat as "humanely harvested." Does this look humane to you? Read more about our investigation and legal outcomes here: #ARWeek2021 #Ani..
by Animal Equality

SAVE THE DATE: 6/29 Animal Equality and The Humane League are co-hosting a virtual meetup to change the world for chickens! Come together with other compassionate people and learn how you can help change the world for animals.✊ RSVP to reserve your spot:
by Compassion Over Killing

Our friend Esther the Wonder Pig is here to remind you that animals are friends, not food. In celebration of Animal Rights week 2021, we wanted to highlight this beautiful soul who has inspired so many to #govegan. #ARWeek2021 #AnimalRightsWeek #AnimalRights #TryVeg #Pigs #Compassion #VeganLife #Ve..
by Compassion Over Killing

Approximately 1,300 pigs are killed each hour, their meat to be sold as SPAM or other Hormel pork products, at Quality Pork Processors, a slaughterhouse in MN. The excessive slaughter line speed can cause workers to take dangerous and cruel shortcuts that lead to extreme suffering for millions of p..
by Compassion Over Killing

"I witnessed affectionate, intelligent cows being beaten with wooden canes and metal pipes and dragged with chains by tractors," said Erin Wing, our deputy director of investigations. Read more: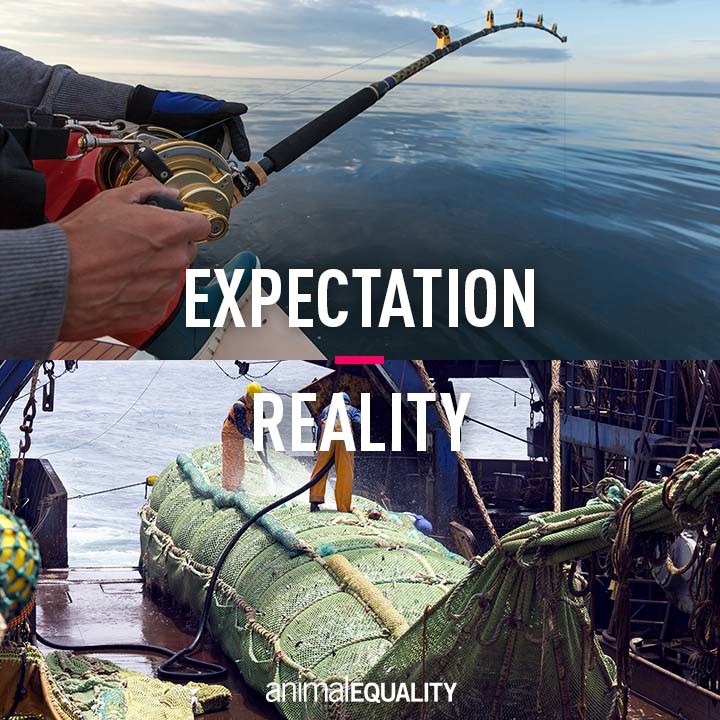 by Animal Equality

The fishing industry is cruel & it's destroying our planet. The time is now to go fish free! 🚫🎣 animalequality.org/issues/fish