by KindMeal.my

Snow leopard tries to eat the camera. 😆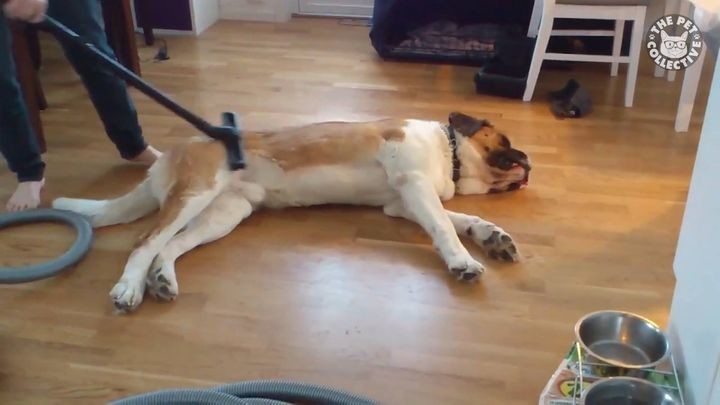 by KindMeal.my

Happy Father's Day to all the chill human & furry dads! 😂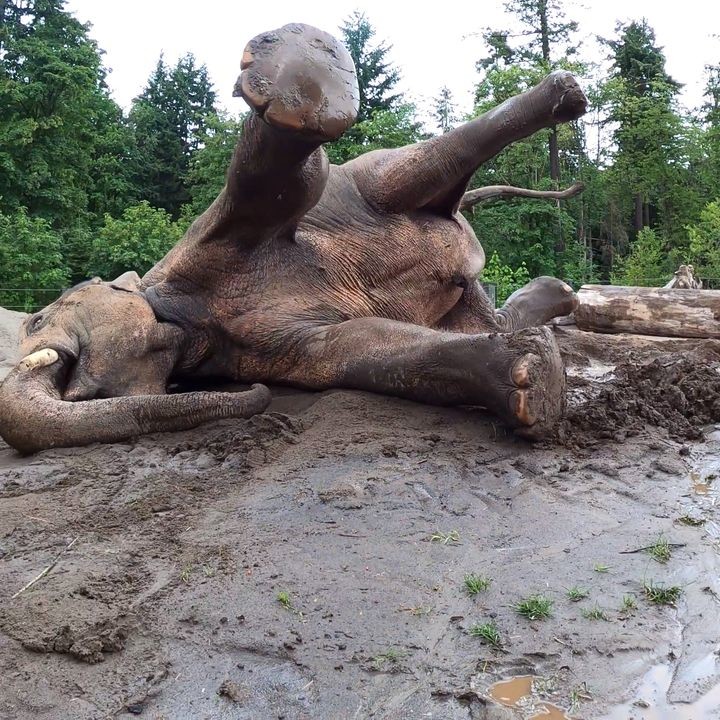 by KindMeal.my

This elephant is enjoying a spa day.
by Animal Equality

Happy Father's Day to all dads! DYK that roosters are often amazing fathers? They protect flocks from predators and teach their babies how to find food.❤️🐓
by Animal Equality

Our caring supporters make Animal Equality's life-changing work for farmed animals possible. Right now is the best time to join our dedicated community of Animal Allies—during our match challenge your monthly donation will be instantly DOUBLED for a whole year! Sign up here: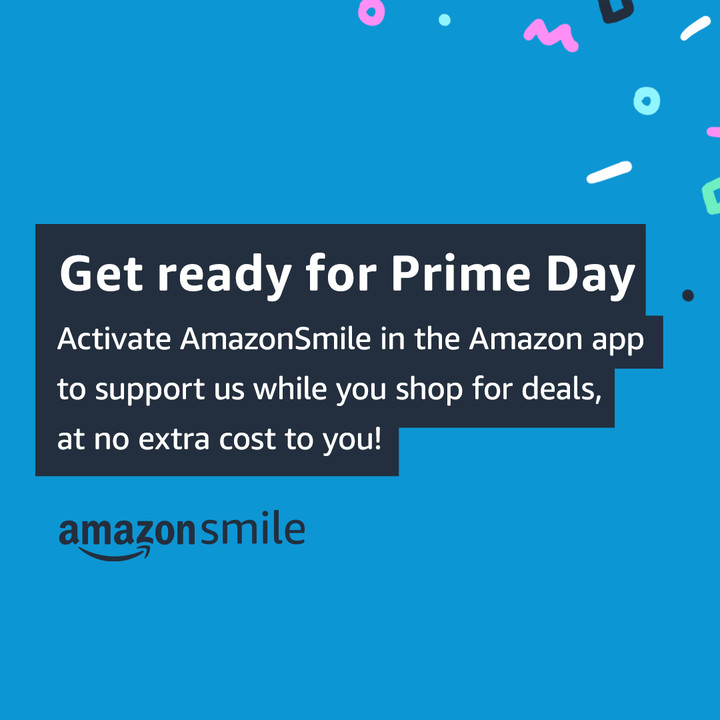 by Compassion Over Killing

Get ready for Prime Day - June 21. Sign up for AmazonSmile and select Animal Outlook as your preferred charity at smile.amazon.com/ch/52-2034417. Remember to shop for deals at smile.amazon.com, or with AmazonSmile ON in the Amazon app, and AmazonSmile will donate to us at no cost to you. 💚
by Animal Equality

Finally designated as a federal holiday, Juneteenth commemorates the day in 1865 when the Union Army's Major General landed in Galveston, Texas and declared that all slaves were now free. Today we celebrate #Juneteenth and reaffirm our unwavering pledge of support to all who continue to advocate fo..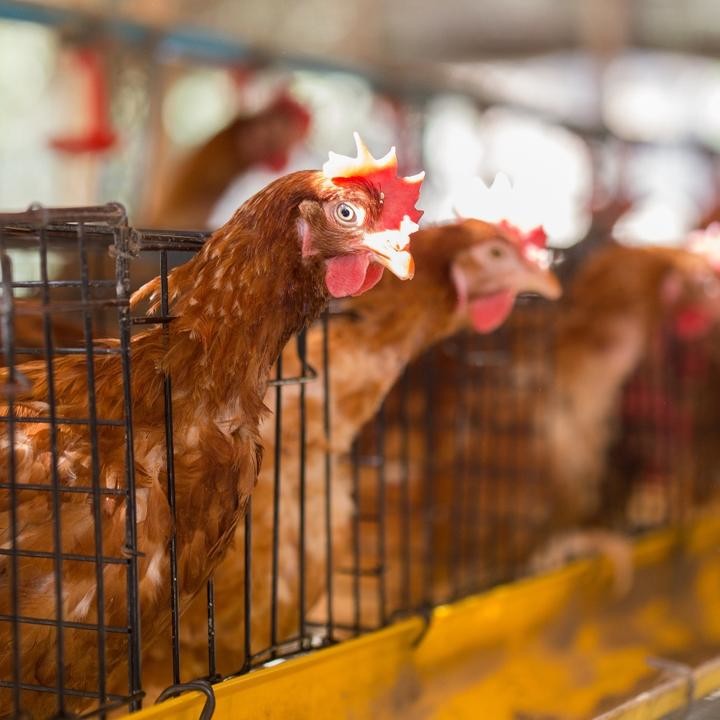 by Compassion Over Killing

Big news out of the EU - European Parliament votes to ban the caging of hens farmed for eggs after petition exceeds 1.4 million signatures.
by Vegan.com

Your vegan food options are ten times better than they were just a few years ago. Share this with your omnivorous friends and they'll be amazed!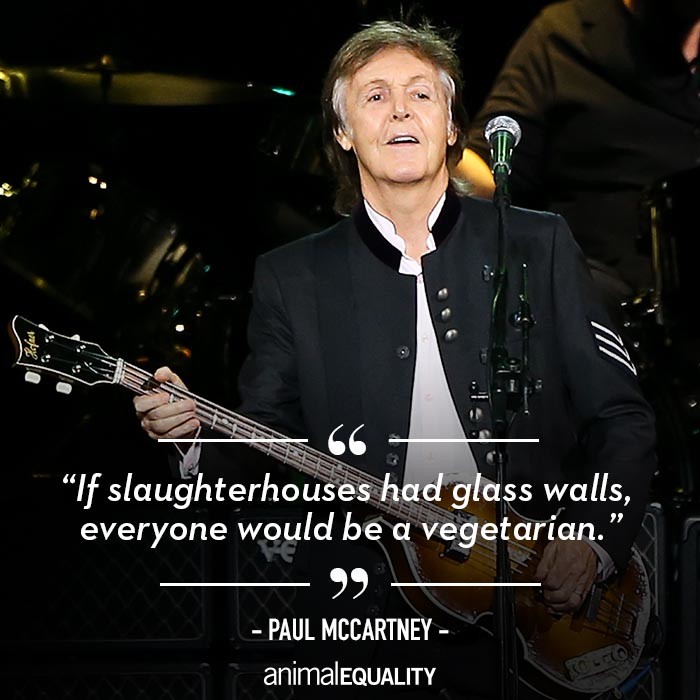 by Animal Equality

Join us in sending birthday wishes to Sir Paul McCartney today! 🎂🎉❤️ Do you agree with him?