by KindMeal.my

Indulge in ALICE Kitchen's Aloha Poke Bowl, packed with juicy tomatoes, avocados, pineapples, tofu, plant-based meat and cashews nuts, seasoned with pepper and dressed with vegan mayo. This Insta-ready rice bowl will certainly satisfy your comfort food cravings! Enjoy it at 15% off:
by KindMeal.my

This building in Hamburg, Germany is "alive"! Bubbling algae in the walls form a living "bio skin," supplying heating and hot water year-round.
by KindMeal.my

Rescuers have 30 minutes to save this deer's life ❤️
by KindMeal.my

Shop & help homeless animals — Enjoy RM65 off with PetFinder.my Shopee 2.2 CNY Sale vouchers! Redeem your vouchers now: Part of your sales will go towards helping needy animals. 🐶😸 ____________________________________________ 𝗣𝗲𝘁𝗙𝗶𝗻𝗱𝗲𝗿 𝗩𝗼𝘂𝗰𝗵𝗲𝗿 𝗖𝗼𝗱𝗲𝘀: • PF02OS — 11 Jan. 16% Coins Cashback. Min sp..
by Compassion Over Killing

Animal Outlook's Deputy Director of Investigations Erin Wing was recently featured by the Unbound Project for her amazing work at the forefront of animal advocacy. Read more here:
by Animal Equality

In addition to bringing to light the cruel practices on industrial farms, Animal Equality works to introduce legal and constitutional reforms that improve conditions for farmed animals and criminalize abusive and inhumane treatment. Where protections already exist, our legal team works to ensure t..
by Animal Equality

ICYMI: Since Animal Equality was founded in 2006, our team has been at the forefront of driving meaningful changes for animals through strategic and powerful public demonstrations. From carrying out open rescues of animals suffering in factory farms to disrupting the cruel industries that exploit a..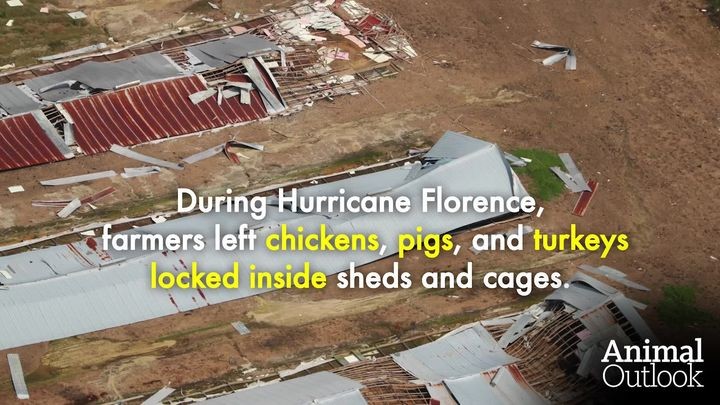 by Compassion Over Killing

In September 2018, Animal Outlook went to North Carolina to document the devastation in the wake of Hurricane Florence. Here's what we found: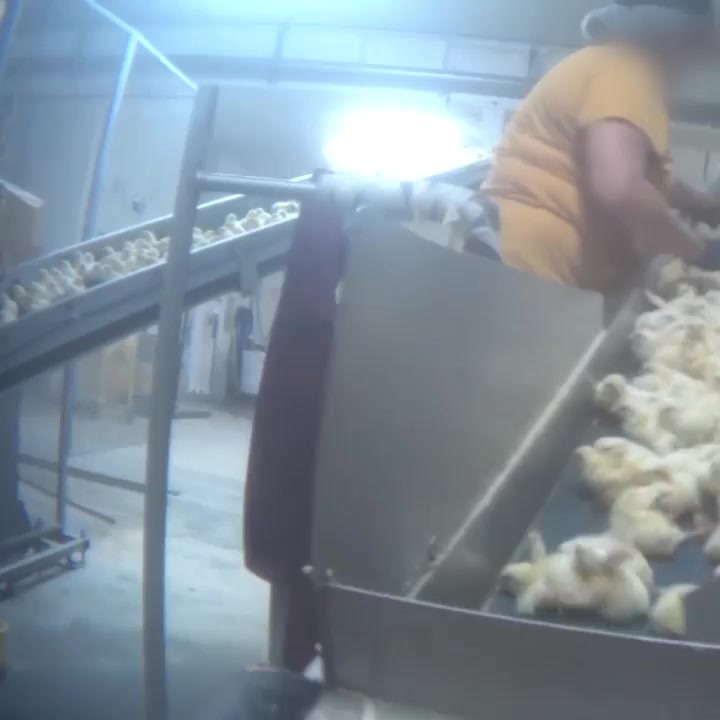 by Animal Equality

Newly hatched chicks scalded, drowned, crushed, mutilated and left to suffer. This is what we found in our latest US investigation inside a California Foster Farms hatchery for chickens used for meat. Animal Equality is calling on local officials to file criminal charges. According to the United S..
by Compassion Over Killing

Today is National Milk Day. Do you know the true cost of a glass of milk? To learn more about the lives of cows farmed for dairy, watch our short video documenting the life of Winnie: