by KindMeal.my

Crab vs eel vs octopus.
by Compassion Over Killing

"Think of 600,000 fish trapped in a tank who can't see and are likely attacking one another. That, under Florida law, is cruelty. It is unnecessary suffering," said Animal Outlook's Will Lowrey. Read more about our complaint to Florida authorities regarding the premature death of 800k fish at Atlan..
by Compassion Over Killing

Myth busting time - is consuming fish healthy? Some who stop eating meat continue eating fish believing that it's good for them and that fishing is less cruel and destructive than farming - nothing could be further from the truth.
by Animal Equality

⚠️ TAKE ACTION: Sign our petition urging the CEO of Home Chef to eliminate some of the worst abuses to chickens in his company's supply chain!
by Animal Equality

In the dairy industry it's standard practice for calves to be taken from their mothers, causing extreme distress for both mother and baby. 😢 We all have the power to stop this cruel cycle! Go plant-based!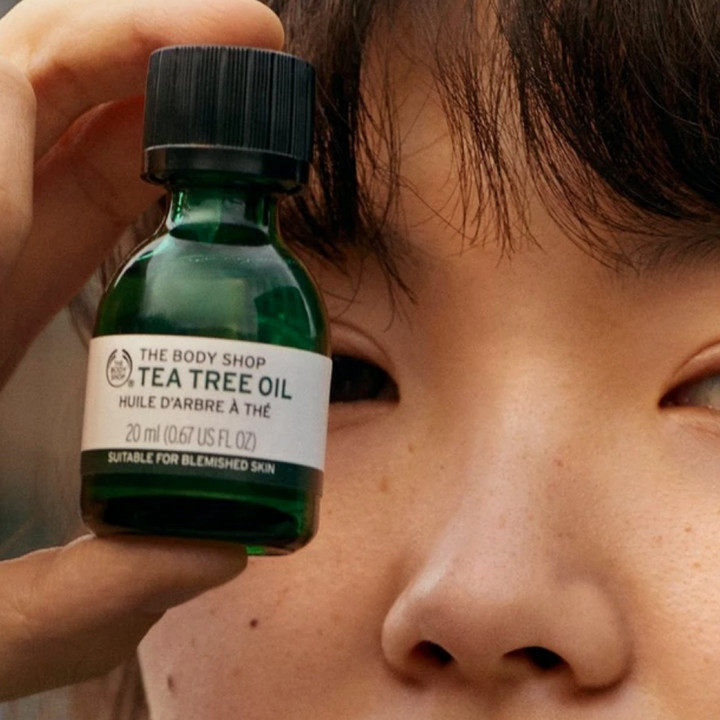 by Compassion Over Killing

Sustainable cosmetics company The Body Shop has announced that all of its products will be entirely vegan by the end of 2023. What company would you like to see go vegan?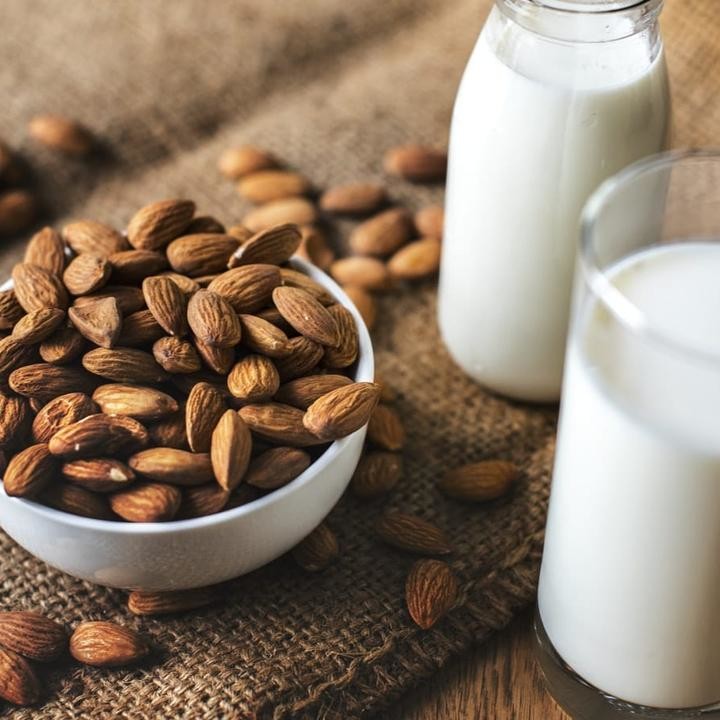 by Vegan.com

If you're already eating little or no meat, cutting out dairy products will make you mostly vegan. See for yourself how easy it is!
by Animal Equality

DON'T TURN AWAY. Our latest investigation has once again shown that cruelty is commonplace in the meat industry.
by Animal Equality

Fish and other sea animals feel pain just like anyone else, but they're killed in the most horrific ways and are offered few legal protections. 😢🐟 Take a stand against cruelty and leave these amazing animals off your plate!