by KindMeal.my

Hug an adorable cow to relieve your stress! 🥰
by KindMeal.my

This 3-pound baby tiger grows big enough to pounce around in the snow! 🧡
by Compassion Over Killing

Our Favorite Vegan Hot Dogs & Sausages 🌭 Thanks to these awesome vegan options, you'll be able to enjoy barbecue classics alongside your friends. What have you been grilling this summer?
by Animal Equality

Our undercover investigator documented pigs forced to live amid their own waste and with the bodies of their dead cagemates. 💔 These findings are heartbreaking, but it's so important to share the reality of the meat industry.
by Compassion Over Killing

Have you ever seen animal products labeled with claims like "humane" and wonder if this is false advertising? Check out this parody ad with Animal Outlook, Farm Forward and Factory Farming Awareness Coalition (FFAC) exposing the industry's tricks to keep us in the dark about the cruel practices and ..
by Animal Equality

Join us in sending birthday wishes to a real game changer for animals, Arnold Schwarzenegger! 🎂🎉
by Compassion Over Killing

Trader Joe's: Our Top Vegan Picks 💚 Trader Joe's seems to be everyone's favorite grocery store. In addition to its relaxed and beachy atmosphere, the selection of amazing vegan options continues to grow. Here is our list of Trader Joe's top vegan picks. Is your favorite vegan item on the list?
by Animal Equality

Happy #NationalFriendshipDay! According to scientific studies, cows have best friends. 🐂❤️🐄 When they're around their BFFs, cows perform better on tasks and have lower stress levels. Show these amazing animals some love by leaving them off your plate today and every day.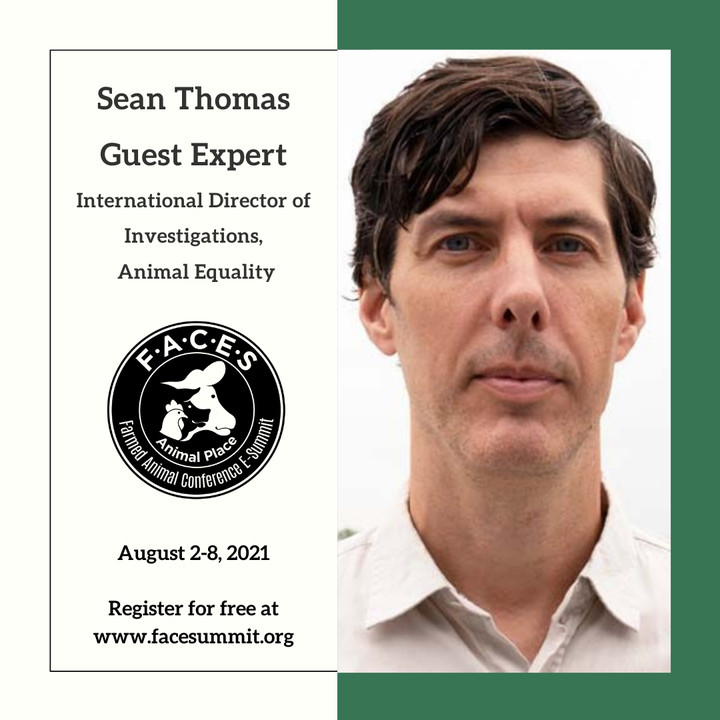 by Animal Equality

We're thrilled to announce Sean Thomas, Animal Equality's International Director of Investigations, will speak at Animalplace's Farmed Animal Conference E-Summit (FACES), August 2-8. This FREE online event is all about making positive change for animals and the planet! Register for FACES here: www.f..
by Vegan.com

Yeah, you already know it's a breeze to make your spaghetti or pizza vegan. But what about all your other Italian options? It's SUCH a fantastic cuisine for vegans!