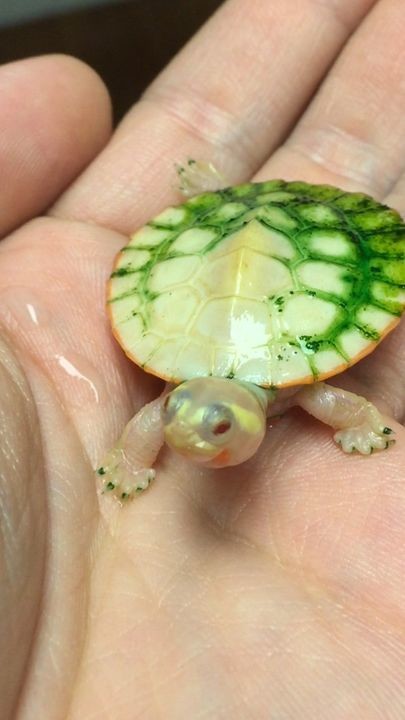 by KindMeal.my

Turtle with exposed heart has grown into such a big girl!
by KindMeal.my

Baby Ziggy's hind legs are paralyzed, so therapy pool was created for her to exercise easily and safely as she grows. ❤
by KindMeal.my

The creamiest, cheesiest vegan broccoli soup!
by KindMeal.my

Wanna challenge the kangaroo to a duel?
by Compassion Over Killing

In our latest Blog post our Executive Director, Cheryl Leahy, recounts the time her eight-year-old came home from school learning about the traditions of Thanksgiving. Find out more here: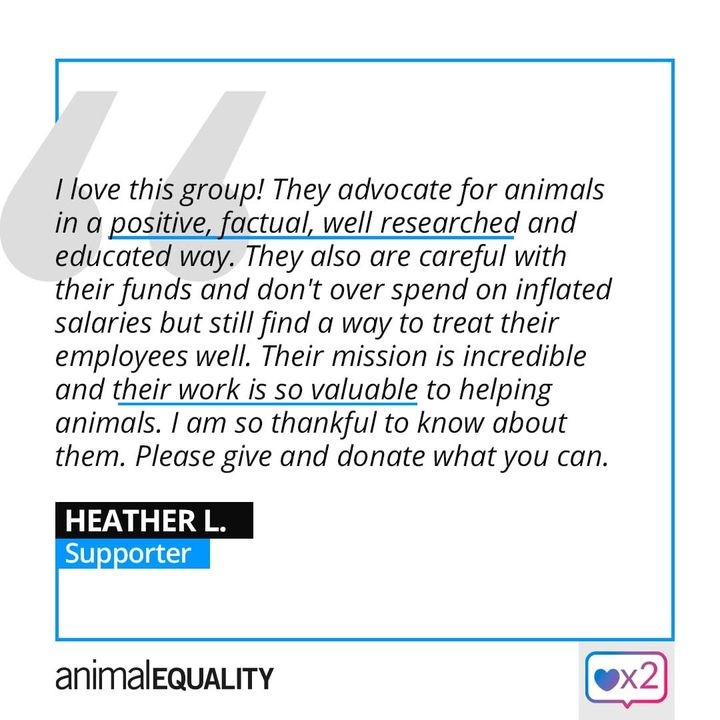 by Animal Equality

Our caring supporters make Animal Equality's life-changing work for farmed animals possible. Right now is the best time to join our dedicated community of Animal Allies—during our match challenge your monthly donation will be instantly DOUBLED for a whole year! Sign up today at 💙
by Animal Equality

Animal Equality works to secure stronger legal protections that benefit farmed animals in countries all around the world. In jurisdictions where we find laws to be insufficient, Animal Equality submits proposals for new legislation, based upon recommendations by leading animal welfare experts, to i..
by Compassion Over Killing

Planning a turkey-free Thanksgiving feast? It doesn't have to be difficult. Here's our easy vegan Thanksgiving menu:
by Compassion Over Killing

Ultra-endurance athlete Rich Roll shares his inspiring story of how a plant-based diet transformed his life. #vegan #fitness #motivation
by Compassion Over Killing

Turkeys are loving, social animals. Yet around 46 million are raised, slaughtered and eaten - for Thanksgiving alone - each year. #TryVeg and leave turkey off the table. #thanksgiving #animalsarenotfood Credit: Jo-Anne McArthur / We Animals Media