by KindMeal.my

Bringing you the best brownies in town — Brownies Bar By the Accidental Bakers! Indulge in a rich, decadent selection of flavors, including sea salt almond, Gula Melaka cheese, pistachio cranberry and Hawaiian coconut brownies at their Pavillion and The Gardens Mall outlets. Enjoy 20% off now: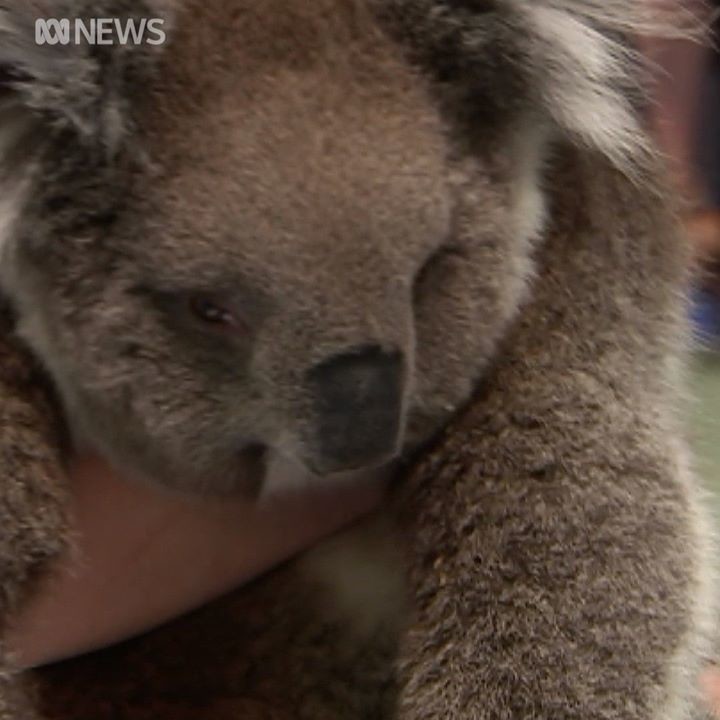 by KindMeal.my

Adelaide Koala Rescue volunteers are taking care of about 110 koalas recently injured in South Australian bushfires. They've created this temporary centre to house the koalas safely while they're given medical attention and time to begin healing.
by KindMeal.my

Enjoy healthy, nutritious breakfasts and lunches at Blissful Cottage by Jing Shi Bakery! Prepared with quality organic and natural ingredients, the home cook-style meals will make you feel right at home. Get 20% off now:
by KindMeal.my

To the carers, the vets, the rescuers, the emergency service workers, and the everyday people who are helping — thank you. 🙏♥️🐨
by Animal Equality

🏆And the award goes to (drumroll please ...) the 26th Annual Screen Actors Guild Awards! 🎉 The Screen Actors Guild Awards just announced that it will feature a plant-based menu at its award ceremony this Sunday. This news comes after the Golden Globes and Critics' Choice Awards also went vegan. D..
by Animal Equality

You'll never want to eat turkey again after reading this list. 💔 Can you make it through all nine?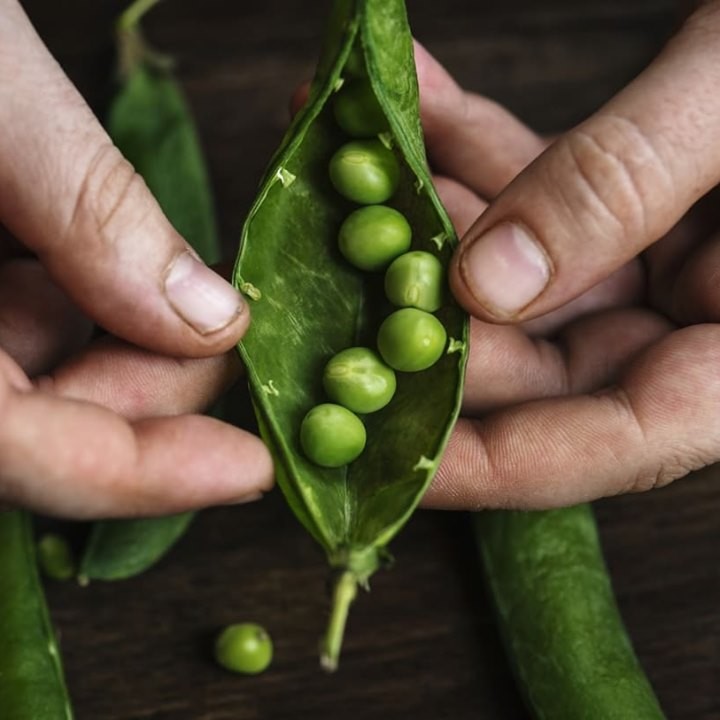 by Vegan.com

There's not a book you can buy on veganism that contains a greater abundance of information than do the links on this page—all free without any paywall or any "please give us your email address" garbage.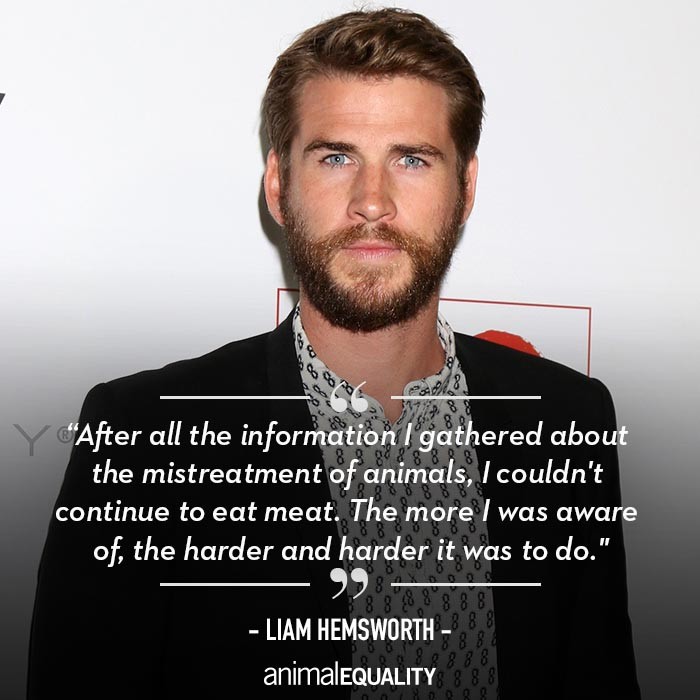 by Animal Equality

Happy birthday to actor and animal advocate Liam Hemsworth. 🎂🎉🎈 Thank you for your compassion toward our animal friends!
by Compassion Over Killing

Firehouse Subs: It's time to catch up with the times and offer a vegan sub! Call Firehouse today at 888-289-6158 to politely ask for a vegan option. Let us know how your call goes in the comments! 👇