by KindMeal.my

Try this creamy, rich polenta and gremolata with sherry mushrooms!
by KindMeal.my

Popsicle party! 🍧🍦
by KindMeal.my

Rescued baby cow's first friend was a dog just his size — now he weighs 900 pounds more than her, so he gets down on the ground to play 🥰
by Compassion Over Killing

Vegan Egg Launches In Japan – The World's Second Largest Consumer Of Eggs Japanese food tech Next Meats has successfully developed a vegan egg. The company says its plant-based option is better for the environment than animal-derived eggs. For more meat, dairy and egg alternatives, check out our we..
by Compassion Over Killing

Newsflash: Not all vegan foods have to be healthy. Here are some delicious and cruelty-free snacks you can enjoy with peace of mind. What's your favorite fun food that just happens to be vegan?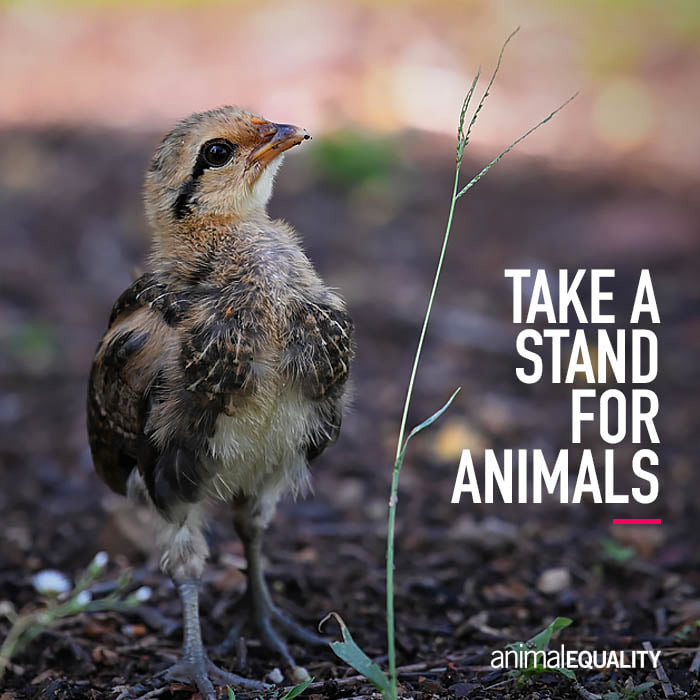 by Animal Equality

Choosing plant-based foods is the best way you can take a stand for animals and help fight animal exploitation. What plant-based meal have you enjoyed today? Want to do even more? Join our team of Animal Protectors and take easy online actions for animals. Sign up now at AnimalProtectors.us. 🐥
by Compassion Over Killing

The Great Pacific Garbage Patch, a collection of trash in the North Pacific Ocean, is 3x the size of France. It's made up of many discarded objects, but more than 46% is discarded fishing gear. Have you seen Seaspiracy? Our director of undercover investigations Scott David talks about what he found ..
by Compassion Over Killing

🍒 Happy National Cherry Turnover Day 🍒 Not sure if the cherry turnovers at your local bakery are vegan? Make them yourself:
by Animal Equality

What we documented at Simmons Farm Raised Catfish in #YazooCity, MS was unacceptable. 💔😡 But don't take our word for it, watch the video footage for yourself. ➡️ Sign our petition calling for federal protections for fish: bit.ly/CatfishCruelty
by Compassion Over Killing

Saturday, August 28 marks the 15th anniversary of Animal Outlook's Executive Director Cheryl Leahy. We want to say thank you and congratulations to her for years of tireless work to make the world a better place for farmed animals. Read more about 15 highlights from Cheryl's time at Animal Outlook h..