by KindMeal.my

Super easy, and a real crowd pleaser — these vegan puff pizza swirls are the perfect plant-based snack!
by Compassion Over Killing

During our investigation of a factory farm supplying Tyson Foods, the nation's largest chicken producer, we revealed cruel practices and terrible treatment of the birds raised there 🐔💔 This is all too common in the animal agriculture industry: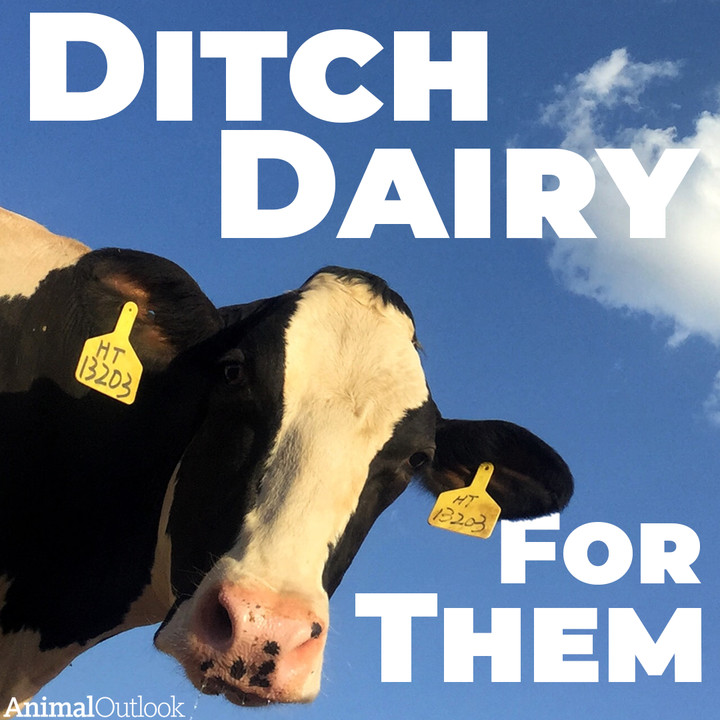 by Compassion Over Killing

It's time to #ditchdairy. Cows suffer immensely in the dairy industry and by just stopping the consumption of dairy products you can make a difference for animals.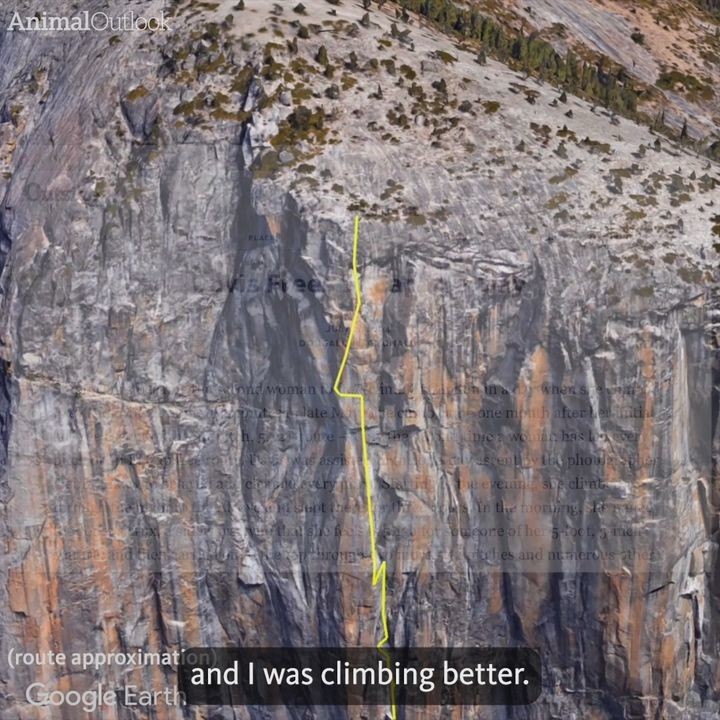 by Compassion Over Killing

Steph Davis is one of the world's leading rock climbers. When she decided to change her diet and lifestyle, her performance changed for the better 🌱🗻🧗‍♀️ Watch the full video on @highsteph here:
by Compassion Over Killing

Vegan athletes are on the rise. More and more athletes are seeing the value in adopting a vegan diet and proving you don't need animal products to compete at the highest level. Here is what Alex Morgan said about going vegan. #inspiring
by Compassion Over Killing

Next month we kick off #VegWeek2023. Take the Veg-Pledge with us and spread the word to family and friends that you'd like to give veganism a chance. During VegWeek there will be some virtual events and prize giveaways, so sign up to stay in the know🌱 Sign up:
by Compassion Over Killing

This End Humanewashing video we worked on with Kindvertising, Farm Forward, and Factory Farming Awareness Coalition (FFAC) just won the Platinum award at the AVA Digital Awards. Watch the video and share it with the people you love so they can see the truth behind humanewashing.