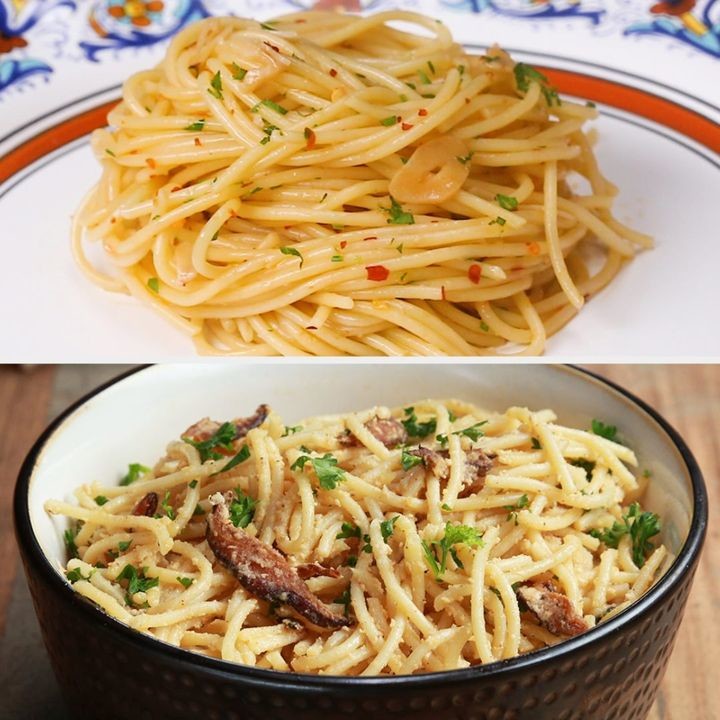 by KindMeal.my

Easy meat-free spaghetti recipes!
by KindMeal.my

was rescued after his mother was hit and killed by a car.
by KindMeal.my

This little hippo was born premature, weighing only 13kg. Fortunately, the doctors saved the day!
by Compassion Over Killing

ICYMI- National Animal Rights Day panel discussion entitled "A Vegan World Post-Pandemic," moderated by Jane Velez-Mitchell and featuring Animal Outlook's Deputy Director of Investigations Erin Wing, along with other leaders in the animal rights movement.
by Compassion Over Killing

You're invited! Watch #NationalAnimalRightsDay This stunning, global event is happening in dozens of cities all around the world Sunday, June 6th to honor the billions of animals who suffer and die at human hands. WATCH, COMMENT, ASK QUESTIONS, SHARE OUT and enjoy! This remote NARD event stars fam..
by Animal Equality

This should NEVER happen to any mother. 😢 Our team in Brazil documented expectant mothers late into their pregnancies being forced to endure long, grueling transport trips to the slaughterhouse where they were killed for meat. Some babies suffocated inside their mothers' uteruses. This practice is..
by Vegan.com

Do you ever get thrown off by the questions non-vegans ask? Read our FAQ and you'll have solid and accurate responses.
by Animal Equality

The United Nations has said that the animal agricultural industry is "one of the top 2 or 3 most significant contributors to the most serious environmental problems, at every scale from local to global." For the planet & for the animals — try plant-based! 🌱🌎 www.loveveg.com #WorldEnvironmentDay
by Animal Equality

Thank you to the amazing Rain Phoenix, who interviewed our President and Co-Founder, Sharon Núñez, on Rain's fantastic podcast LaunchLeft. ❤️🙌🏼 Check it out now! ⬇️
by Animal Equality

Want to help animals during our summer Match Challenge? Increase your impact by inviting others to join you. Starting your own fundraiser is fun and easy! 👉