by KindMeal.my

Will these flamingo chicks escape the ice before it's too late? 🦩
by KindMeal.my

A year-long BBC investigation has uncovered a sadistic global monkey torture ring stretching from Indonesia to the United States.
by KindMeal.my

Sit back and watch some relaxing farm animals! 💕
by Animal Equality

💙 Ten years ago, Vita was rescued from China's dog meat trade. Now, her story serves as a reminder of the work still needed to protect the dogs being kidnapped and slaughtered during the annual Yulin Dog Meat Festival, which began today. Vita's rescue represents a powerful message: ✨ As we work ..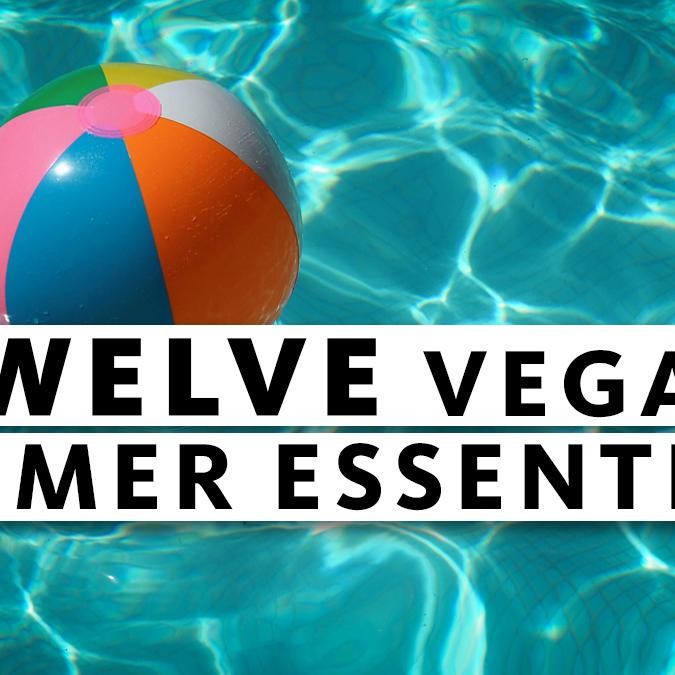 by Compassion Over Killing

Summer officially begins today so we've compiled a list of our favorite summer basics to help you enjoy these summer months the #vegan way:
by Animal Equality

[LIVE NOW] Join the Conversation: Live Event Join our live event now, with our President, Sharon Núñez and special guests from the Animal Equality team, Amruta Ubale and Carla Lettieri!
by Animal Equality

🐮💔 The dairy industry often portrays a false image of happy animals living with their young. But the truth is far from this idyllic picture. Our team in India has exposed shocking practices depicting the use of artificial insemination, inhumane transportation, starvation, torture, mutilation, and ..
by Animal Equality

💙 Animals in factory farms endure unspeakable suffering and their cries for help go unanswered. You can make a difference by replacing your meals with delicious, cruelty-free recipes at loveveg.com. 🚨 Donate now and double your impact with every dollar matched by a generous donor. Act fast - this o..
by Animal Equality

🎉Attention Animal Equality Supporters! Join the conversation with Animal Equality's President, Sharon Núñez, TOMORROW (6/20) at 12:00pm CST LIVE on our Facebook page! This is your chance to have an empowering discussion with global leaders of our organization, Amruta Ubale and Carla Lettieri! W..