by KindMeal.my

This little chick transformed his mom's life 🐥❤️
by KindMeal.my

Newstart Health Kitchen 100% Vegan at Jalan Cheras offers you a healthy and delicious gastronomic experience with all natural, vegan ingredients. Enjoy 20% off their wholesome main meals, Bento sets and burgers!
by KindMeal.my

Happy World Vegan Day! There are so many fantastic reasons to reduce meat consumption. A little step each day goes a long way for ourselves, the environment and our animal friends! Enjoy a meat-free meal now with
by KindMeal.my

The animals at Disney's Animal Kingdom celebrate Halloween with super fun jack-o-lanterns. Happy Halloween!
by KindMeal.my

Enjoy healthy, natural cuisine at Namul Vegan Cafe, a petite and cozy wooden restaurant near Petaling Street KL! Feast on a variety of Japanese, Korean and local delights, featuring natural and organic ingredients, hand-made with love and heart. Get exclusive 20% off: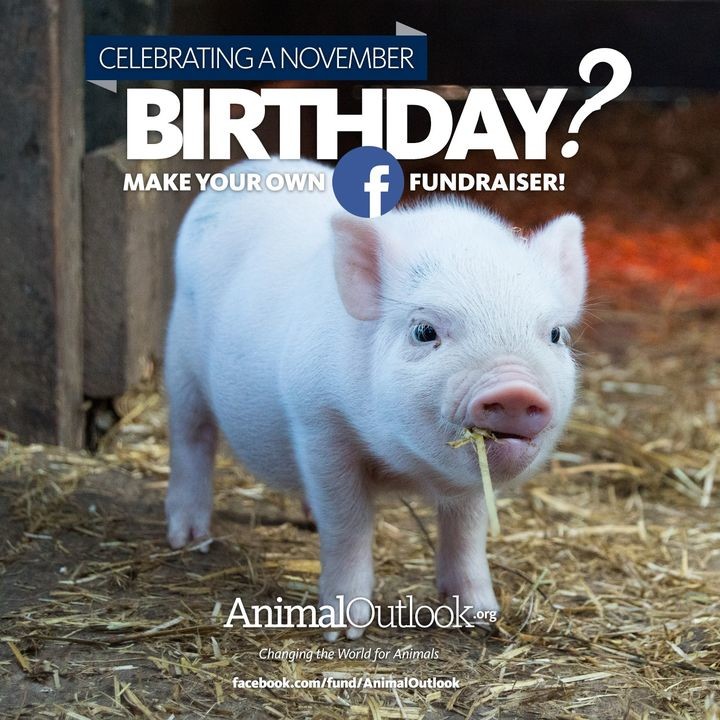 by Compassion Over Killing

Celebrating a birthday this month? Bring people together to protect animals by creating a fundraiser to benefit Animal Outlook: Your generosity produces world-changing investigations and legal work, and makes vegan eating easy for everyone.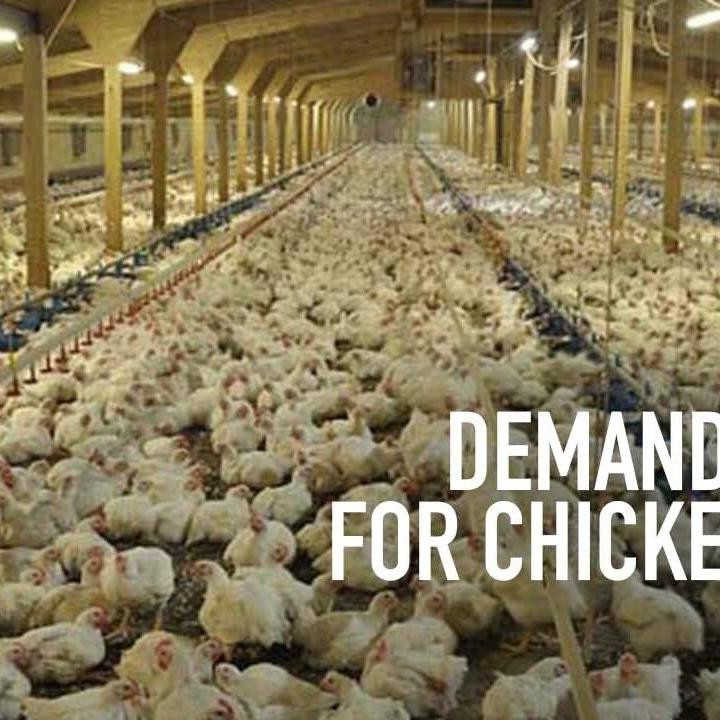 by Animal Equality

It's #WorldVeganDay! Can you take 2 minutes to help animals today? Here's how: Meal kit company Yumble is REFUSING to eliminate some of the cruelest chicken farming practices in its supply chain. Head over to Yumble's Facebook page and leave a comment on one of their recent posts asking the compan..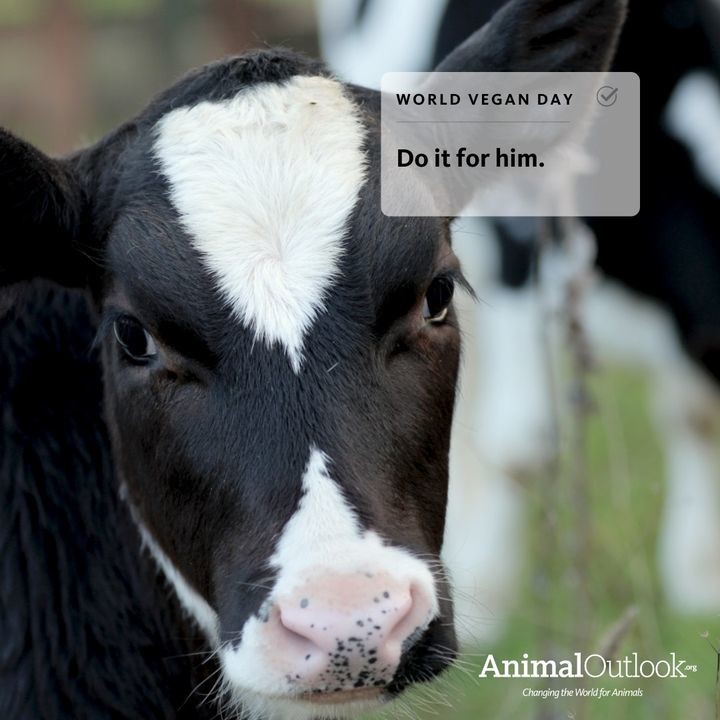 by Compassion Over Killing

REMINDER: Today is #WorldVeganDay! Celebrate with us by refusing to eat any animal products today--and every day. Even on dairy farms, poor calves like this one are sentenced to death simply for being born, so that their mothers' milk can be sold to humans. It's time to stand up and say no. To ens..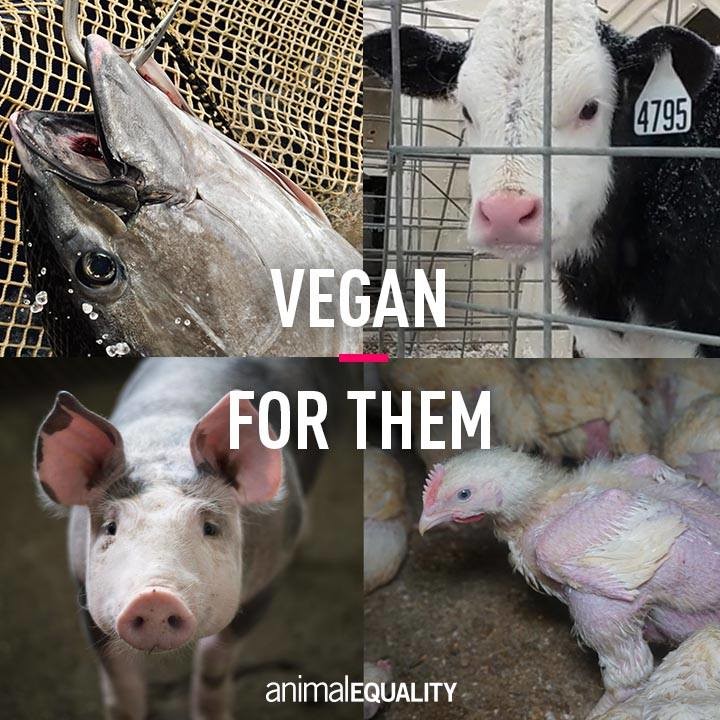 by Animal Equality

Happy #WorldVeganDay! 🐮🐷🐰🐔🐠 Every day as a vegan you save: * 1 animal's life * 1,100 gallons of water * 30 square feet of forest * 40 pouts of grain * 20 pounds of CO2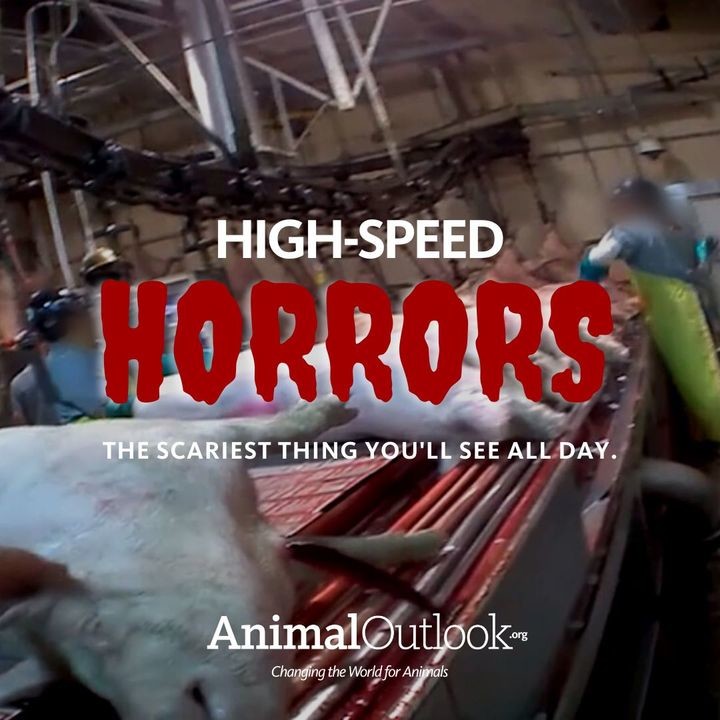 by Compassion Over Killing

💀 What the USDA is allowing slaughterhouses do to animals is by far the spookiest thing happening this Halloween. In recent years, the USDA has pushed for the expansion of a program that allows for animals to be slaughtered at dangerously high speeds, putting workers and animals alike at greater ri..