by KindMeal.my

This has got to be the world's cutest thief! 😍
by KindMeal.my

美佳素轩 Mangga Vegetarian Cafe at Seri Kembangan comforts you with a pure, natural ambiance, serving you healthy, delectable Asian and Western cuisines. Enjoy a creative variety of rice, noodles, pizza, pasta, ala carte dishes, snacks, desserts and beverages. Get 20% off now: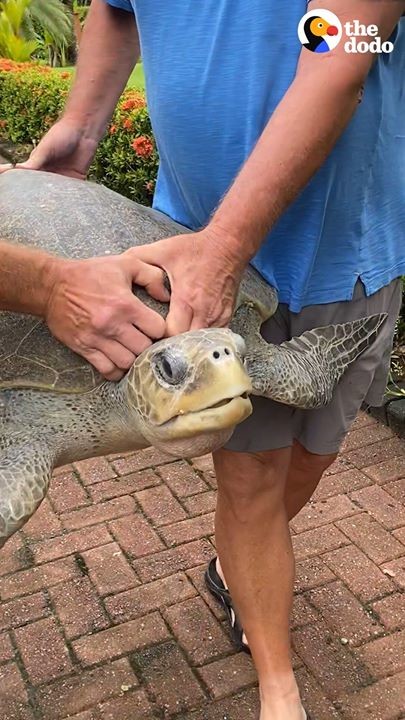 by KindMeal.my

Helping a pregnant sea turtle find her way back to the ocean.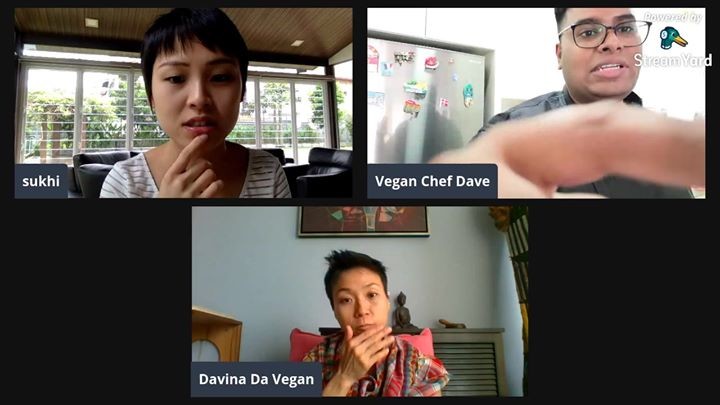 by KindMeal.my

Catch these inspiring heroes live as they share their plant-based experience and address your questions!
by KindMeal.my

Experience authentic vegan cuisine at Veggielicious Thai! Green curry, Grapow chicken, Tomyam Goong, Panaeng curry, Massaman mutton — the names suffice to make you drool. Enjoy 20% off now:
by Compassion Over Killing

This week, the New York Times asked: Is dairy farming cruel to cows? Well, at most industrial dairies in the United States, cows are kept on crowded feed lots in unsanitary conditions, abused and malnourished like the ones pictured here. If that's not cruelty, what is?
by Compassion Over Killing

Are you a federal employee? If so, this is your opportunity to do even more for animals. The Combined Federal Campaign (CFC) is taking pledges to support nonprofits during these difficult times. Federal employees can make a gift to Animal Outlook to help us continue our life-saving work. Please use..
by Compassion Over Killing

Are you having a birthday soon, or celebrating another special milestone like a graduation or an anniversary? Are you about to undertake a physical challenge like running a marathon or climbing a mountain? Or perhaps you have set yourself a personal goal like going vegan or alcohol-free? You can he..
by Animal Equality

Find a job you love, & you'll never work a day in your life. ❤️ We're looking for an accountant! Are you the right fit to join our team & start making a difference? Apply now!
by Compassion Over Killing

Together we have the power to build a kinder world. Are you with us? Become a member of Animal Outlook's United for Change Monthly Giving Program and support life-saving work for farmed animals all year. Your tax-deductible monthly gift will bring justice for animals and inspire others to make co..