by KindMeal.my

Giraffes: A miracle of nature!🦒
by KindMeal.my

Bringing you the best brownies in town — Brownies Bar by The Accidental Bakers! Indulge in a rich, decadent selection of flavors, including sea salt almond, Gula Melaka cheese, pistachio cranberry and Hawaiian coconut brownies at their Pavillion and The Gardens Mall outlets. Enjoy 20% off now:
by KindMeal.my

Let's learn to co-exist harmoniously with our environment, not dominate it ❤️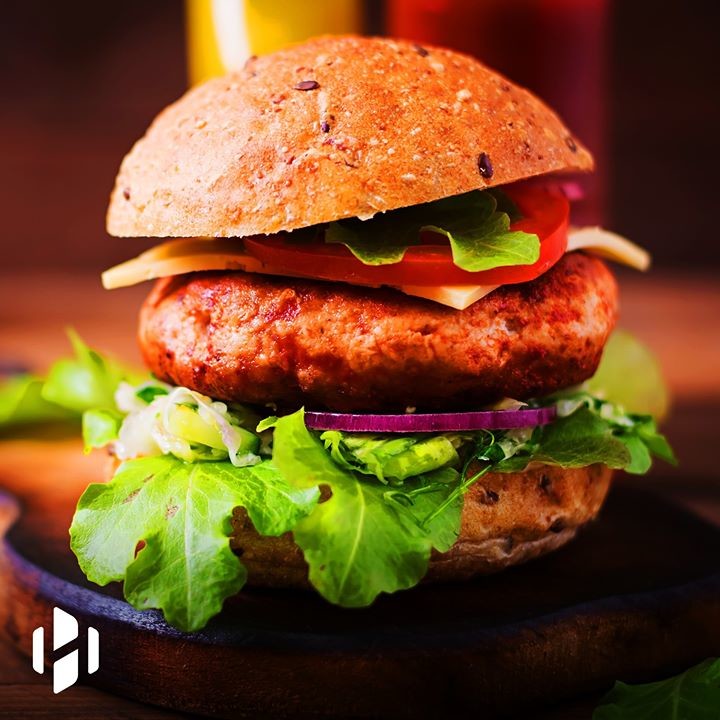 by KindMeal.my

Well done to our neighbor on promoting a tasty, compassionate alternative!
by KindMeal.my

Botanist Veggie Cafe Melaka takes pride in serving wholesome plant-based meals with a myriad of tasteful delights and surprises. Experience their nourishing noodles, brown rice bowls, pasta, sandwiches, soups and beverages within a pleasant and tranquil environment. Enjoy 15% off: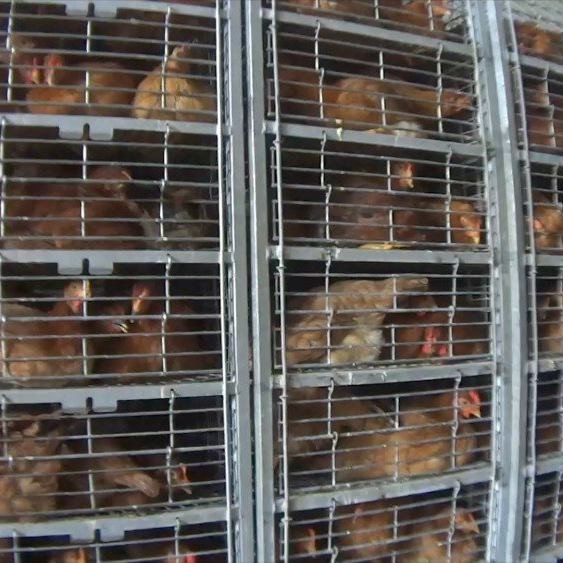 by Compassion Over Killing

"Stressed animals have weakened immune systems, making them more susceptible to viruses...that thrive in the unsanitary and cruel conditions associated with factory farms and other live animal markets." Yes, those live markets are in the U.S., too.
by Animal Equality

You're already a caring animal advocate. Are you ready to join our Animal Allies? Here's what Jasmin and Anne say about their pledge to become committed Allies: "A few years ago, we were learning about effective altruism and wanted to do the most good we can with the resources we have. We came acr..
by Animal Equality

#MASSACHUSETTS RESIDENTS: Animals suffering in the egg industry are counting on YOU now! 🐔 Just a minute of your day can make a lifetime of difference for them. Fill out our form urging your lawmakers to make a change!
by Compassion Over Killing

Happy Monday. Be kind to each other ❤️ One of these precious babies, Sam, was rescued by Animal Outlook undercover investigator Erin Wing. He now lives comfortably and happily at Animal Place. To fuel more investigative work that creates happy endings for cows across the country, make a matched d..
by Animal Equality

WE NEED YOU to help us stop misleading marketing! This photo was taken on a farm certified and marketed as "high welfare," but what our investigators documented behind closed doors painted a very different picture—many animals unable to stand or walk, and dead birds left to rot among the living in..