by KindMeal.my

Meteor Cafe at Shah Alam is the perfect cozy hangout with your friends while indulging in creative Western fare. Come experience their delectable brunch menu, pastas, pizzas, sandwiches, salads, soups, cakes and beverages! Enjoy 20% off: *** Note: Please contact restaurant to check on availabili..
by KindMeal.my

WIth toppings like matcha, melon and cream, Japanese kakigori takes shaved ice to the next level.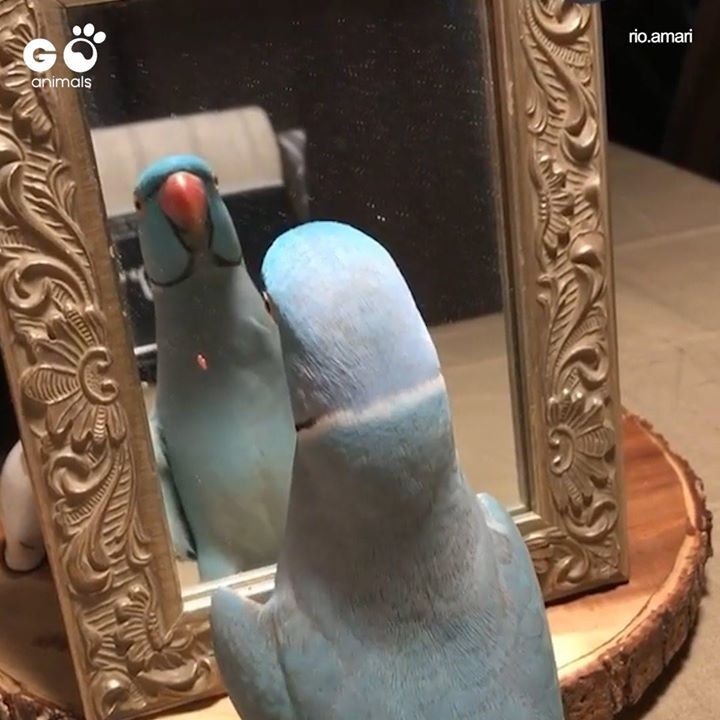 by KindMeal.my

Give me a kiss! 😘
by Animal Equality

WATCH: Animal Equality's courageous investigators risk everything to expose what goes on inside farms, slaughterhouses, and now, wet markets in Asia. 📹 But our work isn't done! Now that you've seen the truth, join us in asking the United Nations to ban wet markets forever: www.animalequality.org/mar..
by Animal Equality

Self-care tip of the week: Make time for movement! 💃 Studies show that simply moving our bodies around can improve mental health. Whether it's outdoor exercise (at a safe distance from others) doing yoga or an online workout at home, or even just dancing around the kitchen to your favorite song for..
by Animal Equality

We're supporting our team during this difficult time so they can be healthy, happy, and continue working toward a world in which all animals are respected and protected. 💕
by Animal Equality

Wet markets get their name in part from the blood, guts, scales and water that soak the floors — remnants from terrified animals who didn't want to die. 😢 Wet markets pose a specific threat to animals and to human health. Help us BAN them for good at animalequality.org/markets
by Vegan.com

Especially if you're new to cooking, you can be paralyzed by choice when it comes to selecting kitchenware. Our just-updated page collects the best deals on the most useful products.
by Animal Equality

Animals on factory farms already live in misery, but the COVID-19 crisis has made their lives even worse. 💔