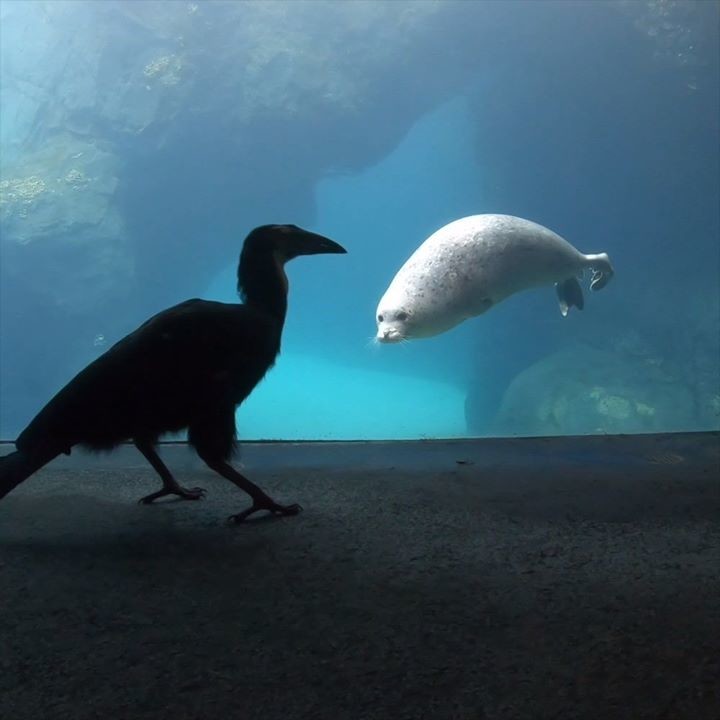 by KindMeal.my

Zuberi the hornbill went on an adventure to meet the seals!
by KindMeal.my

From Asian to Western, local to Sze Chuan, Vegipai 新素派 will satisfy your cravings with healthy & tasty delights. Enjoy 20% off at this cozy & friendly cafe!
by KindMeal.my

Bird vs Bike Race! 💪
by KindMeal.my

halaveg at Empire Damansara PJ ​offers affordable plant-based delights without compromising on health, taste and quality. Fully vegan and Halal, their creative fusion cuisine promotes cultural diversity while encouraging zero waste movement. Enjoy exclusive 30% off:
by KindMeal.my

This month marks 60 years since Dr. Jane Goodall first ventured into the wilds of Gombe, Tanzania, at the tender age of 26 to study the behaviour of chimpanzees. She has devoted her life to species conservation and campaigned tirelessly for a healthier environment.
by Animal Equality

Formula One racing champion Lewis Hamilton knows that the single most important thing you can do for animals, the planet, and your health is to go plant-based! 🌱😍 Do you agree with him?
by Animal Equality

Mexico City has made a step in the right direction with a ruling that will help to protect against the spread of infectious diseases! 🙌 Live-animal sales and slaughter have been BANNED for food vendors in the city's popular outdoor markets.
by Compassion Over Killing

Bookmark this for the weekend. Banana walnut pancakes are an easy, delicious, vegan brunch that you can make at home.
by Animal Equality

SICKENING: Our drone footage reveals giant pools filled with pig feces and other bodily fluids caused by a massive pig farm housing 89,000 animals. 😱
by Compassion Over Killing

Factory farming isn't safe. Protect animals, protect your health. #govegan. For more insight on the dangers of farming animals for food, visit For Animal Legal Defense Fund's full paper on COVID-19 and animal farming, check out