by KindMeal.my

Watching the boxing champions in action! Never pick a fight with a kangaroo 😅
by KindMeal.my

Dine on organic, natural and wholesome meals at the charming ORGANIC RECIPE, tucked in tranquil surroundings. Enjoy 20% off Asian delights, Western meals and sumptuous steamboat!
by KindMeal.my

Transform your avocado into a piece of art!
by Compassion Over Killing

Do you know what your child is being served at school? Dick Van Dam farm's treatment of animals doesn't match American families' values.
by Compassion Over Killing

LEGAL VICTORY: California upholds Proposition 12 limiting cruel confinement for animals...again. Support our legal team with a celebratory donation below or at animaloutlook.org/donate. ALL donations today will be MATCHED by a generous donor in honor of our 25th anniversary!
by Compassion Over Killing

Animal Outlook investigator Scott David has been telling us since the beginning of the pandemic that there's no way to social distance in many meatpacking jobs. Particularly in his former position working live-hang at a chicken slaughterhouse. This Fault Lines program utilizing Animal Outlook foot..
by Animal Equality

WHAT THE EGG INDUSTRY IS HIDING FROM YOU: Animal Equality's investigators found up to 100 hens packed into a single cage on this egg farm, giving the birds less space than an A4 piece of paper each. Thank you to The Independent for covering the disturbing story.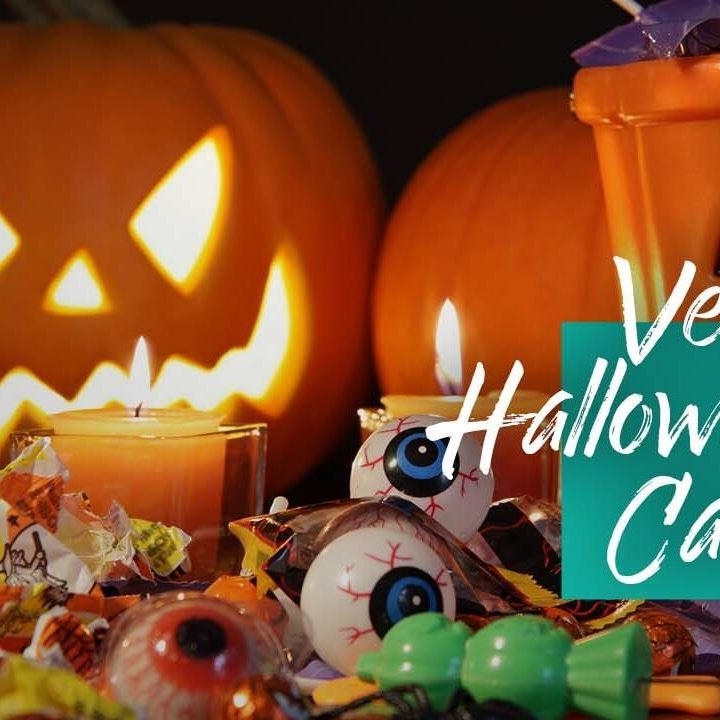 by Animal Equality

Only a couple of days until Halloween! How many of these candies did you know were accidentally vegan? 🍭🍬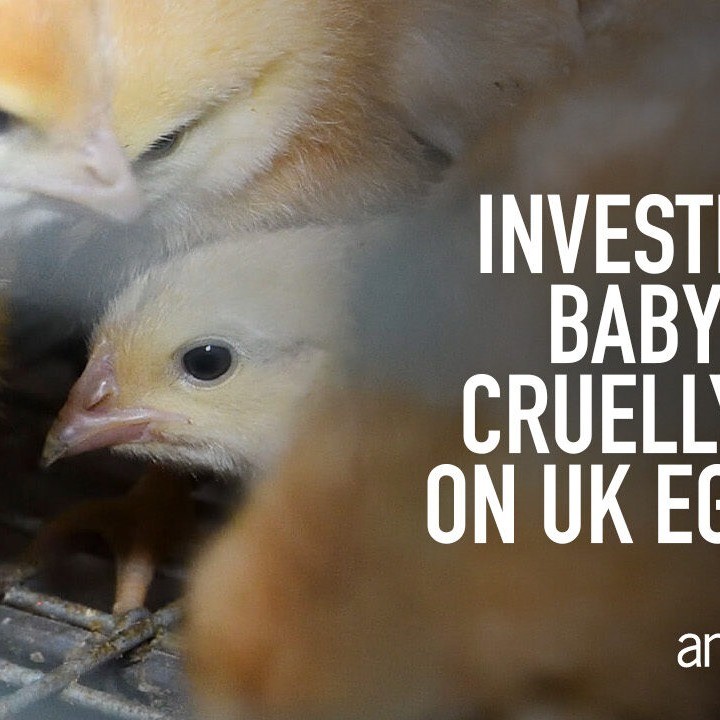 by Animal Equality

BREAKING: Our latest investigation reveals chickens trapped in crowded cages for life on this massive egg farm. The birds had red, raw skin—and in many cases—were forced to live in filth among dead and rotting cage-mates. 💔
by Compassion Over Killing

The dairy industry sentences calves to either a miserable death or a life of torment. Because cows must have babies in order to produce milk (like any other mammal), their calves are little more than a byproduct of the milk industry and are either left to suffer and die like on Dick Van Dam Dairy, o..