by KindMeal.my

Usher in the New Year with tasty new vegan delights at LN Fortunate Coffee Malaysia 幸福咖啡! Latest indulgences include Kyuuri rolls, bruschetta, pizza, nuggets, smoothies bowl, brulee, cakes and homemade jams. Enjoy 20% off these irresistible delicacies now.
by KindMeal.my

Spoken word artist Prince Ea makes a powerful case for protecting the planet and challenges the human race to create a sustainable future. Let's take action right here and now to protect our only home — Earth. (via NationalGeographic.com)
by KindMeal.my

Check out this creamy hummus at Arabesque! Experience tasty Middle Eastern delights at 20% off.
by KindMeal.my

Experience Fa Ying Thai Fare & Cafe's signature meat-free Green Curry in rich, thick curry at Paradigm Mall. Served with steamed Jasmine Rice and fragrant lemongrass drink. The curry is good till the last drop!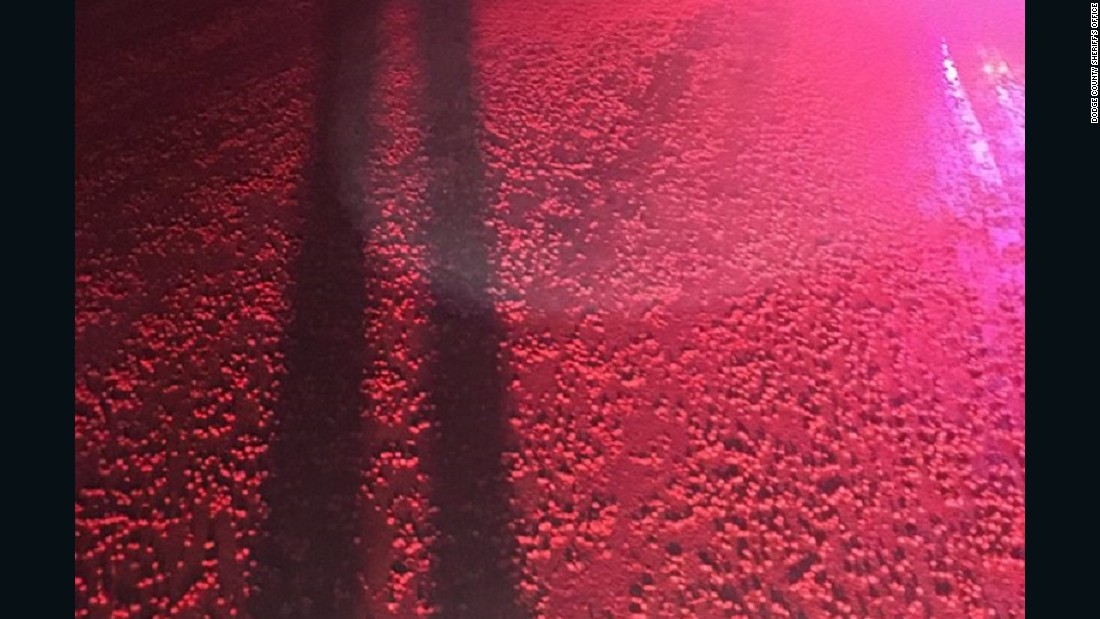 by Vegan.com

Factory farming goes to any length to cut costs. If that means feeding defective Skittles to cows, that's what they'll do.
by Compassion Over Killing

#fridayreads: QSR Magazine food trends outlook: "Vegetables will extend their domination of the dinner plate in 2017, shoving animal protein to the edge or sometimes off the plate altogether."
by Vegan.com

This pretty much guarantees that Hollywood's culture of animal use in films is about to radically change.
by Compassion Over Killing

We <3 this video so much, we had to share it again! DYK studies have found chickens are smarter than human toddlers?
by Compassion Over Killing

#ThursdayThoughts: "You've been overpaying for dairy products for this horrific reason..." - Good Housekeeping
by Vegan.com

Here's one of the clearest indications yet that the public no longer tolerates animal cruelty in film making.