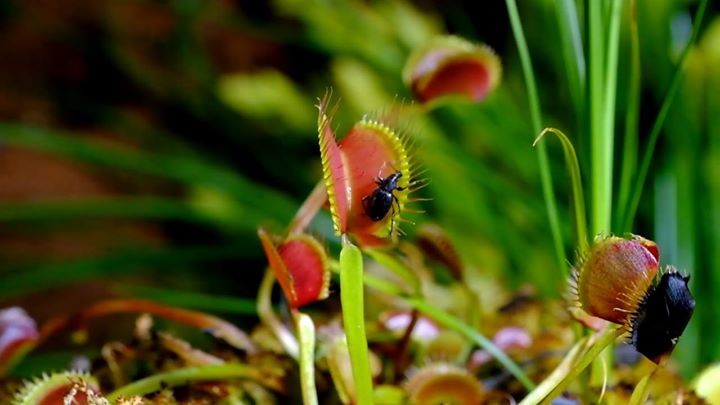 by KindMeal.my

Discover the beautiful but deadly world of carnivorous plants.
by KindMeal.my

Unleash your imagination and tastebuds with award-winning RUYI & LYN 如意's signature dishes like Sorcerer's Wok, Phoenix's Nest, Humpty Dumpty and Dragonfly Salad! Enjoy 20% off now: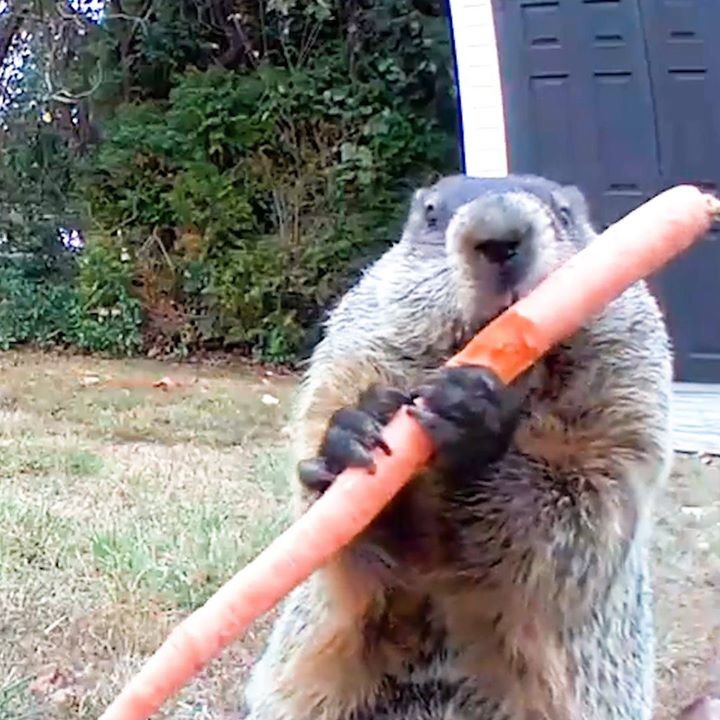 by KindMeal.my

Veggies are good for you. Learn from this naughty groundhog! 😆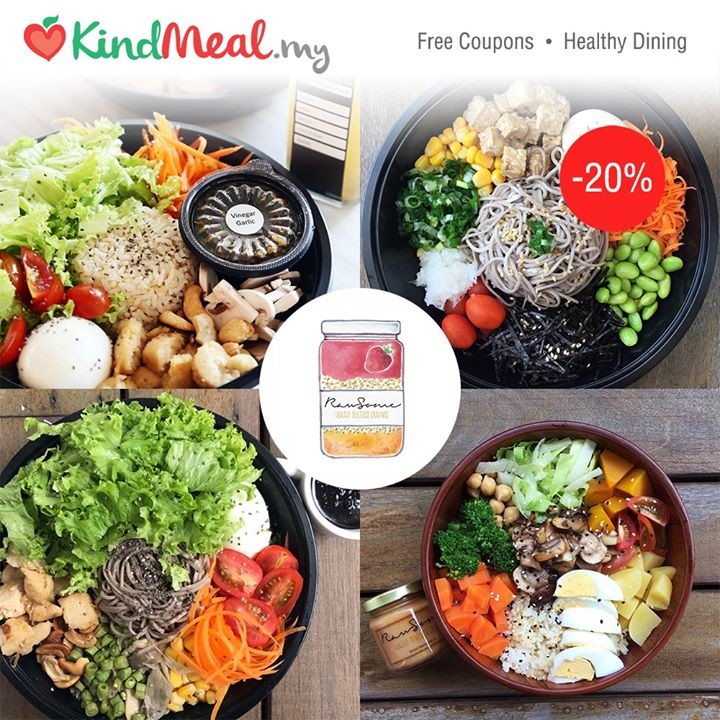 by KindMeal.my

Enjoy healthy, guilt-free raw food meals at Rawsome! From nutritious bowls of brown rice quinoa lemak, cauli 'fried rice' and ulam soba to invigorating desserts like coffee chia and choco goji berry, each item is artfully crafted for a delightful, quality experience. Get 20% off now: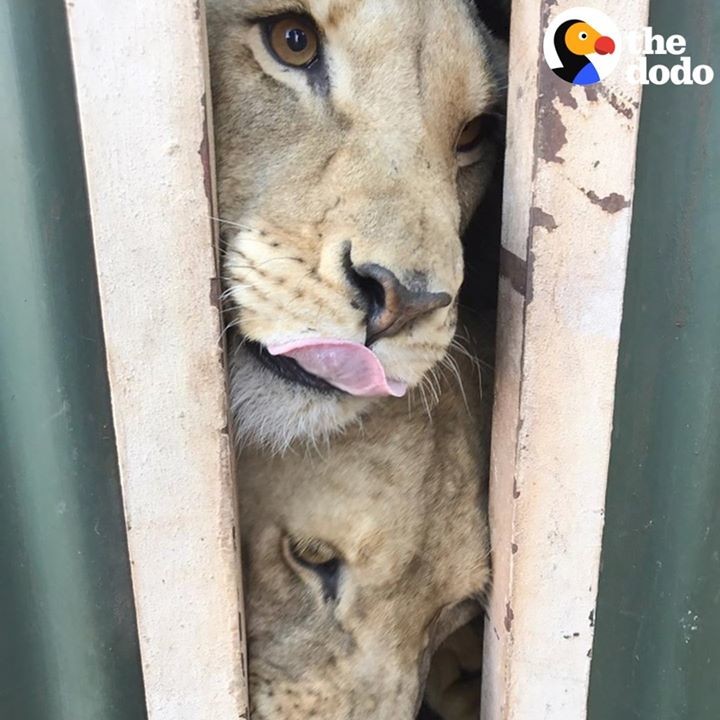 by KindMeal.my

Watch these lions touch grass for the very first time ❤️
by Vegan.com

Real meat produced without slaughter is getting closer. Here's a new and excellent update on the latest developments.
by Animal Equality

Just like us, pigs and other animals are individuals with unique personalities and feelings. Show ❤️ for 🐷 and leave them off your plate!
by Animal Equality

This 30-year-old ag-gag law was just deemed unconstitutional. Learn more about these horrid laws and find out if there's one in YOUR state! 👇
by Vegan.com

No vegans fall down and die for lack of protein, but plenty of people—both vegans and omnivores—consume less than optimal amounts. Fortunately, it's super easy to cover your needs. Start by reading this: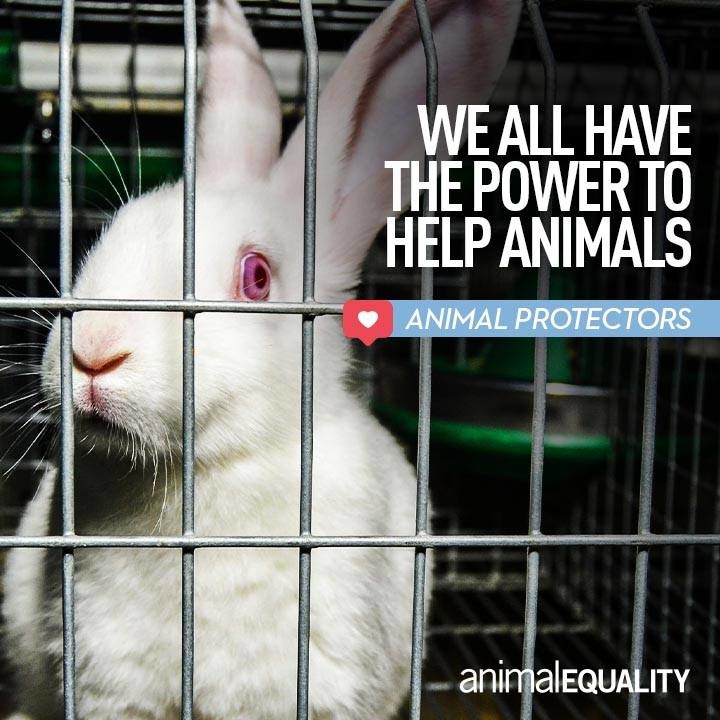 by Animal Equality

Looking for ways to get involved? Join the Animal Protectors! We'll occasionally send you easy actions you can do from your phone or computer that make a BIG difference for animals.