by KindMeal.my

When spooked, these small brown woodpeckers bend and twist their head from side to side, often while hissing, to imitate a forest snake.
by KindMeal.my

Experience authentic vegan cuisine at Veggielicious Thai! Green curry, Grapow chicken, Tomyam Goong, Panaeng curry, Massaman mutton — the names suffice to make you drool. Enjoy 20% off now:
by KindMeal.my

Why do Surinam toad babies come out of their mother's back?
by KindMeal.my

Lush Cafe in Setia Alam serves you deliciously creative comfort food within a cozy environment. Enjoy 20% off tasty meat-free selection of breakfasts, burgers, pasta, smoothies and toasts!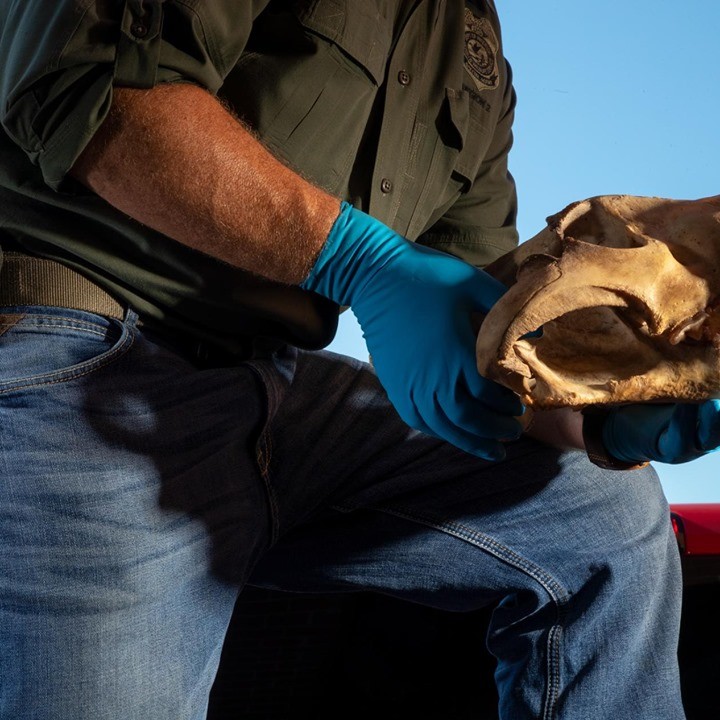 by KindMeal.my

Once hailed as "The Tiger King", Joe Exotic has been convicted on two counts of murder-for-hire and 17 wildlife charges, sentenced to 22 years in prison.
by Animal Equality

"We all have a voice, I have this platform and so to not use it correctly would be wrong of me." Racing driver Lewis Hamilton is a Formula One world champion and also a champion for animals and the environment. 🏎️🏁🐷🐶 Share if you think everyone should speak up for animals in need like Lewis does!
by Animal Equality

Starting today, Beyond Meat chicken will be available at KFC locations in Charlotte, Nashville and surrounding areas! 🤗 Here's what happened when the chain first tested it out back in August 👇
by Vegan.com

Are you in a rut when it comes to breakfasts? This page is filled with ideas that will help you branch out.
by Animal Equality

Congratulations to Joaquin Phoenix for his BAFTA award for Best Actor! ICYMI: Just before the awards ceremony, Joaquin joined Animal Equality for a demonstration at Tower Bridge in London, urging people to go plant-based for the environment.
by Animal Equality

ICYMI: Before heading to the #BAFTA awards, #JoaquinPhoenix joined Animal Equality on Tower Bridge in London this morning in a daring action to draw attention to animal agriculture being a leading cause of climate change.