by KindMeal.my

This Egyptian goose will do whatever it takes to protect its chicks.
by KindMeal.my

Newstart Health Kitchen 100% Vegan at Jalan Cheras offers you a healthy and delicious gastronomic experience with all natural, vegan ingredients. Enjoy 20% off their wholesome main meals, Bento sets and burgers!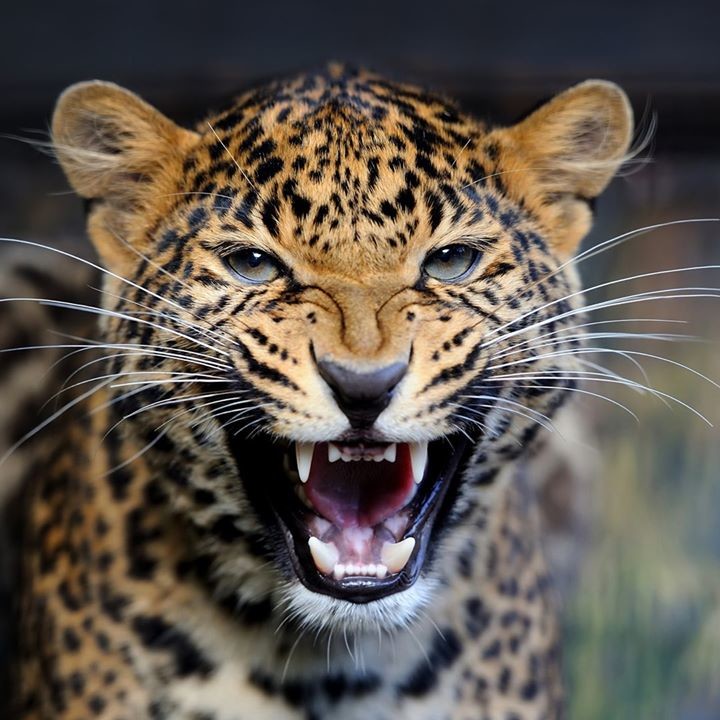 by KindMeal.my

How do animals see the world?
by KindMeal.my

Enjoy healthy, natural cuisine at Namul Vegan Cafe, a petite and cozy wooden restaurant near Petaling Street KL! Feast on a variety of Japanese, Korean and local delights, featuring natural and organic ingredients, hand-made with love and heart. Get exclusive 20% off:
by Animal Equality

The #GadhimaiFestival, which hosts the world's largest animal sacrifice, has recently ended. Our investigators who were in the field reflect on what happened to the terrified animals. 💔Take action to end the sacrifice:
by Animal Equality

In the meat industry female pigs are kept in crates so small they can't turn around. 💔 This holiday season, skip the ham. Try plant-based instead.
by Compassion Over Killing

HUGE NEWS: Since releasing our heartbreaking video exposing cruelty in Nestlé's dairy supply line, you've spoken up urging the food giant to churn out dairy-free options. IMPACT: Nestlé not only announced a vegan bacon cheeseburger, the beleaguered company is now ditching its dirty US ice cream b..
by Vegan.com

Just a few years ago, you'd never have seen a paper like the New York Daily News publish a piece like this.
by Vegan.com

Everything a vegan needs to know about alcohol—including eye-opening information about whether to even drink it in the first place.
by Compassion Over Killing

Speak up for fish - help us tell Martha Stewart the cruelty in our video is real: "As hard as it may be to watch the suffering documented in this video, it shows the unfiltered day-to-day realities. It's not a set-up. .... Though Martha Stewart may be a self-proclaimed animal lover, her lack of a..