by KindMeal.my

This woman had no plans to get a python — until an extremely adorable one stole her heart 💜
by KindMeal.my

Pamper yourself with The Honest Treat's RAWsome vegan cakes & ice-creams! Vegan, raw, refined sugar-free, gluten-free and dairy-free, these pretty raw cake slices and ice-cream are handcrafted with the finest ingredients. Enjoy up to 30% off:
by KindMeal.my

Indulge in 紫藤茶原 Purple Cane Tea Restaurant's signature dish — vegetable hot pot with Dong Ding Oolong tea soup! Enjoy exclusive 20% off:
by KindMeal.my

The 'dumbo' octopus has lateral fins that resemble big ears — and they're rarely observed.
by KindMeal.my

Enjoy creative meat-free meals, desserts and drinks at Stars Picker Audio Cafe 摘星 . 音響咖啡館, while immersing in top-notch audio equipment. Get a taste of music now at 20% off!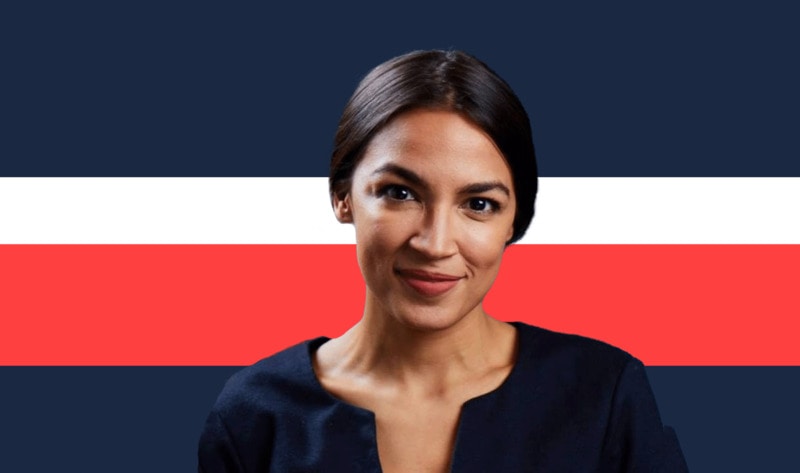 by Compassion Over Killing

YES: We love seeing elected officials help put vegan eating on the political map! ❤️🌱💪🌏
by Vegan.com

The idea that you shouldn't be allowed to label a product "vegan meat" or "vegan beef" is ridiculous, and it's crucial that: 1) The vegan movement organizes to defeat this legislation. 2) Individually, we mock these laws every chance we get.
by Animal Equality

As male chicks cannot lay eggs or be used for meat, they are deemed worthless by the egg industry and are disposed of like trash, either suffocated to death or ground up alive in large machines. Learn more about what we're doing to help:
by Compassion Over Killing

Why is Sonny Perdue pushing dairy on schools? With a rollback of nutrition standards taking effect already, we have to ask ourselves: who are these changes for?
by Compassion Over Killing

It's #NationalPizzaDay! Papa John's Pizza needs to offer #vegan cheese so we can ALL celebrate! ! Papa John's Pizza is already dishing out vegan cheese and it's time for USA to follow suit. #GoVegan