by KindMeal.my

Devon beavers may provide a low cost solution to many of UK's flooding problems. A trial, which has been taking place at a secret location near Dartmoor, has been monitoring the activity of a group of beavers over the past six years. According to a report by the University of Exeter the animals ha..
by KindMeal.my

That's right, we have partnered with Digi to reward their subscribers with exclusive discounts for many tasty meat-free deals. Be sure to update your KindMeal.my app, and stay tuned for more info in a couple days! #KindMeal #digiletsinspire
by KindMeal.my

Check out Chequers' all-new menu, packed with meat-free delights! With a wide array of sweet & savory waffles, wild mushroom & margherita pizzas, spicy aribiata & aglio olio pastas and cripsy snacks, there's plenty of surprise in store for everyone.
by KindMeal.my

Think only dogs love to play fetch? Watch this duck master the game! (via TheDodo.com)
by Compassion Over Killing

#WednesdayWatch Click to see this new doc from the makers of Cowspiracy: The Sustainability Secret & featuring COK investigation footage!
by Compassion Over Killing

#WednesdayMotivation: Alicia Silverstone wants YOU to take VegPledge! Unlock recipes, coupons, & your chance at prizes now:
by Animal Equality

This is a 'high welfare' UK farm that supplies M&S. Will you help calves like these and #ditchdairy? www.ianimal.uk/pledge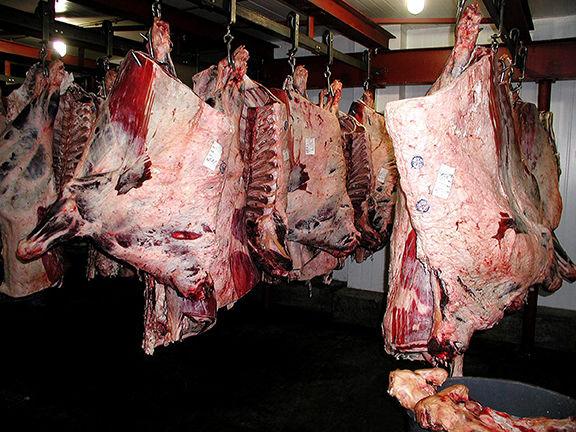 by Vegan.com

The meat industry's so dirty, and when they get caught red-handed selling expired meat the politicians they're in bed with invariably rush to their defense.
by Animal Equality

Animal Equality introduces a bill that will criminalize farmed animal cruelty and hold animal abusers accountable under the law. Full story --> www.animalequality.net/node/981
by Animal Equality

These scenes were filmed on a Dorset dairy farm that supplies milk to Marks and Spencer. Labels and awards don't prevent cows and their babies from suffering in the dairy industry - but you can! Choose plant-based milks, cheeses and ice creams.