by KindMeal.my

Christmas treats for the sanctuary animals! 🎄
by KindMeal.my

This rescue lamb goes on coffee dates with mom ❤️
by KindMeal.my

Whether you're having a big curry night or just looking for a quick and easy veggie curry to rustle up, this Roast Sweet Potato Dahl recipe is perfect for the occasion!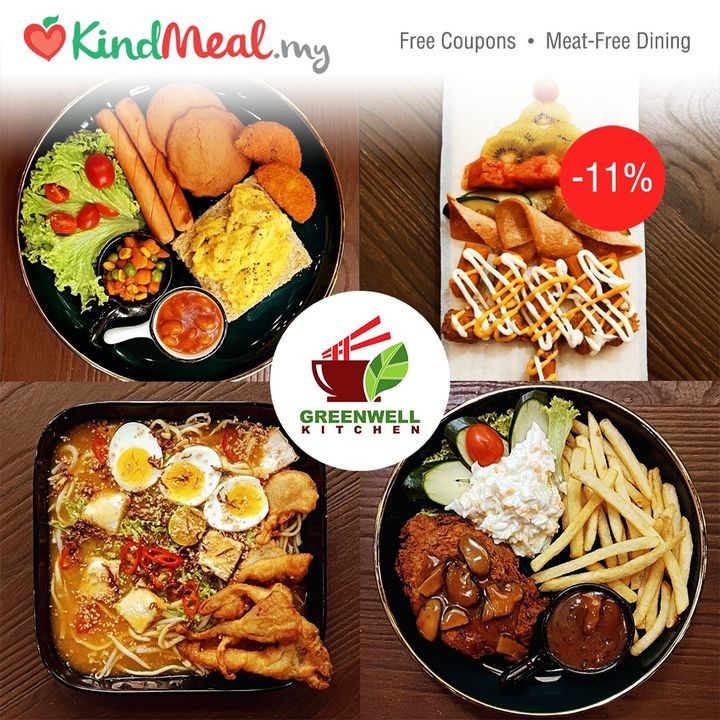 by KindMeal.my

Greenwell Kitchen, Subang Jaya serves authentic plant-based cuisines, using generational recipes since 1940's infused with meatless inspiration. Feast on local delights, green bowls, western signatures, snacks and more within their cozy Classic UK-themed environment! Enjoy 11% off:
by Animal Equality

From all of us at Animal Equality, we would like to wish you & your loved ones a Happy Holiday! 💙 Remember to choose compassion this holiday season by leaving animals off your plate. LoveVeg.com 🐷❄️
by Compassion Over Killing

It's time to ditch dairy and put a stop to all the suffering cows go through in the animal agriculture system 🐮💔
by Compassion Over Killing

Share your #holiday spirit with animals. Choose compassion and help create a better world. #GoVegan 💚
by Compassion Over Killing

Animals are sentient beings and they deserve to be treated with kindness. Help make a difference by going #vegan and taking animals off your plate.
by Compassion Over Killing

This holiday season, and every season, be kind to animals. #GoVegan 💚 Image: James Gibson / We Animals Media
by Compassion Over Killing

From changing the future of animal law, to uncovering never before seen footage, to implementing our groundbreaking Farm Transition program, we've had huge wins for animals in 2022. To support our work, please make a donation: