by KindMeal.my

Don't like your veggies or find green peas disgusting? 🌱 Learn a lesson or two from this veggie-loving cat! Craving for vegetables now? Head over to !
by KindMeal.my

Craving for oriental and local delights? Min Yuan 茗原素之家 is the perfect destination for you! From specialty dishes to noodles, porridge, curry, claypots and rice, you will be pampered with a wide variety of healthy and tasty choices. Enjoy 20% off with KindMeal now:
by KindMeal.my

Enjoy tasty, authentic oriental dishes at Ring Zhi, Kepong amidst a cozy environment and friendly staff. Their wide range of menu items will surely satisfy your cravings for Chinese dishes, with signature items that irresistible in both visual appeal and taste. The perfect destination for famil..
by KindMeal.my

When Adam Pearl Sr., of Idaho, decided six months ago to be a hero to this orphaned baby squirrel, named Joey, he never expected that the once-helpless youngster would one day go on to return the favor. But that's exactly what little Joey did. "Some friends of ours found him in a flower bed. The..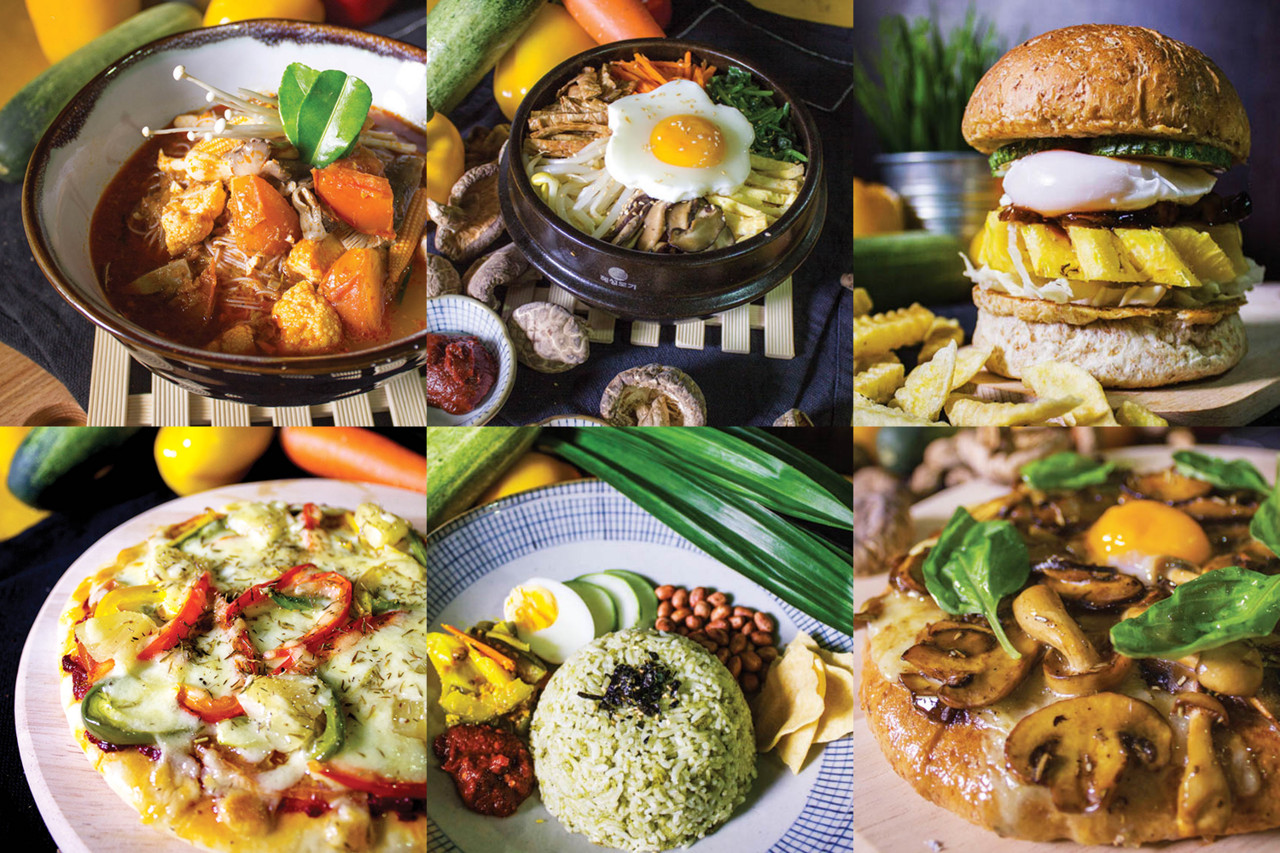 by KindMeal.my

Weekend's here. The perfect time for some healthy Bibimbap and indulgent Durian pizza at V-Delight!
by Compassion Over Killing

NOW! Tune in to cheer on the 1st vegan themed race car on Fox Sports One @4pm - don't miss it!! 🏁 VeganPowered is one of only 5 cars with inside cameras. Look for the vegan stickers. 😉 HAPPY BIRTHDAY, Leilani Münter! ❤ #VeganPowered
by Compassion Over Killing

More reasons to get your motor running today - VegWeek! Sign-up now at VegWeek.com and bring your friends!
by Vegan.com

We're in a different world when The New York Times publishes a long article about vegan eco-friendly condoms.
by Compassion Over Killing

#SaturdayInspiration: Tune in to watch Leilani Münter race the first vegan-themed race car at Daytona! #veganracecar
by Compassion Over Killing

#FridayFeeling = excited for #VegWeek2017? Don't wait to join the fun: Take the VegPledge today! VegWeek.com