by KindMeal.my

Cow with heart on his forehead loves giving kisses 💋
by KindMeal.my

Baby beaver loves his blankie so much ❤️
by KindMeal.my

Happy World Vegetarian Day! A wonderful time to cherish the beauty of our planet, and remind ourselves to co-exist harmoniously with our animal friends. Don't forget to explore our tasty, healthy meat-free deals at popular restaurants and cafes! Begin your delicious adventure now at
by KindMeal.my

Hooded seals' impressive mating trick!
by KindMeal.my

A hearty Chickpea Curry full of goodness!
by KindMeal.my

Indulge in BINGS Banting's decadent desserts of Bingsu, cube toasts, waffles and homemade pastries. Complement them with quality Arabica & Robusta coffees and organic blended Harney & Sons teas. Enjoy 10% off:
by Compassion Over Killing

Animals are sentient beings, not just numbers, which is how the animal agriculture industry considers them. #GoVegan and make a difference.
by Compassion Over Killing

Last month we assisted over 150 Maine citizens in submitting a petition requesting that the Maine Department of Agriculture, Conservation and Forestry, Animal Welfare Program (DACF-AWP) put in place basic guardrails to regulate how fish are treated. Maine's DACF-AWP has responded, indicating that it..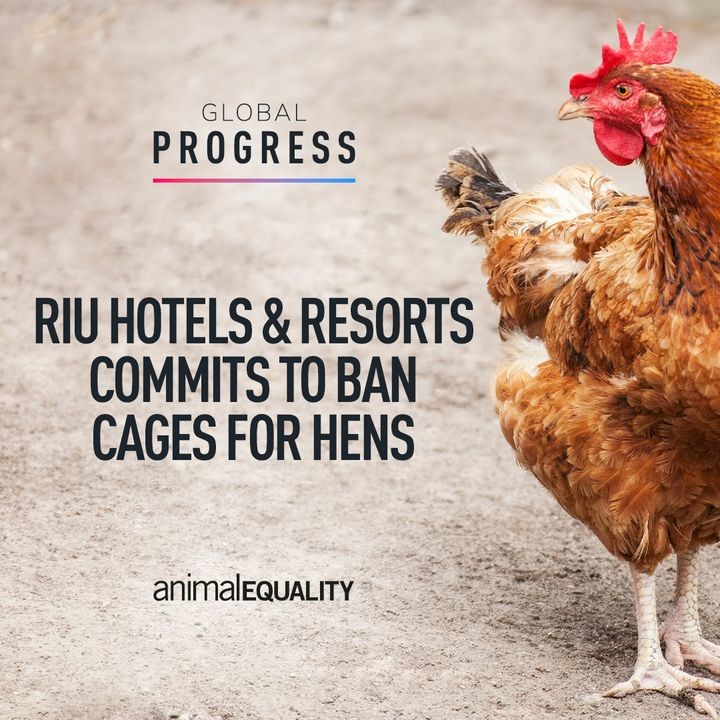 by Animal Equality

Progress! 🙌 RIU Hotels & Resorts has committed to banning cages in its global egg supply chain. This policy will be implemented in its 100 hotels located in 20 countries and will improve the lives of more than ✨375,000 hens✨ each year. This is a step forward in providing the bare minimum to these a..
by Animal Equality

Help us call on Compass to stand by its pledge! 📢 Today, at 10am Central Standard/11am Eastern, USA, we will be having a tweetstorm to demand Compass keep its promise to mother pigs. 10 years ago, Compass Group promised to ban one of the worst abuses in animal agriculture - crates for mother pigs. ..