by KindMeal.my

Amazing facts about ostriches.
by KindMeal.my

In search of a delicious, affordable destination for your Chinese New Year feast? Check out Vegipai 新素派's sumptuous festive sets!
by KindMeal.my

Happy Penguin Awareness Day! This beach in South Georgia's St. Andrews Bay is home to 400,000 king penguins who have converged to raise the next generation.
by KindMeal.my

8 vegan versions of your favorite ice-creams!
by Animal Equality

There's nothing "happy" about chickens raised for McDonald's Happy Meals. The birds are crammed into filthy sheds without much room to move. Learn more and urge McDonald's to make a change at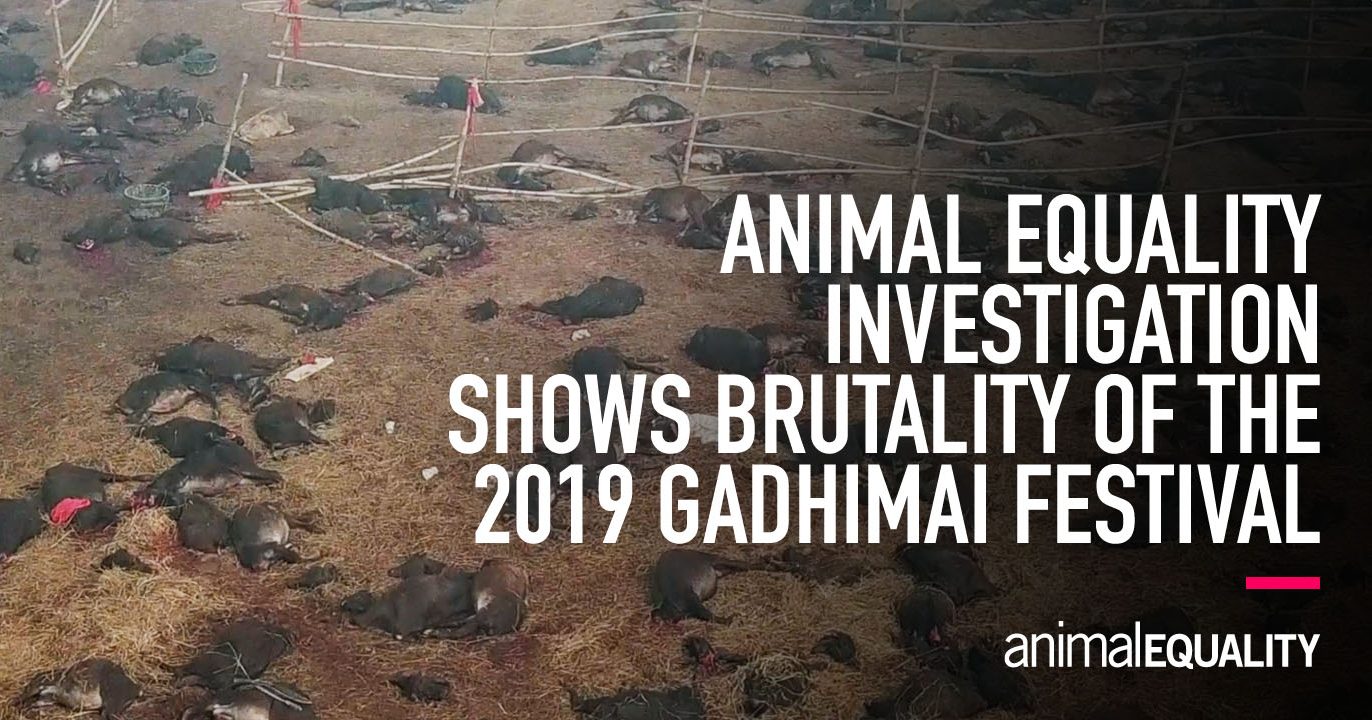 by Animal Equality

ICYMI: We used drones to capture exclusive footage at the 2019 Gadhimai festival. What we documented resulted in international outrage over the animal sacrifice..
by Compassion Over Killing

Are you coming with us? COK is going to be changing, and we're telling you how tomorrow. Make sure you're signed up for our e-newsletter so you're the first to hear. COK.net/signup
by Animal Equality

Congratulations to Joaquin Phoenix on his win for Best Male Actor in a Leading Role at last night's Screen Actors Guild Awards! 🏆🎉After the show while still in his tux, Joaquin attended a pig vigil at a Farmer John pig slaughterhouse in LA to bear witness for pigs in their final moments. 🙏
by Animal Equality

Today we're honoring civil rights leader Martin Luther King Jr. for his commitment to equality, justice, and non-violent protest. ❤️ Happy #MartinLutherKingJrDay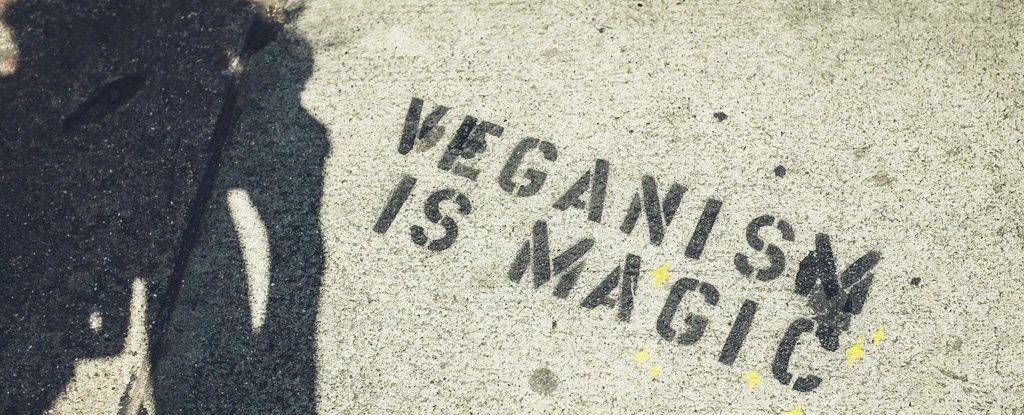 by Vegan.com

A study finds that the main objections that meat eaters have to going vegan is that they think it won't be easy, enjoyable, or convenient. Nothing a little education can't solve! Please share this link so your meat-eating friends can discover how many easy & delicious vegan options exist: