by KindMeal.my

This month marks 60 years since Dr. Jane Goodall first ventured into the wilds of Gombe, Tanzania, at the tender age of 26 to study the behaviour of chimpanzees. She has devoted her life to species conservation and campaigned tirelessly for a healthier environment.
by KindMeal.my

Friendster Hub, SS2 delights you with creative Asian fusion meals, encouraging a greener and healthier lifestyle. Their young, energetic team will indulge in signature bento sets, hot wok sensations, local favorites and nutritious juices within a cozy environment. Enjoy 20% off:
by KindMeal.my

Treat yourself to tasty, nutritious meals at Green Talk Healthy Organic & Cafe, Cheras! Feast on their creative Lei Cha series, organic grains & noodles, healthy soups, pasta, sandwiches and more. Enjoy 20% off now:
by KindMeal.my

Guy finds an abandoned baby pig who grows up to be a 600-pound lap dog 🐷
by KindMeal.my

忆素馆 Elyn Vegetarian in Puchong brings you memorable meat-free cuisines that are both a beauty of taste and visual appeal. Enjoy 20% off healthy, creative variety of rice, noodles, pasta, snacks, desserts and beverages!
by Animal Equality

📣 HELP ANIMALS WITHOUT LEAVING HOME! Join The Animal Protectors, our team of online volunteers dedicated to helping animals through easy actions such as signing petitions, contacting companies, and more! Sign up at
by Animal Equality

Our investigation into this buffalo mozzarella producer is proof that dairy cheese is always a product of cruelty, no matter where it's made. Be kind to animals! Choose dairy-free alternatives.
by Compassion Over Killing

Wanna start some conversations about veganism? Our friends at Two Trick Pony have just debuted a new line of tees to do just that. And for the months of July, August and September, they will be donating 5% of al sales to Animal Outlook. Shop now: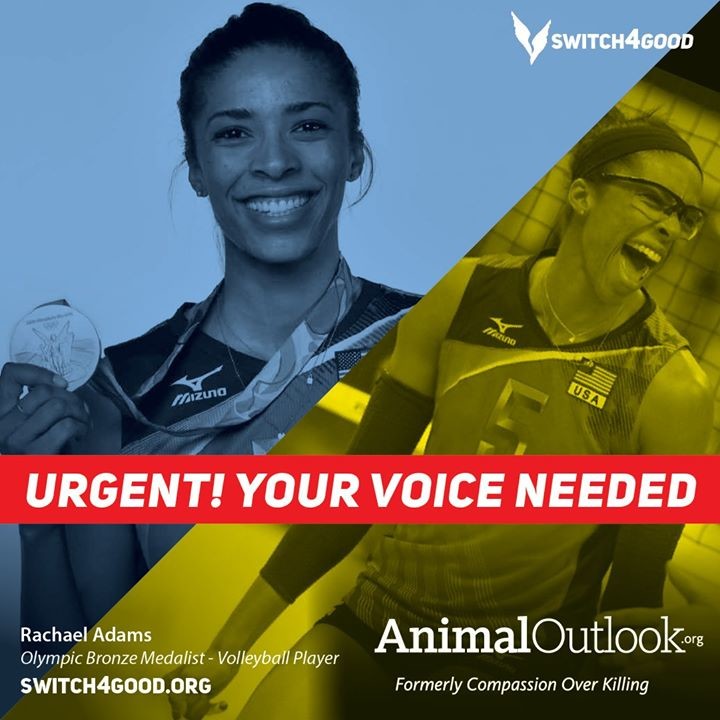 by Compassion Over Killing

YOUR VOICE IS NEEDED. Click below to tell the US Dietary Guidelines Advisory Committee that dairy is NOT a health food. Send a comment:
by Animal Equality

Some wet markets are still selling and slaughtering animals despite the cruelty and blatant risks to public health. ✍️ Sign our petition now!