by KindMeal.my

This miso mushroom risotto is super creamy, super comforting and perfect for a chilly night!
by KindMeal.my

Why can newborn animals walk but we can't?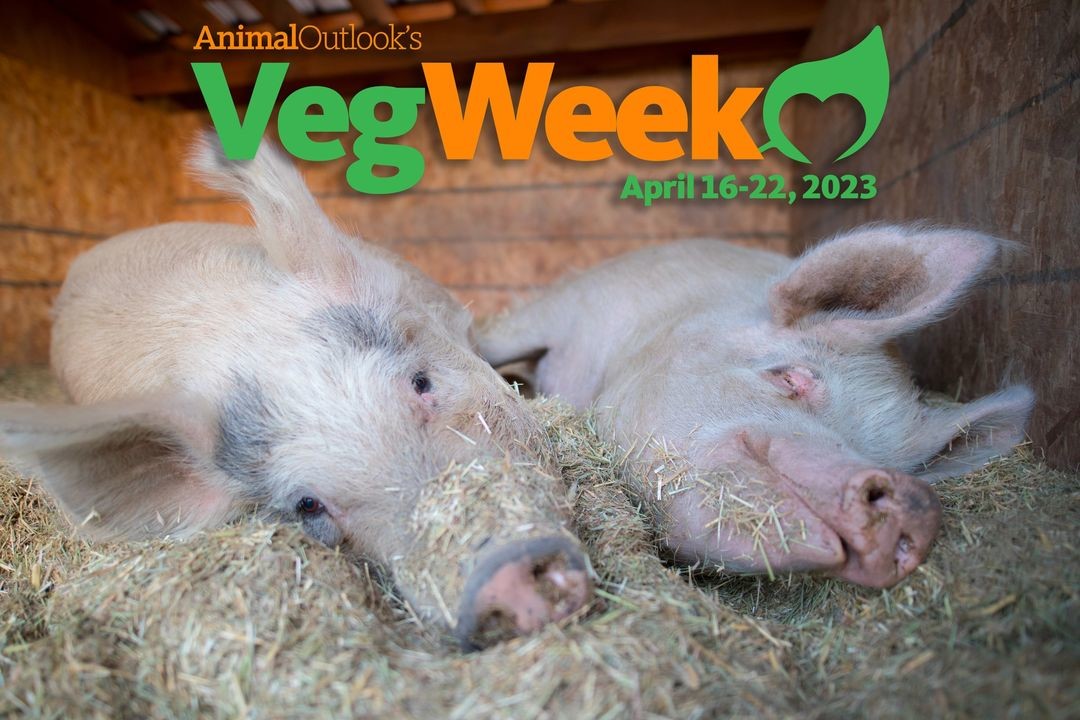 by Compassion Over Killing

Explore how your daily choices can improve the lives of animals, the environment and your own health🌱 By taking the VegPledge with thousands of others you can help make a positive impact on the world. Take the pledge at
by Compassion Over Killing

Animals' identities cannot be reduced to a number on a tag. They're living beings with distinct personalities and identities. #GoVegan and respect the lives of animals💚
by Animal Equality

✨Animal Equality uses your petition signatures to create change!✨ Last week, Animal Equality delivered 100,000 signatures to Mexico's Congress to show support for an initiative to protect animals under the country's Constitution. 👏 Currently, animal protection laws are determined by local and stat..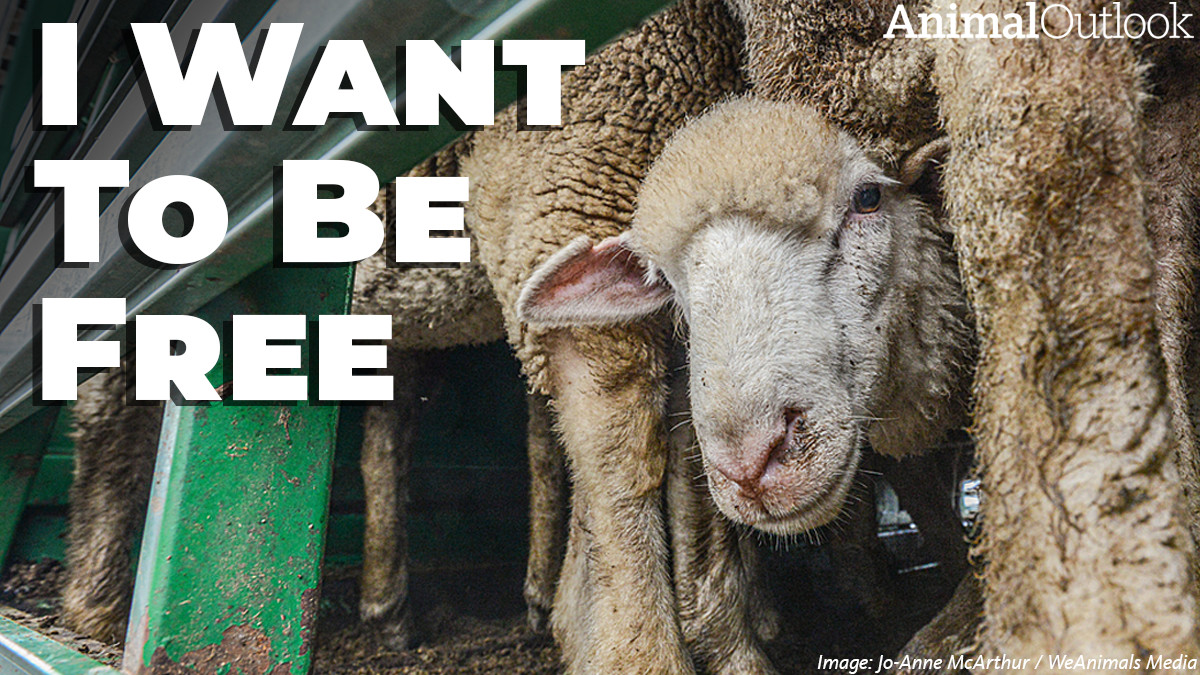 by Compassion Over Killing

Animals are loving, sentient beings, many of whom are trapped in the animal agriculture system. Take a stand and take animals off your plate. Credit: Jo-Anne McArthur / We Animals Media
by Compassion Over Killing

More than 200 million land animals are slaughtered for food around the world every day. Help us fight for justice and spread the truth that the Animal Agriculture industry doesn't want out. #GoVeganForTheAnimals Learn more at Animaloutlook.org
by Animal Equality

🛑 TAKE ACTION: itsdinertime.com Mother pigs are confined to cages barely bigger than their bodies in Denny's supply chain. 💥They need your help!💥 The American diner-style restaurant chain known for being "always open," promised to end the use of crates for mother pigs 10 years ago. But they lied. ..
by Compassion Over Killing

During our investigation of a factory farm supplying Tyson Foods, the nation's largest chicken producer, we revealed cruel practices and terrible treatment of the birds raised there 🐔💔 This is all too common in the animal agriculture industry: