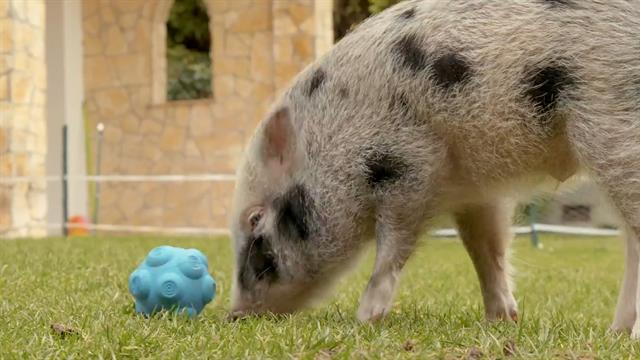 by KindMeal.my

Pet pigs can communicate with humans — especially when food is involved! 🐷
by KindMeal.my

How could someone pride themselves over such barbaric, cold-blooded murder?
by KindMeal.my

Indulge in a rich, decadent selection of flavors, including sea salt almond, Gula Melaka cheese, pistachio cranberry and Hawaiian coconut brownies at their Pavillion and The Gardens Mall outlets. Enjoy 20% off now:
by KindMeal.my

Crash through a spectacular frozen ocean and come face to face with curious locals on this 360° tour of Antarctica.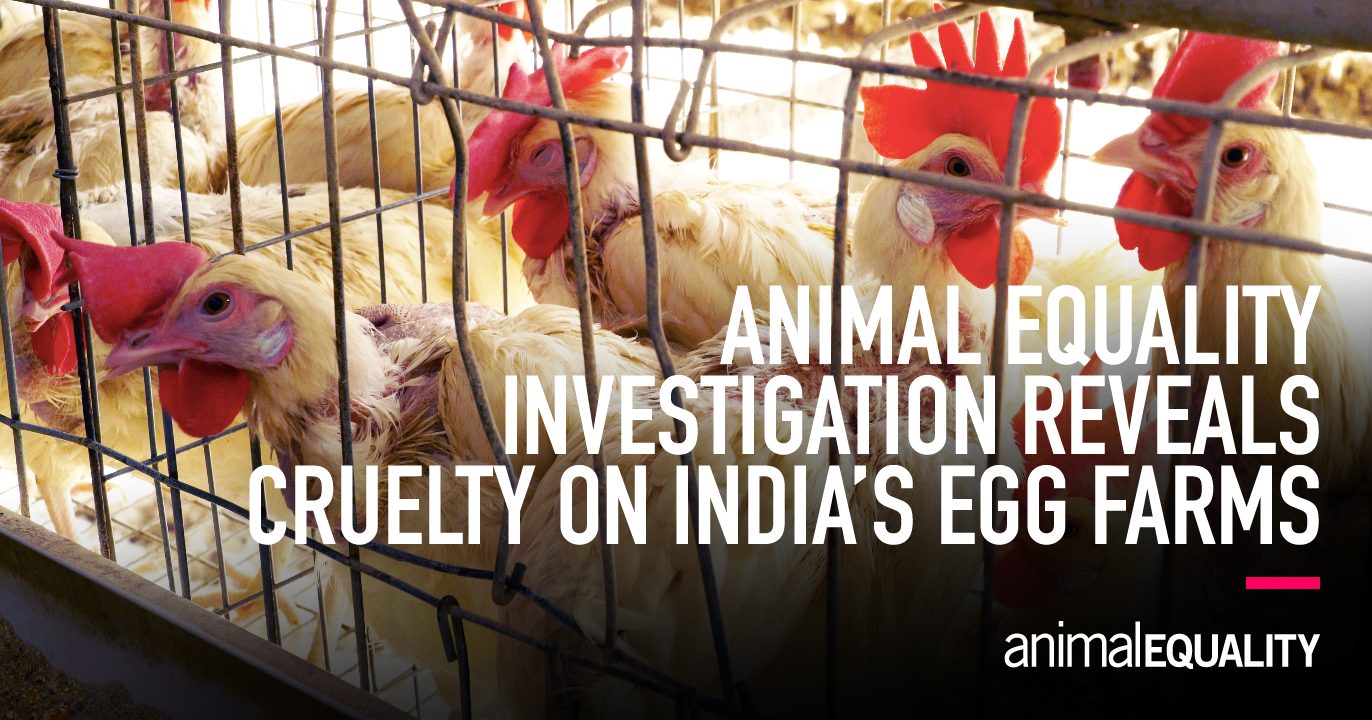 by Animal Equality

Video footage revealed severe overcrowding, sick hens left to die slow agonizing deaths with little to no veterinary care, and more. 💔
by Vegan.com

If you don't know much about omega 3s, chances are you're not getting nearly enough of this essential fat. Please read this!
by Compassion Over Killing

Plant-based athletes are dominating their fields this summer! Wimbledon winner Novak Djokovic ditched dairy and other animal products, claiming that his diet aids in recovery and helped eliminate allergies.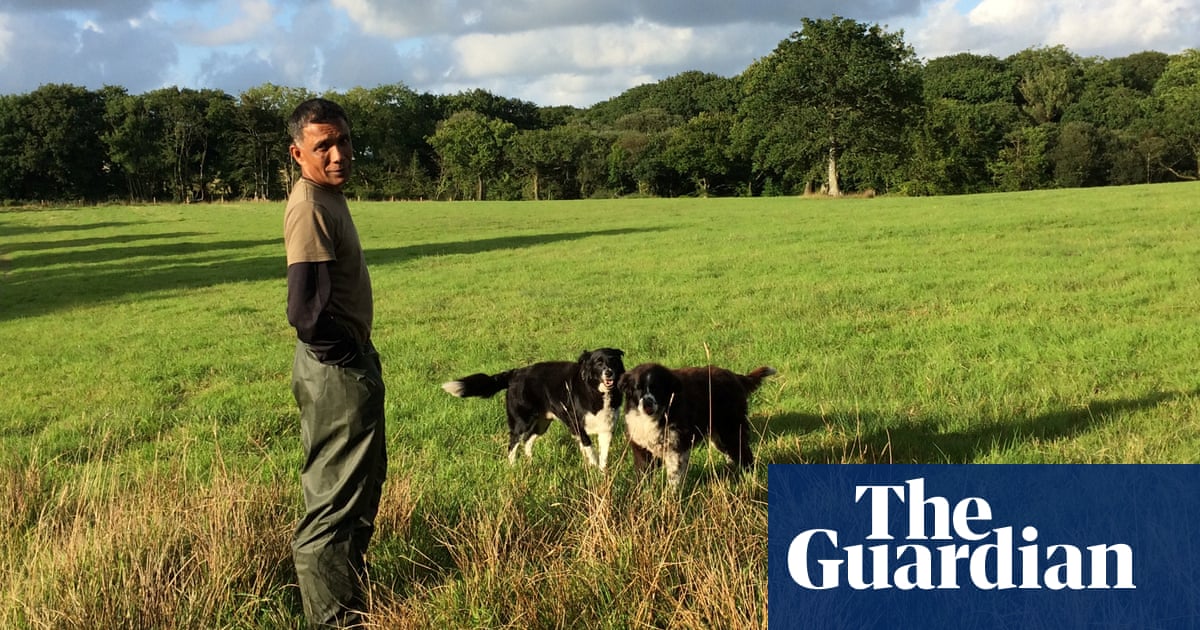 by Compassion Over Killing

Monday Motivation: "A farmer recently took his lambs to a sanctuary instead of the slaughter – and these sudden turnarounds are not uncommon"
by Vegan.com

Do you agree with Teigen that "the vegan cheese game is quite weak, still."? I dunno about that. Hopefully she'll check out
by Animal Equality

Be part of our action team taking on the world's biggest companies and demanding change for animals! Sign up at animalprotectors.us