by KindMeal.my

This will surely bring a smile to your face! 😄
by KindMeal.my

Experience great food and ambiance at Jeq In The House Section 17, a stylish and cozy cafe. Enjoy 20% off: *** Note: Please contact restaurant to check on availability first during MCO period ***
by KindMeal.my

Wild bird introduces his girlfriend to his human mom ❤️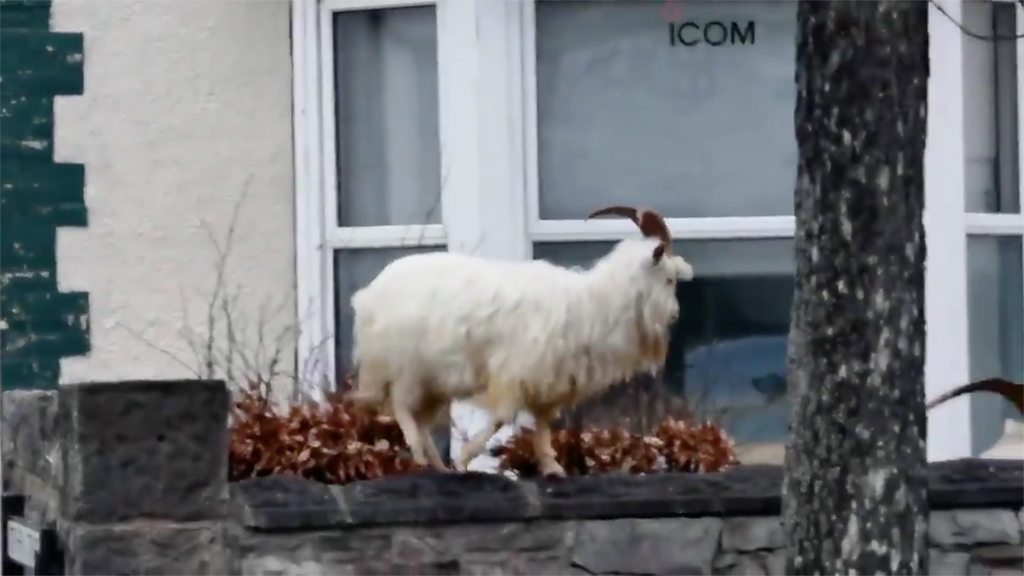 by KindMeal.my

As humans stay in their homes, nature is adapting to life without them.
by KindMeal.my

Jamaica Blue Malaysia serves you classic dishes with a contemporary twist, paired with award-winning coffee. Pamper yourself with healthy, meat-free mueslis, toasts, big breakfasts, salads, snacks and smoothies now. Enjoy 20% off: *** Note: Please contact restaurant to check on availability firs..
by Animal Equality

For animals, wet markets are hell on Earth. For humans, they're an immediate threat to our health and safety. Join us in calling for a worldwide ban on all wet markets. #BanWetMarkets ⚠️
by Animal Equality

While it's never necessary to harm any animal for food, wet markets pose a specific global threat due to the absence of slaughter regulations and lack of sanitation guidelines. Safeguarding the health of both humans and non-humans are two sides of the same coin! 🧑🐔 Let's close wet markets forever:..
by Vegan.com

Have you ever gone over the menu in an Indian restaurant and wished you had a solid understanding of the cuisine, so you'd know the best vegan items to order? You can learn all of that right here.
by Animal Equality

TAKE ACTION: Live animal markets are cruel to animals and a threat to human health. That's why we're calling for a worldwide BAN on all wet markets. 🚫 Learn more and add your signature to #BanWetMarkets:
by Animal Equality

It's #WorldAquaticAnimalDay! Leave a 🐟 in the comments if you think fish deserve to be respected and protected.