by KindMeal.my

Why do some frogs scream?
by KindMeal.my

Enjoy an authentic Asian experience at Cameleon, a signature vegetarian restaurant by Ahimsa Group! Featuring unique dishes like Wa Wa fish, fried oat noodles, ostrich meat with black fungus and Thai fish chop with fried rice, plenty of surprises are certainly in store for you. Get 20% off now:
by KindMeal.my

Need some weekend cuddles? ❤️
by KindMeal.my

Experience authentic Latin American cuisine at Casa Latina & Cacao Lab, Ampang, prepared by their Venezuelan celebrity chef! Immerse in a cozy home atmosphere while indulging in cacao pasta, empanadas, arepas, tequenos, tacos, gourmet coffees and more. Enjoy 15% off now:
by KindMeal.my

This guy's been friends with a sweet wild shark for 20 years ❤️🦈
by Vegan.com

Choosing organic makes a lot of sense, but all organic food isn't equally good. Here's how to get the best food at the best price.
by Animal Equality

Humans can survive and thrive on a plant-based diet! 🌱 Please, leave animals off your plate. Learn more about the meat industry here: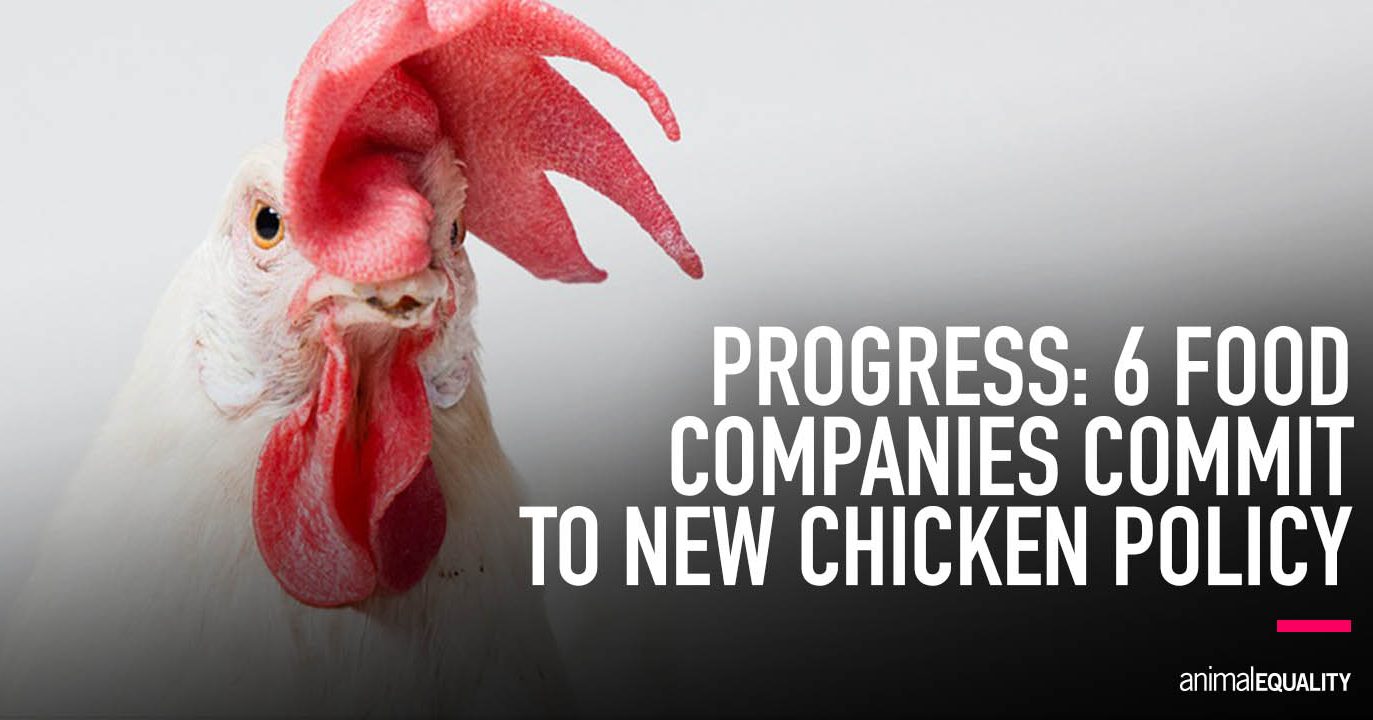 by Animal Equality

We're celebrating the sixth company in the U.S. this year to commit to eliminating the worst chicken farming practices in its supply chain after talks with Animal Equality. Learn more about what we're doing, and how you can help!
by Animal Equality

In the commercial diary industry, it's standard practice for farmers to separate calves from their mothers shortly after birth so that humans can drink the milk meant for the calf. 💔 This causes extreme distress for both mother and baby. Help animals by choosing dairy-free alternatives!
by Vegan.com

A writer who grew up in a cattle ranching family thinks the Impossible Burger tastes better than beef.