by KindMeal.my

Indulge in sumptuous vegetarian hotpot with your family and friends at 素式鍋 Su Shi Hotpot, Klang. Feast on a wide variety of fresh, quality steamboat ingredients, paired with rich, tasty signature soups. Enjoy 20% off now:
by KindMeal.my

Time to chill out in the pool for the weekend!
by KindMeal.my

Enjoy creative meat-free meals, desserts and drinks at Stars Picker Audio Cafe 摘星 . 音響咖啡館 while immersing in top-notch audio equipment. Get a taste of music now at 20% off!
by KindMeal.my

Our salute to those who are fighting to protect the gentle and vulnerable pangolin.
by Animal Equality

Animals raised for food have the same capacity to feel pain, love, and sadness as the dogs and cats we share our homes with. 🐷🐶 Share this video with the dog and cat lovers in your life!
by Vegan.com

Are you missing out on some terrific vegan restaurant food that's right under your nose? Check our new guide to finding ALL the best options near you.
by Animal Equality

"It is undisputed that the ritual of animal sacrifice is part of our human history. However, it should not be a part of our present or future. As we evolve, we must discontinue traditions which involve the senseless torture to sentient beings." ~ Amruta Ubale, Senior Director of Public Affairs of An..
by Animal Equality

"I'm motivating people to do something about how we are living on this planet." ❤️🌱🌎 Legendary musician Stevie Wonder knows that being plant-based is one of the best things anyone can do for the environment.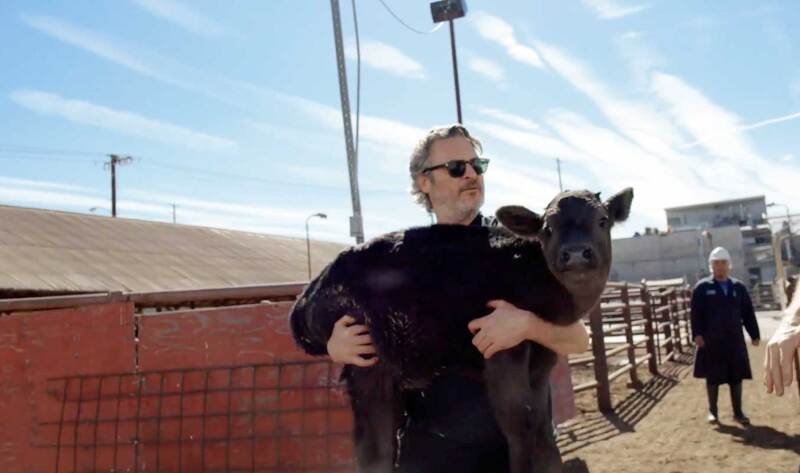 by Animal Equality

An incredible story to brighten your Thursday! ❤️🐮💕 Joaquin Phoenix and Rooney Mara have helped to rescue a cow and her calf from a slaughterhouse. The animals will now get to live out their lives in peace at Farm Sanctuary.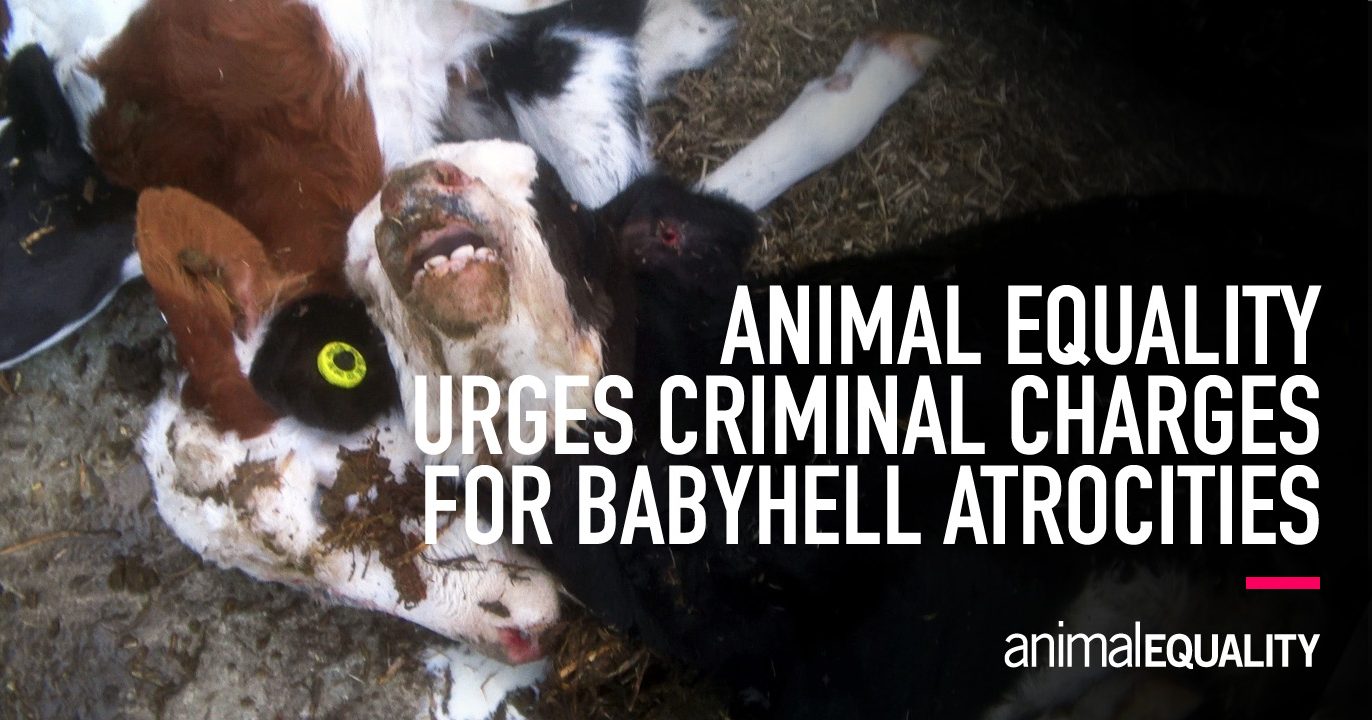 by Animal Equality

We're urging authorities to investigate this Nebraska calf ranch (supplier to Babybel and The Laughing Cow USA) after our investigation revealed animals languishing with untreated illnesses, freezing to death, and several dying in agony. 💔