by KindMeal.my

Transform your avocado into a piece of art!
by KindMeal.my

Feast like an emperor at M&W Healthy Vegetarian Restaurant, Kepong, indulging in over 100 sumptuous oriental dishes! Enjoy 20% off their oriental snacks, soups, dishes, noodles, desserts, specials and drinks!
by KindMeal.my

How far does your food chain stretch? Here are great ways to shorten it, such as growing your own and shopping from farmers' markets. The planet will thank you for it!
by KindMeal.my

Only a bird can interrupt Sir David Attenborough!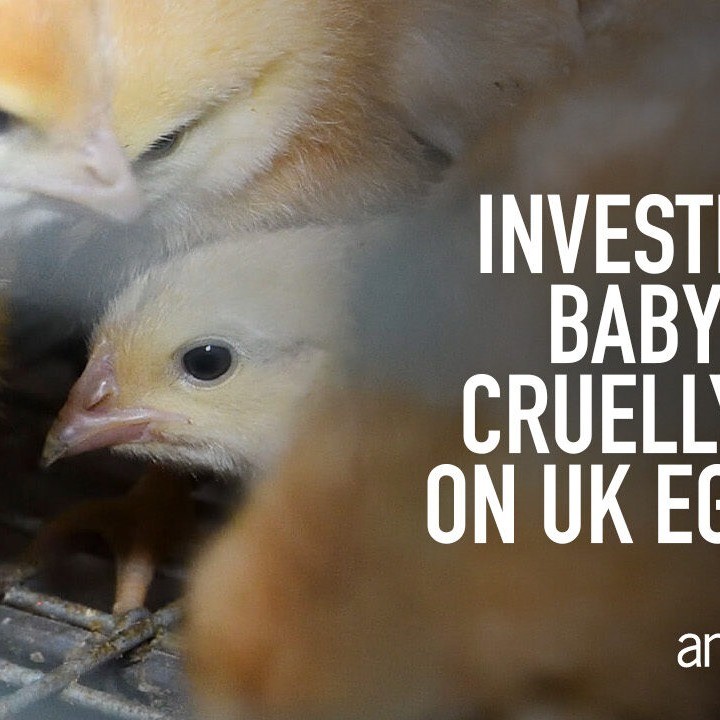 by Animal Equality

BREAKING: Our latest investigation reveals chickens trapped in crowded cages for life on this massive egg farm. The birds had red, raw skin—and in many cases—were forced to live in filth among dead and rotting cage-mates. 💔
by Compassion Over Killing

The dairy industry sentences calves to either a miserable death or a life of torment. Because cows must have babies in order to produce milk (like any other mammal), their calves are little more than a byproduct of the milk industry and are either left to suffer and die like on Dick Van Dam Dairy, o..
by Animal Equality

⚠️⏱️ Spending just one minute on social media could make a difference for chickens suffering on factory farms. Take action now and let us know how it went! 👇
by Animal Equality

Join us in wishing actor and animal advocate Joaquin Phoenix a happy birthday today! 🎉🎂 Leave a ❤️ reaction if you wish all celebrities would use their platform to stand up for animals the way Joaquin does.
by Compassion Over Killing

It's #NationalChocolateDay and just three days before Halloween. Do you know where your chocolate is coming from? Check out this important resource from Food Empowerment Project: