by KindMeal.my

Want to level up your yoga skills? Try it with a kid — the 4-legged type! And yes, Penny the baby black goat loves lap cuddles, climbing and watching TV. Learn from this yoga mehh-ster!
by KindMeal.my

Tasty, healthy & delicious sushi rolls at Min Yuan 茗原素之家! A light snack with no rice fillings. Try them now —
by KindMeal.my

[-20%] Cozy Oriental Dining at Ring Zhi Enjoy tasty, authentic oriental dishes at Ring Zhi Vegetarian Restaurant, Kepong amidst a cozy environment and friendly staff. Their wide range of menu items will surely satisfy your cravings for Chinese dishes, with signature items that irresistible in bot..
by KindMeal.my

Meet Sabai, the baby elephant who just learned how to walk!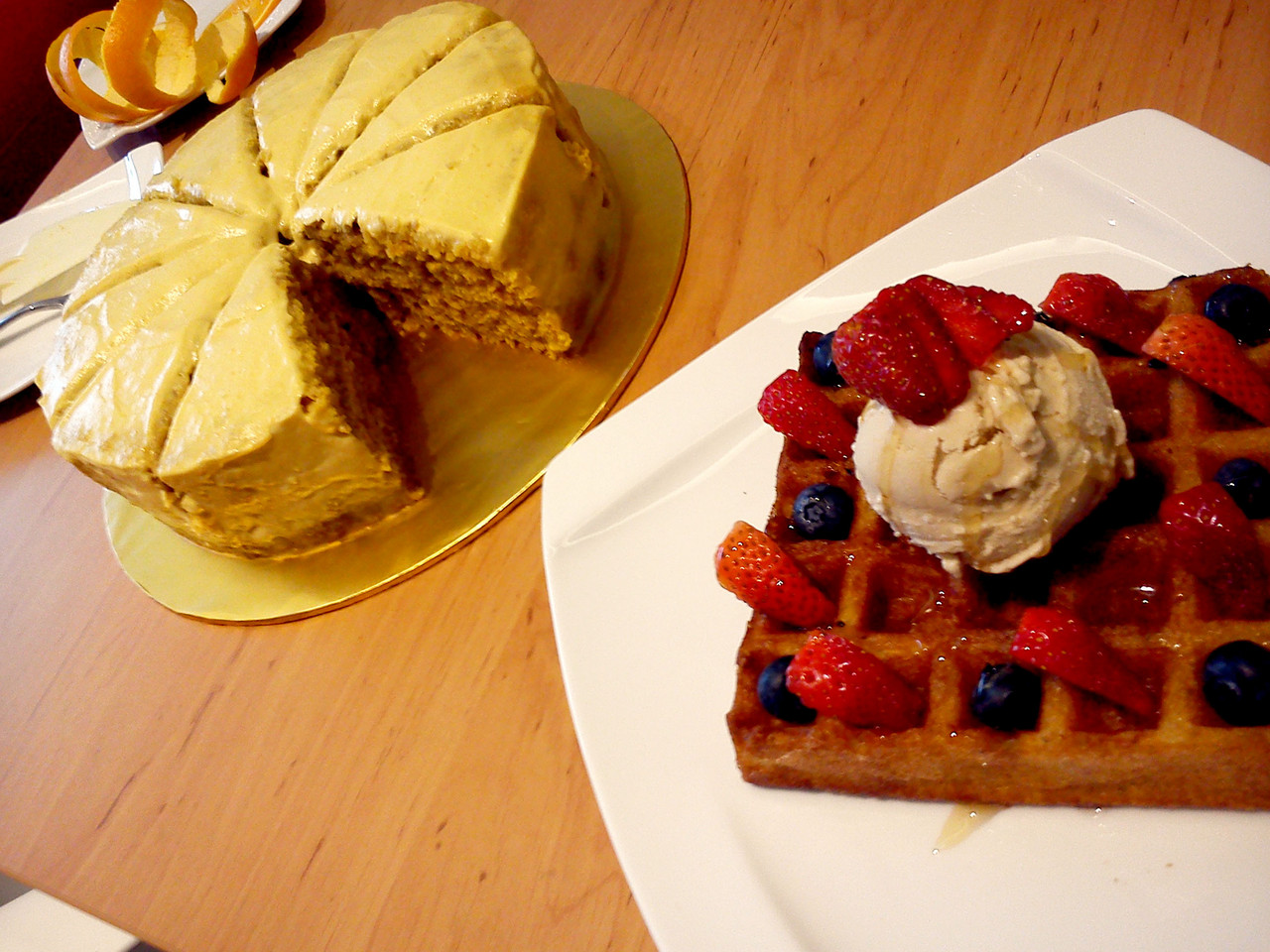 by KindMeal.my

All-vegan orange cake and waffles with cashew ice cream! Indulge with 20% off now:
by Animal Equality

Actress Amanda Abbington speaks out for the billions of chickens who are slaughtered for their meat in Animal Equality's latest #iAnimal virtual reality experience. Will you join her? www.iAnimal.uk
by Animal Equality

BREAKING! Kat Von D shows YOU the life of a factory farmed chicken in the latest edition of #iAnimal. Their miserable yet short lives, most are killed at just 42-days-old, will shock you! Learn more at www.iAnimal360.com
by Compassion Over Killing

Get the dish on the NEW ¡Salud! Vegan Mexican Cookbook! in COK's Q&A with Eddie Garza! Read & share, then pre-order YOUR copy to get cooking:
by Animal Equality

Artist and longtime animal ally Kat Von D breaks down in tears after watching our #iAnimal virtual reality experience. When you watch it... you'll get it.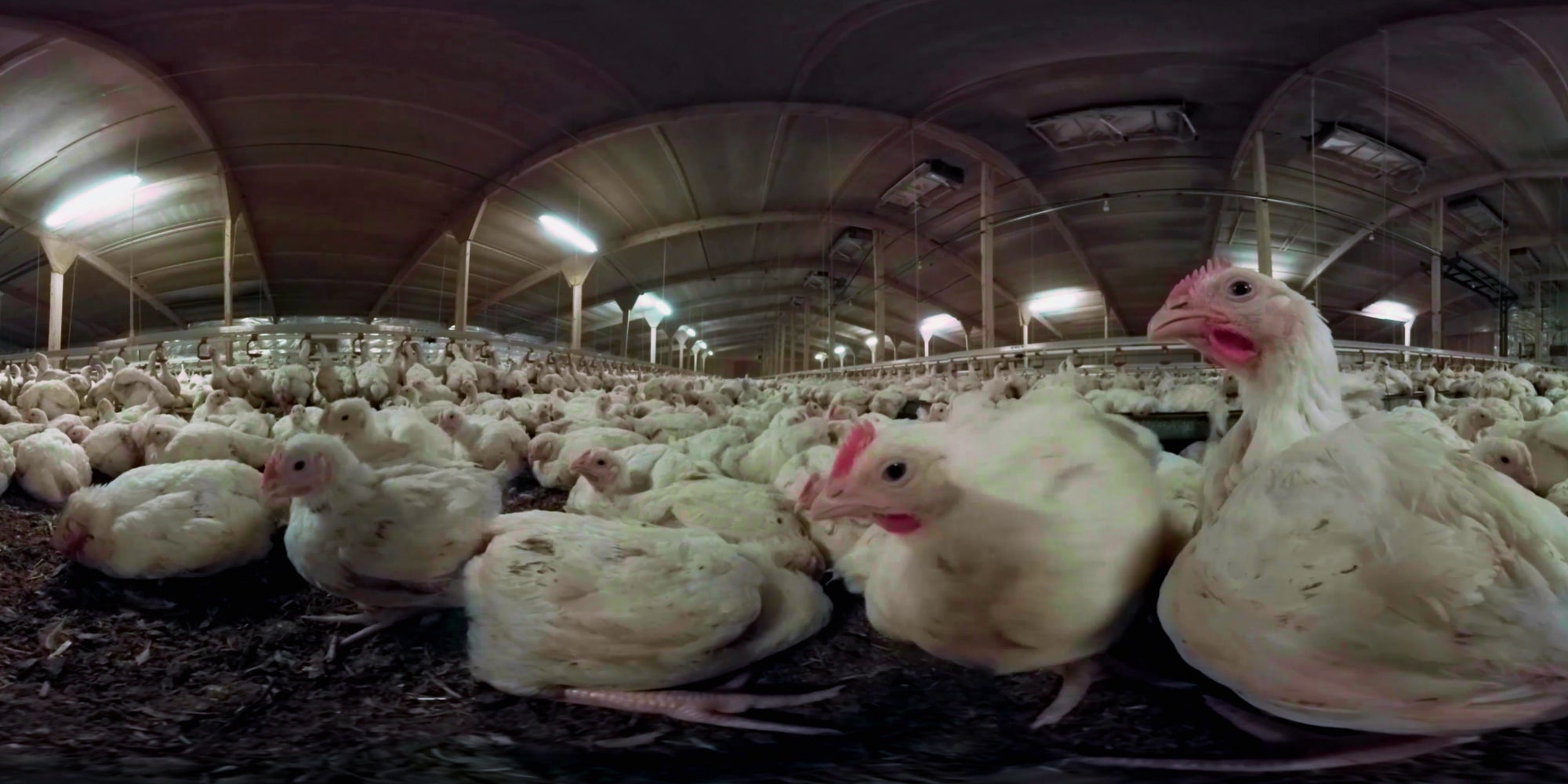 by Animal Equality

#iAnimal is helping save animals' lives by transporting you to a place the meat industry tries to keep secret.