by KindMeal.my

Raisin' The Roof at Plaza Damansara is a health & lifestyle cafe specializing in raw, vegan, vegetarian, gluten-free, dairy-free and refined sugar-free foods and drinks. Enjoy 20% off creatively delicious meals, desserts and drinks that would revitalize and nourish your body to its highest poten..
by KindMeal.my

Kick start the new year with a sumptuous Thai meal at Mango Chili, Nexus Bangsar South, and help feed underprivileged kids via their Food For Good Project! Experience their Stir Fried Vegetables & Mushroom with Hot Basil, Tofu with Mushroom Sauce, Omelette, Kailan with Vegetarian Oyster Sauce an..
by Vegan.com

These guys have been getting so much glowing media coverage. They're really going to put Minneapolis on the map when it comes to vegan food.
by Compassion Over Killing

We're proud supporters of Veganuary! A global campaign inspiring over 15,000 people to try vegan in January. Have you signed up yet? Details at
by Compassion Over Killing

Are you ready to change the world? Let's make 2016 the Year of Compassion for ALL animals! SHARE & Follow us --> Compassion Over Killing
by Animal Equality

Not only can you drastically improve your health, but you can also feel good knowing that you are not supporting the pain and suffering of innocent animals. #goveganin2016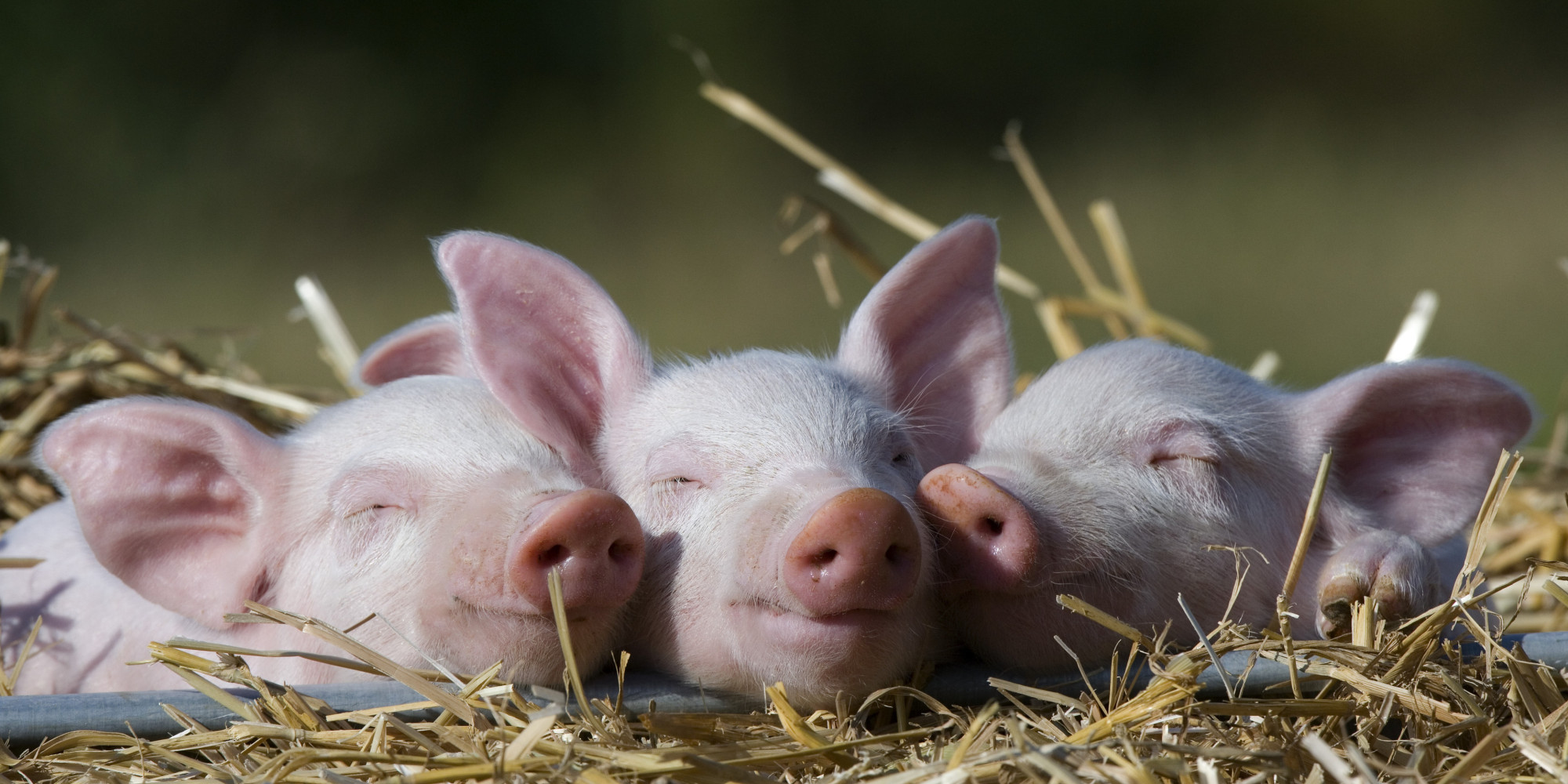 by Vegan.com

A worthy article in The Huffington Post to share today—that just might inspire your friends to make meaningful changes.
by Animal Equality

Imagine you could help save the planet from disaster. Imagine leading a happier and more fulfilled life. It can all start in a few hours. Register now to try vegan this January: Veganuary.com/register-1 -- Image: London Calling #4 by Thomas Leuthard. Reproduced under a Creative Commons Licence.
by Compassion Over Killing

WOW, 2015 IS ALMOST OVER! So much happened -- from a slaughterhouse shut down to vegan subs, here are the top 5 stores you read & SHARED the most :-)
by Animal Equality

The clock is ticking... Only if you give to Animal Equality in the next few hours will your donation be matched. If you donate $10 today it will become $20, if you donate $30 it will become $60 and so on. You will be helping stop some of the worst forms of animal abuse. Please make a life-savin..