by KindMeal.my

Breeze is a very young, orphaned foal who turned up at the Mare & Foal Sanctuary in Devon, UK. The staff there has been giving him round-the-clock care, which he desperately needs, as he's not getting vital nutrition from his mum. His caretakers also sent out an appeal for a large teddy bear, thi..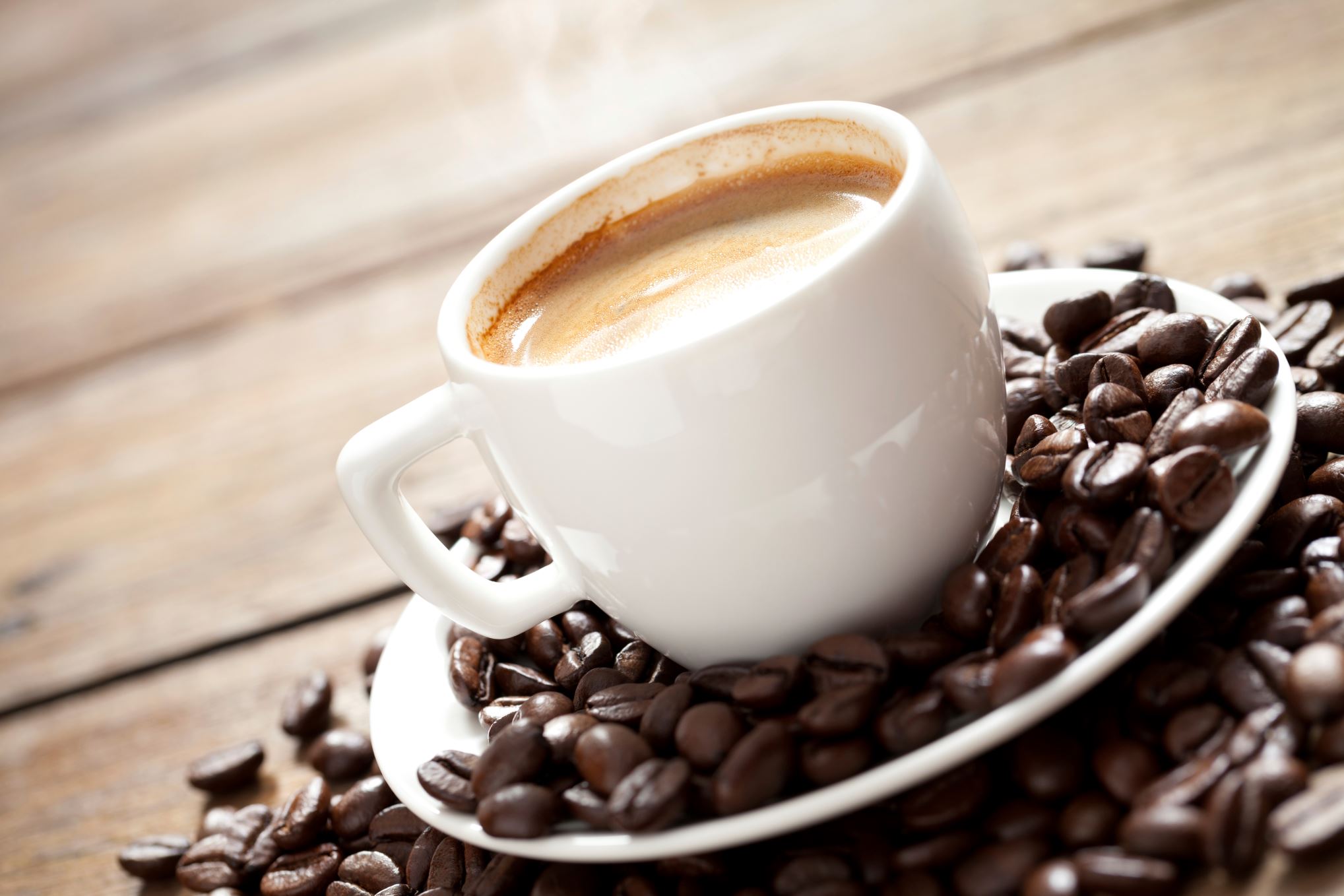 by KindMeal.my

Special grinds, flavours and even wild cats: coffee is consumed in different ways all over the world. Let's take a look some interesting styles. Craving for coffee now? For top deals from cool and interesting cafes, please visit
by KindMeal.my

Pamper yourself with mille crepes and macarons in a variety of unique flavors. Winter Lover Bakery House 冬の恋人ベーカリー brings you a mouth-watering assortment of cakes, with mocktails that have the most romantic of names. Enjoy 45% discount off a leisurely high tea there! Download KindMeal.my app for..
by KindMeal.my

Yes, indeed, we are. When in a tight corner, it can be really useful to lie through your teeth. Humans are experts at using our voices to deceive, as anyone who's been on the wrong end of a scamming sales call will know. But animals do it, too. Some creatures sound a false alarm to scare off the..
by KindMeal.my

This must be one of the most comfortable massages in the world. Watch how cozy this lucky parrot is, enjoying his relaxing body massage, squawking gently with pleasure and contentment while wrapped in a warm hug. If a bird can experience such happiness and comfort, so can it suffer pain and tortur..
by KindMeal.my

Delicate and decadent. Have a slice of TiPsy Brew O'Coffee's luscious Toffee Banana cake with creamy Toffee and banana sandwiched between layers of fluffy sponge cake to satisfy your sweet tooth! Comes with Gryphon Osmanthus Sencha. Download KindMeal.my app for FREE coupons now. Dine instantly w..
by KindMeal.my

A Japanese pufferfish makes an extraordinary sand sculpture to attract and win a mate. Do you think art and architecture are purely human enterprises? Think again. One wonders, do the male pufferfish create ever more elaborate "mandalas" as they compete for the ladies' attention? Does seeing th..
by KindMeal.my

Begin your day with a healthy & refreshing meal at VinegPlus, Publika! Enjoy a cup of Fresh Fruit vinegar smoothie with a healthy roasted sandwich packed with fresh, juicy vegetables. Indulge in one of their delicious smoothie flavors such as Red Dragon Mango Joy, Pineapple Apple Joy and Banana..
by KindMeal.my

Big thank you to Hotlink for featuring KindMeal.my and PetFinder.my at the #OHHSOME Fest! Don't miss out on the happening event on December 13 & 14 at Avenue K where you can meet creative and inspiring people with OhhSOME contributions in the online world. For more information, please check out:
by KindMeal.my

Head over to VCR at Pudu, KL to enjoy a serene afternoon in their distinctive cafe, and delight yourself with a rich, creamy slice of The King, a heavenly blend of chocolate, banana and peanut butter. VCR's compassionate team of animal lovers have exclusively introduced a High Tea Set on KindMea..