by KindMeal.my

See beautiful up-close photos of these majestic flying mammals! Few animals have captured the imagination like bats. From superheroes to vampires, bats' unique characteristics have inspired fascination for centuries, but in real life, they play a critical role in maintaining a healthy ecosystem. I..
by KindMeal.my

Digi subscriber? Activate your MyDigi app to qualify for special discounts on KindMeal deals. Be tastily rewarded for saving animals, health & environment. Learn more at #digiLetsInspire #KindMeal
by KindMeal.my

This dedicated team of researchers literally work around the clock, monitoring sea turtles in hopes of saving their species and natural habitats.
by KindMeal.my

Get 40% off now:
by Compassion Over Killing

Ready for #BBQ season? Washington Post shares some delicious vegan (and easily veganized) meatless options:
by Compassion Over Killing

#MondayMotivation: Stop the heat, ditch the meat! Join the Plant-Powered Planet Protectors @PCM & take a bite out of climate change today: TryVeg.com #ClimateMarch #P4ClimateMarch
by Animal Equality

Animal Equality is at VegFest Michigan today showing iAnimal and talking to people about going Veg! 🐮🐣🐷
by Compassion Over Killing

ICYMI: Animal Equality's Sarah Pickering & COK's Paulette Benjamin were live from the #ClimateMarch in DC! #P4ClimateMarch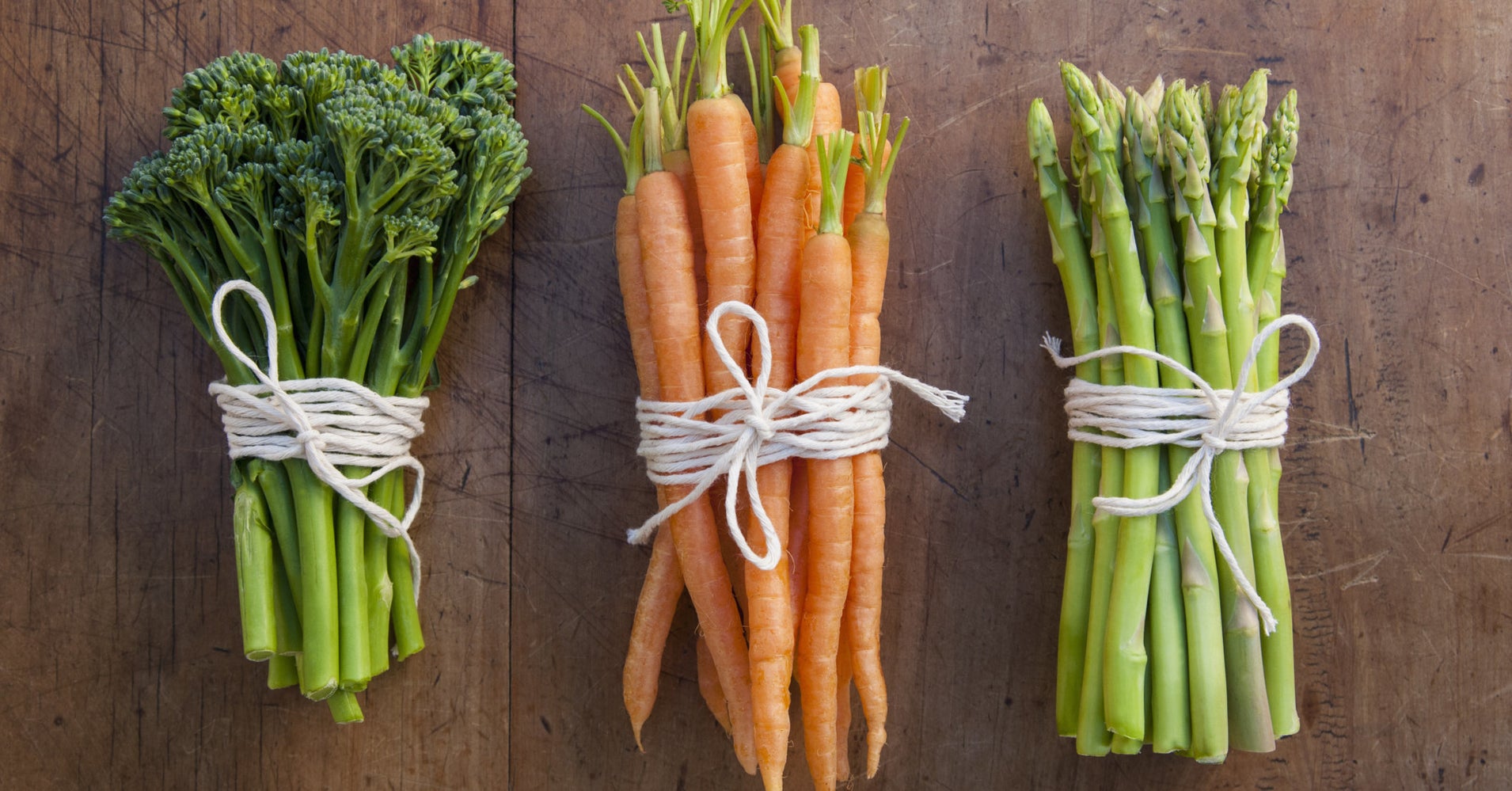 by Vegan.com

People who would never embrace or even read about veganism are giving strong consideration to the reducetarian concept. It's great to see how many articles Brian Kateman's new book is getting.
by Animal Equality

Live from DC with the Plant-powered Planet Protectors at the Peoples' Climate March! 🌱🌎💞🐮