by KindMeal.my

It took these cyclists a herculean effort to rescue this deer from flooded ruins. ❤️
by KindMeal.my

Can you adopt this cute ducky girl so she doesn't become someone's food? Check out Nugget's adorable profile on PetFinder.my: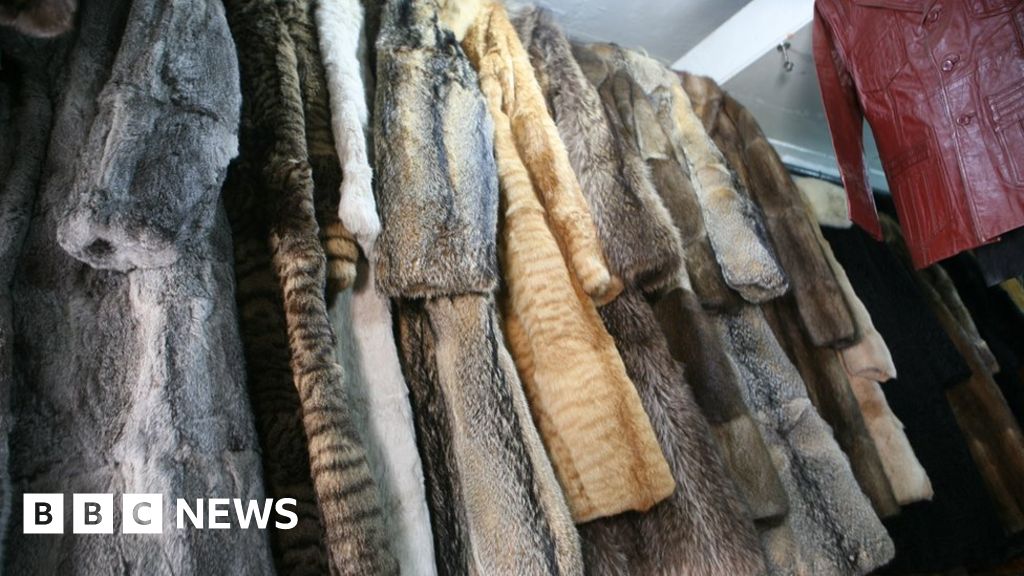 by KindMeal.my

California has become the first US state to ban the manufacture and sale of animal fur.
by KindMeal.my

Newstart Health Kitchen 100% Vegan at Jalan Cheras offers you a healthy and delicious gastronomic experience with all natural, vegan ingredients. Enjoy 20% off their wholesome main meals, Bento sets and burgers!
by KindMeal.my

Cute, tiny piglet that was very fortunately rescued!
by KindMeal.my

From Asian to Western, local to Sze Chuan, Vegipai 新素派 will satisfy your cravings with healthy & tasty delights. Enjoy 20% off at this cozy & friendly cafe!
by Vegan.com

The meat industry goes to incredible lengths to hide the truth, while reshaping laws to criminalize exposure.
by Animal Equality

Pigs have unique personalities and the ability to feel pain and emotions—just like the dogs we share our homes with. But in the commercial meat industry, pigs are treated in ways we would consider appalling or illegal if done to dogs. NO animal deserves this. Try vegan!
by Compassion Over Killing

Are you a federal employee? Enter COK's Combined Federal Campaign (CFC) number #10468, listed under the Animal Charities of America Federation, and be a champion for farmed animals! cok.net/otherwaystogive
by Animal Equality

🎥🍿 The "buttery" popcorn at your local movie theater might be accidentally vegan! Check out our guide: