by KindMeal.my

Make your own crispy, tasty murukku to celebrate Deepavali!
by KindMeal.my

From a creative assortment of Sushi, Bento, Temaki to authentic Oriental dishes and Western delights, you will be spoilt for choice. Enjoy 20% off:
by Vegan.com

Can we rid the world of animal agriculture? Jacy Reese thinks it's possible, and he offers a vision of how to do it.
by Compassion Over Killing

Meet Eric C Lindstrom, COK's Director of Marketing! He's raising support for COK as part of our Month of Compassion & Gratitude team, and when he reaches his goal with your help, he's giving back by reading The Adventures of Esther the Wonder Pig to kids!
by Vegan.com

If you're planning any international travel, our vegan travel guide has all sorts of helpful information for eating well on your trip.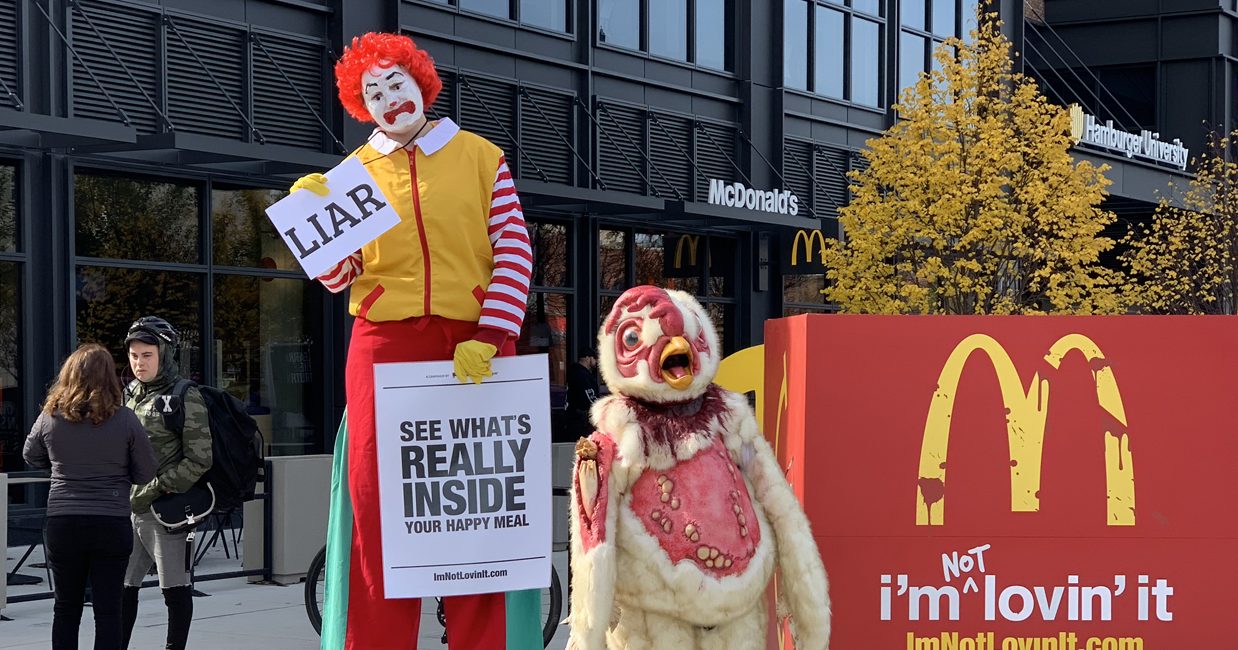 by Animal Equality

Our campaign asking McDonald's to ban #McChickenCruelty in its supply chain continued in October with plenty of important actions. Read more about what we've been doing and how you can help.
by Compassion Over Killing

"I will never eat another turkey. And I will go out of my way to see that others might not as well." - Kevin Smith ❤️🦃❤️
by Compassion Over Killing

The Compassion Over Killing team's joining together for a Month of Compassion & Gratitude! Join us now through #GivingTuesday (November 27): Meet & support our team, and see the inspiring ways we're giving back to our communities: donate.cok.net/CompassionMonth2018
by Compassion Over Killing

The Compassion Over Killing team's joining together for a Month of Compassion & Gratitude! Join us now through #GivingTuesday (November 27): Meet & support our team, and see the inspiring ways we're giving back to our communities: donate.cok.net/CompassionMonth2018