by KindMeal.my

This video details the rescue story of Noi Nah, a 70-year-old female elephant rescued from a trekking camp by the Save Elephants Foundation. Noi Nah is blind in one eye, and on being rescued, she also appeared to be significantly dehydrated. The narrator of the video explained: "All elephants we ..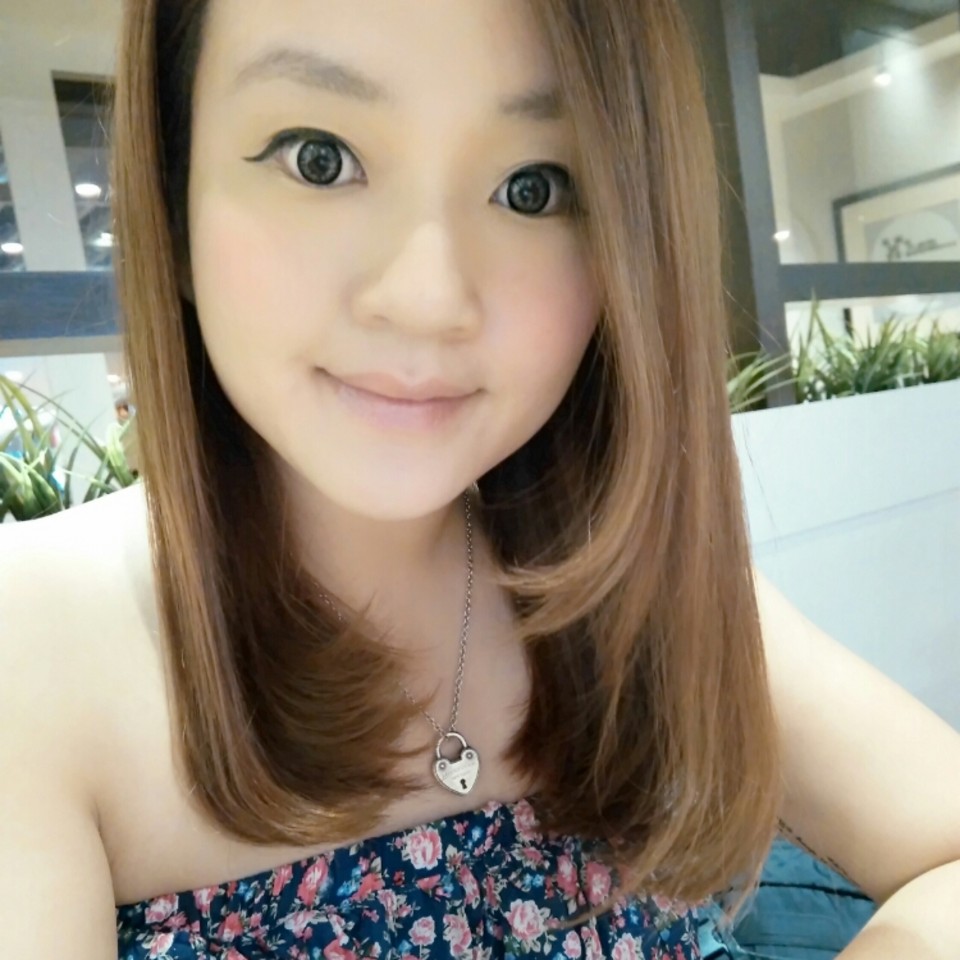 by KindMeal.my

In search of cooking inspiration? Introducing May Ng, one of KindMeal's Lifestyle Ambassadors. Her creative meat-free meals will certainly delight your taste buds. Her love for cooking led her to create the popular Vegetarian Meatless KFC using mushrooms! Follow May's Vegetarian Space for her lat..
by KindMeal.my

Craving for Japanese cuisine? Raku Raku 楽自在 at Damansara Jaya brings you a wide range of delicious meat-free Japanese food - sushi, tempura, teppanyaki, maki, shabu-shabu as well as monthly creative fusion delights. The restaurant practices healthy cooking with no MSG, white sugar or white salt. ..
by KindMeal.my

Many birds are steeped in lore, but the owl is a raptor with no shortage of superstitions. Owls are famous for their exceptional eyesight and it was thought that you could gain better eyesight from them. In England, the method was to cook owl eggs until they were ash, then incorporate them into ..
by KindMeal.my

Be pampered with a fusion of North & South Indian food at Radhey's Heavenly Delights, Brickfields. A wide assortment of delicious starters, main courses and side dishes are served, and don't miss out on their signature 3-Color Tiranga Dosa, Exotic Bryani and Paneer 65! Download KindMeal.my app a..
by Animal Equality

You will love Jane Velez-Mitchell's review of this year's Animal Rights Conference. Thank you Jane for your invaluable work, and for including Animal Equality and the 360 experience in your excellent review. Follow Jane Velez here:
by Compassion Over Killing

Heartbreaking & heartwarming at the same time: Rescued mom and calf reunited! <3 via The Gentle Barn
by Animal Equality

Animal Equality presented a groundbreaking project at the Animal Rights Conferences, in Washington DC, a few days ago. Thanks to our 360 degree immersive video and with the use of the latest technology, over 350 people were able to experience being inside a factory farm and slaughterhouse for the f..
by Compassion Over Killing

Creating a vegan world: Thanks to VegFund & Field Roast Grain Meat, our DC team is ready to hand out hundreds of veggie hot dog samples at the Nationals Game tonight!
by Animal Equality

This puppy will be slaughtered and turned into meat. Why should we accept this? Let's end the abuse. Become an Animal Equality supporter today. * Photo from our investigation into the Chinese dog and cat meat industry