by KindMeal.my

Did you know your recycled plastic bottles can be transformed into comfy blankets? Until we can get our hands on one, let's save the environment with some meat-free meals at
by KindMeal.my

Love creative Western meals or traditional Asian delicacies? Jujube Vegetarian Coffee House 棗子樹素食咖啡館 at OUG and Kepong will satisfy your deepest cravings! Enjoy a wide assortment of Western breakfasts, steaks, pasta, pizzas and salads; or explore Asian delights of chili pan mee, curry laksa, bak..
by KindMeal.my

US and Indian scientists say a mystery illness that killed more than 100 children a year in northern India was caused by eating lychees on an empty stomach. For more than two decades, apparently healthy children in a region of Bihar suffered sudden seizures and lost consciousness. Almost half die..
by KindMeal.my

Yishensu - A Vegetarian Connoisseur at 1 Utama offers a sumptuous variety of oriental dishes — from traditional delights to creative fusion delicacies. Enjoy 30% off with KindMeal now:
by Compassion Over Killing

Did you know February is #LambLoversMonth? Have a heart for lambs & all animals: Send a Valentine's Day eCard!
by Compassion Over Killing

Watched COK's gut-wrenching new investigation? TAKE ACTION! Sign & share our Change.org petition to Walmart & Kroger:
by Compassion Over Killing

**WARNING: GRAPHIC CONTENT** New COK exposé uncovers egregious cruelty to lambs & alarming food labeling practices at Superior Farms. Watch & share, take action at COK.net/superiorfarms
by Compassion Over Killing

#BREAKING: The New York Times breaks COK's gut-wrenching new investigation of Superior Farms, the nation's largest lamb producer! Read & share: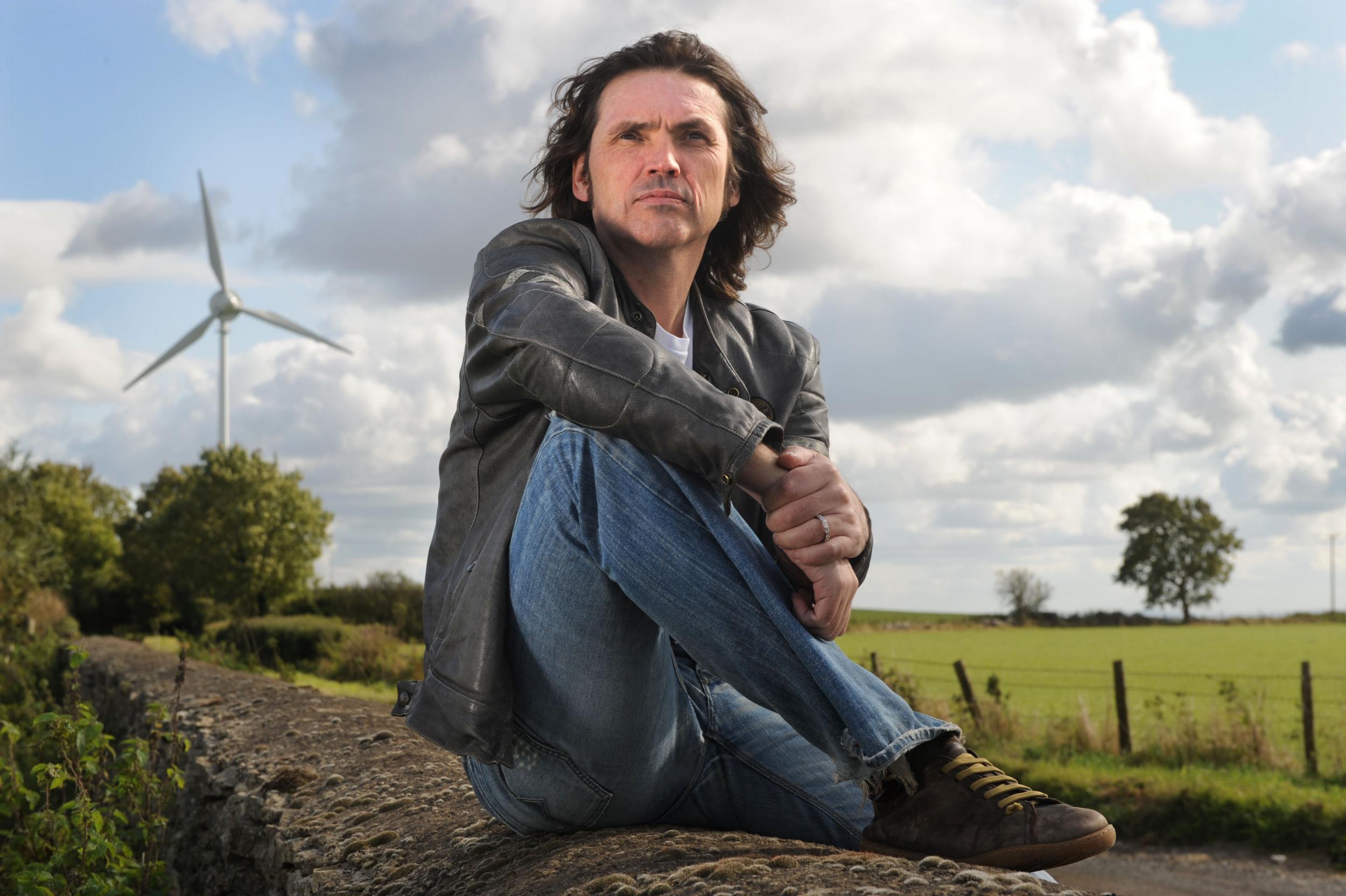 by Vegan.com

An inspiring story with loads of useful lessons for vegan advocates. Pay attention to how Vince frames the issues and the sort of language he uses.
by Compassion Over Killing

#WednesdayWisdom: Jonathan Balcombe wrote the book on "what a fish knows." Literally! Dive in deeper with our new Q&A: