by KindMeal.my

Indulge in a tasty range of fluffy pancakes, waffles, hot meals and delightful desserts at Bites - Lake Fields, Sungei Besi. 5 exclusive meat-free deals are available: Garlicky Mushroom Pasta, Pandan Kaya Affogato, Nutella Banana & Strawberry Pizza, Berries & Banana Pancake, and Veggie Wrap.
by KindMeal.my

Finding delicious #vegan food in Malaysia could sometimes feel like a treasure hunt. could make things easier for you! Take a look at what restaurants and cafes have to offer.
by KindMeal.my

Indulge in creative meat-free meals at Stars Picker Audio Cafe 摘星知音 while immersing in the aesthetics of sound. This unique audio cafe at Kota Damansara features signature ice-cubed drinks, pasta, waffles and brownies. Experience their top-notch audio equipment while enjoying a relaxing meal!
by Animal Equality

Together with other recently announced policy changes by major corporations, these changes will have an impact on the lives of millions of hens around the world!
by Compassion Over Killing

You don't have to wait until Earth Day to help the planet! Pledge now for #VegWeek2017 & recruit your friends (you could win prizes!): VegWeek.com
by Compassion Over Killing

#ThursdayThoughts = Just 2 days left to vote! Click to open this photo & like it...you can help us win & support our DC VegFest!
by Animal Equality

Join Evanna Lynch today in asking MEPs to vote to ban battery cages on EU rabbit farms! www.animalequality.net/banrabbitcages "Millions of rabbits are suffering and dying in battery cages on farms across the EU. Join Animal Equality in urging British MEPs to vote in in favour of measures to ban th..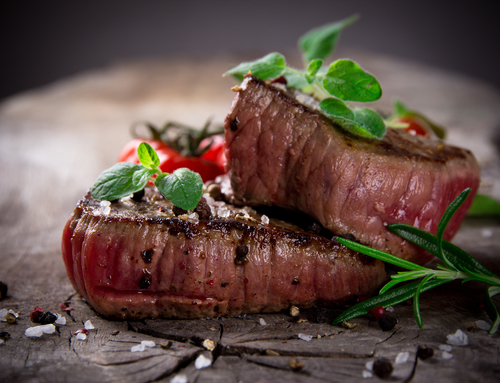 by Vegan.com

Seems like all the top food multinationals are either throwing tons of R&D money at vegan meat, or will do so shortly.
by Animal Equality

Ask British MEPs to vote to #banbatterycages on March 14th! SIGN and SHARE!
by Animal Equality

Together with Jo-Anne McArthur of We Animals, we are working to expose the truth: that milk and dairy come from animals who suffer!