by KindMeal.my

Thai police have found what they believe is a slaughterhouse and tiger-holding facility used in a suspected animal trafficking network. Acting on a tip, officers raided a home about 30 miles from the Tiger Temple, a popular tourist attraction that allows visitors to pose for photos with the tiger..
by KindMeal.my

Chequers at Taman Tun offers fresh, quality waffles coupled with creative ingredients to indulge you in savory meals and sweet desserts. Enjoy an exclusive 25% off all meat-free items, including their signature main courses, starters, all-day breakfasts, desserts and drinks! Dine now with KindM..
by KindMeal.my

Joe the chimp was held captive at a roadside zoo for 17 years after being dumped by notorious Hollywood animal trainer Steve Martin (not to be confused with the wonderful comedic actor of the same name). When Joe was young, he was forced to perform tricks in movies like Pirates of the Caribbean,..
by KindMeal.my

Must-try dish at 95 Degrés Art Cafe — Aussie baked eggs! Soft delicate eggs, with a perfect blend of flavorful ingredients served in a steaming hot metal pot. Grab your exclusive 20% off KindMeal coupon:
by KindMeal.my

Experience Secret Recipe Beyond Veggie's signature Oriental dishes, featuring appetizer, mixed vegetable curry, stir fried lion's mane mushroom, revitalizing tofu and a pot of fragrant fruit tea. Available at 9 outlets including your favorite malls: 1 Utama, Tropicana City Mall, Sunway Pyramid a..
by Animal Equality

LOOK at all the incredible positions available in the US and UK --> Want your passion for animals to become your job? Apply below!
by Compassion Over Killing

#TuesdayThoughts Animals are friends, not food! Choose compassion -- join us at today.
by Animal Equality

SHOCKING! Our latest investigation reveals squalor and suffering on 'award-winning' British farms: Please share!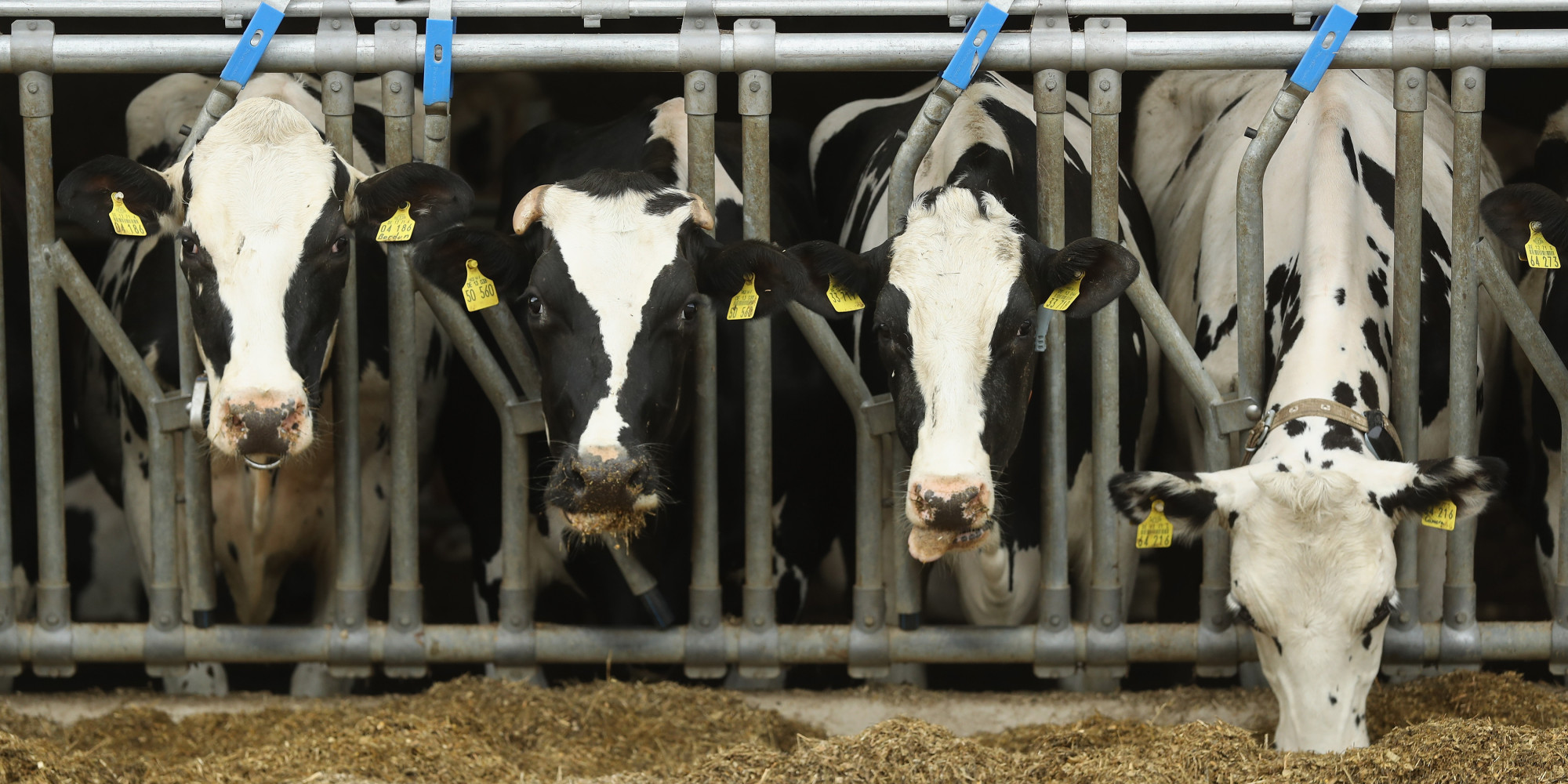 by Vegan.com

How much longer will animal agriculture get a free pass for all the damage they inflict upon the environment?
by Compassion Over Killing

YOU can help save the planet one meal at a time! Download your FREE copy of Eating Sustainably today to get started: #WorldEnvironmentDay