by KindMeal.my

It must be tough when you're a giraffe and you get something stuck in your teeth. Luckily help is at hand in the form of a red-billed oxpecker who is more than willing to play safari dentist. In these remarkable photos, a giraffe patiently stands still while a bird has a really good check over it..
by KindMeal.my

In search of an urban sanctuary for the weekend? Check out Organica Lifestyle, a lovely retreat in Bangsar created with a focus on your health and well-being. This meat-free lifestyle cafe is offering 3 exclusive KindMeal deals to encourage healthy dining: Macrobiotic Bowl Set with scrumptious v..
by KindMeal.my

Visit RGB & The Bean Hive at Jalan Ampang and laugh your heart out with their Hearty Har Har Set, served with their signature juicy burger in avocado sauce; or try their afternoon tea with aromatic, self-roasted coffee and rich, creamy cakes! Download KindMeal.my app for free coupons and dine no..
by KindMeal.my

Scientists have glimpsed songbirds stamping their feet in a rapid-fire "tap-dance" that is invisible to the naked eye. Both male and female cordon-bleu birds bob up and down while singing to their mates. Now, using high-speed video cameras, a team from Japan and Germany has spotted a remarkable ..
by Vegan.com

Click through and read every link on this page and you'll have earned your PhD in veganism. 🍎 🍐 🍊 🍋 🍌 🍉 🍇 🍓
by Animal Equality

Check out what's available at your local grocery store today to get started planning your meat-less feast :) Some of our favorites are gardein stuffed Veggie Turkey Roast, Tofurky vegetarian feast, and Field Roast Grain Meat Celebration Roast.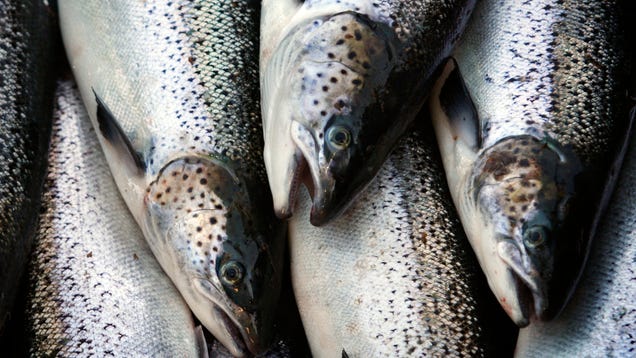 by Vegan.com

You would think that consumers should at least be told when their salmon is GMO, but the FDA believes otherwise.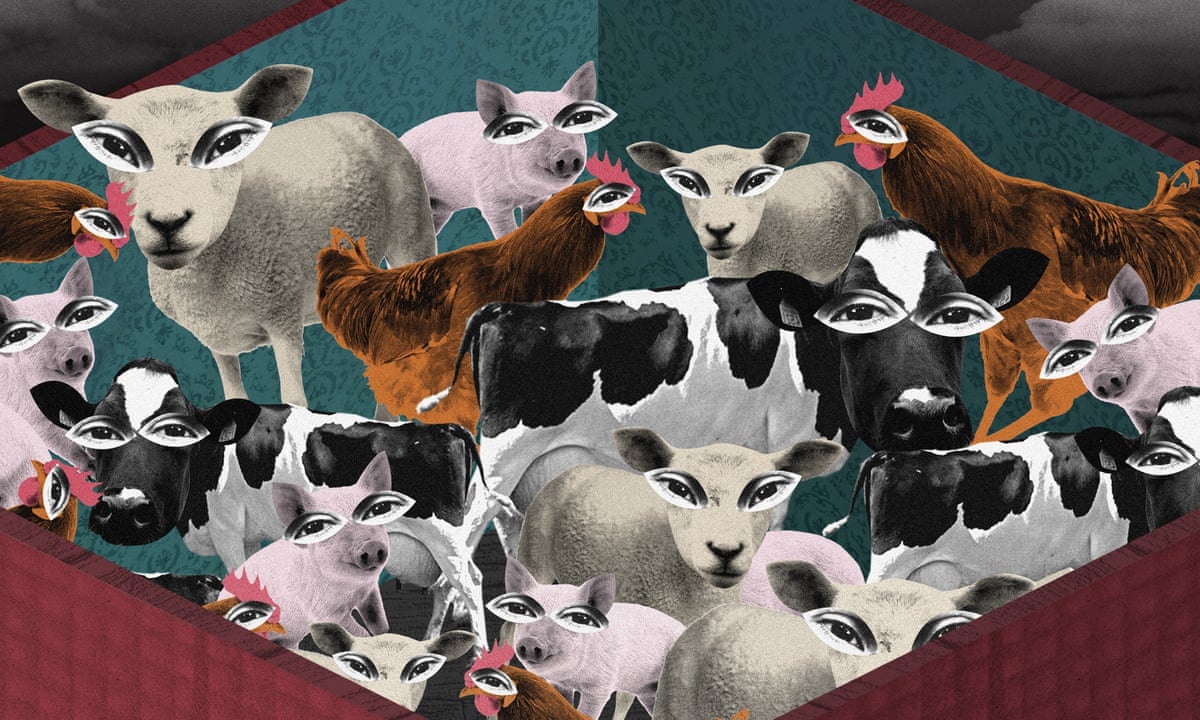 by Vegan.com

It's articles like this that vegans need to grab ahold of and share everywhere on Facebook & Twitter.
by Compassion Over Killing

Friday Funny! Plus today we're giving away 10 FREE Tofurky roasts - want one? HURRY:
by Vegan.com

"By casting veganism as effervescent pixie lifestyle rather than moral crusade, By Chloe may be stealthily recruiting more followers to the cause."