by KindMeal.my

Great review of RGB & The Bean Hive's delicious meat-free meals by compassionate food blogger Ee Lynn. Your stomach will certainly be growling after the read. Get your FREE coupon to dine now at RGB, and win an iPhone 6 Gold!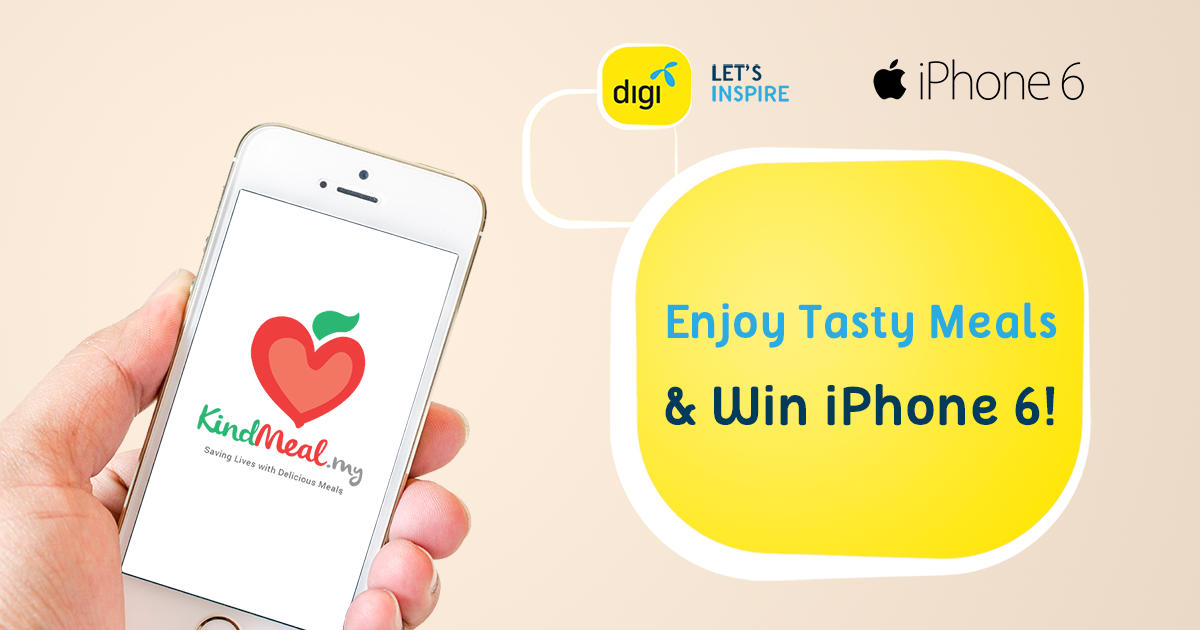 by KindMeal.my

Want to win yourself an iPhone 6 Gold? Time to go cafe-hopping at participating KindMeal outlets this weekend! Simply enjoy a delicious meat-free deal or share photo moments to win Digi's iPhone 6 or RM50 Reloads. Have a yummylicious weekend!
by KindMeal.my

Straddling a line between 2D and 3D, paper artist Calvin Nicholls forms carefully cut and layered paper sculptures of animals that seem to break free from the surrounding matboard and hover just above the surface. To achieve the haut-relief effect (a process he shares online), Nicholls first wor..
by KindMeal.my

Flying Teapot Cafe at Seri Kembangan will delight you with their signature waffles, crafted primarily from quality, imported ingredients. Select a savoury waffle from Corn & Veggie Floss, Toona Egg & Cheese or Veggie Ham & Cheese, and complement it with a sweet waffle such as Matcha Red Bean, Ka..
by KindMeal.my

Check out the newest fine dining craze in town – Delhi Royale KL, serving authentic Indian cuisine! Delight your taste buds with authentic Delhi cuisine in this comfy fine dining environment. Indulge in their extensive vegetarian-friendly menu such as their signature Tandoor Snacks, fluffy Rotis..
by Vegan.com

Great stuff from our friends at Vegan Street. How many of these burgers have YOU tried, and how do they rate?
by Vegan.com

More than 300,000 cases of Kraft Singles recalled for choking hazard—which apparently involved plastic rather than flavor.
by Animal Equality

Our teams in several countries are reaching thousands of young students weekly with our educational outreach campaigns. They're armed with leaflets, videos, vegan food and a BIG SMILE! The response from the students has been incredible. They are eager to help animals and were there to show them ho..
by Compassion Over Killing

YUM! Looking for something quick and easy to share at #laborday festivities this weekend? Check out our delicious vegan queso to pair with your favorite vegan tortilla chips!
by Vegan.com

Take 2 minutes to sign this. An investigation of the Egg Board could turn into an absolute disaster for agribusiness.