by KindMeal.my

He just wanted a photo—but the bird wanted SO much more. The charismatic kakapo is one of the rarest parrots in the world, but let's hope they're not all as bad at choosing mates as this little guy is. Actor Stephen Fry and zoologist Mark Carwardine were overjoyed when they had an opportunity to..
by KindMeal.my

Experience truly healthy and tasty bakery at Valentime by Biogreen, where only the best ingredients are used, such as organic unbleached flour, unrefined sugar, grape seed oil and Biogreen products. Select delicious bakery to your heart's content with the generous cash voucher, valid at Valentim..
by KindMeal.my

Fancy dining at a cafe within a contemporary architecture surrounded with lush greenery? Experience it now at Bucida Coffee in PJ8, which offers a variety of delicious meat-free deals such as egg croissant, vegetarian wrap, mixed green salad, mushroom cheese omelette, homemade Tiramisu and Ameri..
by KindMeal.my

Parsley is not just a garnish to make a dish more visually appealing -- it also has its own health benefits. Add some parsley to your soup, stews, pasta, and other dishes to get these nutritional powerhouse effects! Parsley Boosts the Immune System Vitamins A, B12, C, and K are vital to the immun..
by KindMeal.my

Chequers at Taman Tun offers fresh, quality waffles coupled with creative ingredients to indulge you in savory meals and sweet desserts. Enjoy an exclusive 25% off all meat-free items, including their signature main courses, starters, all-day breakfasts, desserts and drinks! Download KindMeal a..
by KindMeal.my

Seeking a cozy place for afternoon tea? Sit back and relax at RGB & The Bean Hive, Jalan Ampang for a cup of their aromatic, self roasted, quality coffee or a cup of premium grade tea. Vegan cakes and Gluten-free cakes available too. Promotion from 3pm onwards daily. Download KindMeal.my app fo..
by Compassion Over Killing

Need some inspiration? Watch this short video about Chrystal's story & why she became an undercover investigator for Compassion Over Killing. Pls SHARE & support our work to keep our cameras rolling
by Animal Equality

The love animals transmit is unconditional and pure. Let's not taint or ignore this love and let's begin appreciating the fact we share this planet with other beings. By choosing not to eat them we are demanding that their lives, integrity and interests are respected and considered. After all, aren..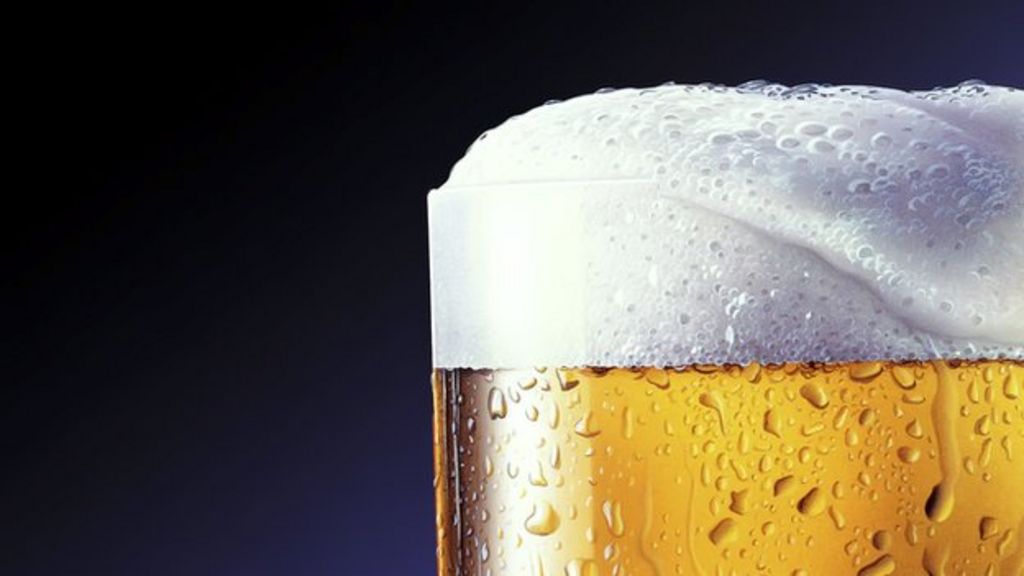 by Vegan.com

Bad news for drinkers—there's growing evidence that alcohol should be minimized or avoided entirely.
by Compassion Over Killing

Are you ready to take your advocacy to the next level? COK is hiring! Details here (check back for more updates soon):