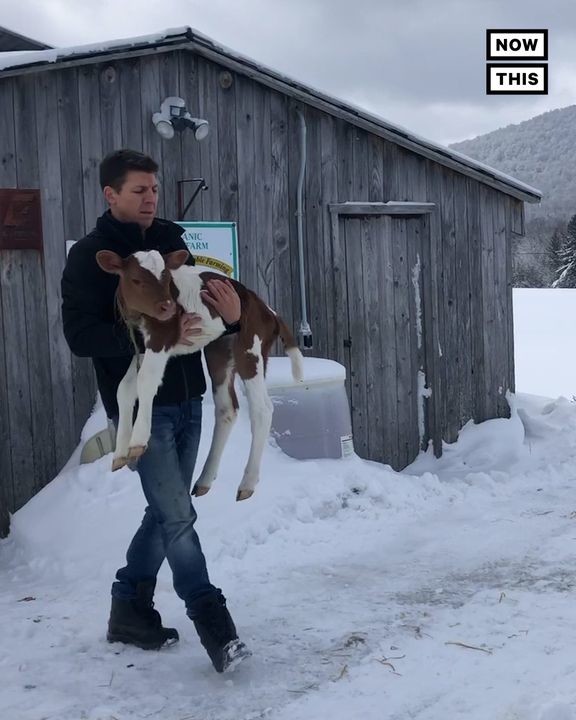 by KindMeal.my

This man is on a mission to rescue unwanted calves from dairy farms ❤
by KindMeal.my

23 tiny pond turtle hatchlings settled into Oregon Zoo's conservation lab, where they'll grow up in safety until they're big enough to be released back to the wild.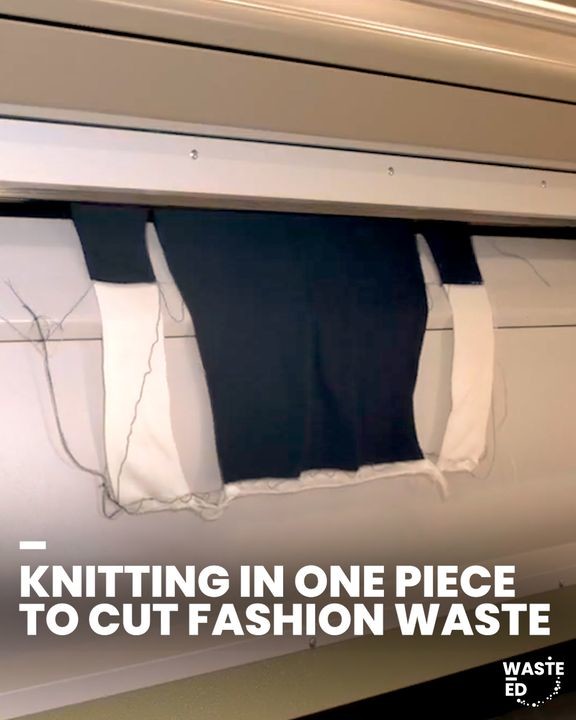 by KindMeal.my

This machine 3D-knits clothing in one complete piece to cut fashion industry waste by 30%.
by KindMeal.my

The Kingfisher's cool move — keeping its head rock steady!
by Compassion Over Killing

In the latest episode of Animal Outlook's Vegan Family Podcast, executive director Cheryl Leahy sits down with Philadelphia-based writer, father and vegan advocate Drew Miele. Drew speaks on why he was inspired to write "What is a Vegan?" and more.
by Animal Equality

We have the best supporters! 🌟 And right now, all donations are being matched! Give $20, it becomes $40! Or if you decide to become a monthly donor, your entire year of contributions will be matched! 😱 Help us help animals in need. Give a gift today at 💙
by Compassion Over Killing

Between now and December 31, all donations up to $125,000 will be matched dollar for dollar by an anonymous Animal Outlook supporter. Your support will help build a kinder tomorrow for all animals.
by Animal Equality

Every Thanksgiving, more than 45 million turkeys are killed to be eaten in the United States. As you can imagine, the process is disturbing to say the least. Baby turkeys are hatched in large incubators, never able to see their mothers, and are transferred to large, windowless barns with tens of t..
by Compassion Over Killing

These poor birds flailed their wings and legs as parts of their beaks were burned off. In 2015, an Animal Outlook investigator documented shocking horrors forced upon baby birds inside a Foster Farms turkey hatchery in Fresno, California:
by Animal Equality

ACTION ALERT! 🚨 Animal Equality and the 80 member organizations of the Open Wing Alliance, a global coalition united in a common goal to end the abuse of hens worldwide, have launched a new campaign! We're turning our attention to global bakeries Cinnabon and Brioche Dorée, and their parent compani..