by KindMeal.my

Pamper yourself with this irresistible country-fried cauliflower steak!
by KindMeal.my

Happy 30th birthday to Roots & Shoot, which has been monumental in inspiring and nurturing talented youths across the world! Join this live celebration event with Dr. Jane Goodall at 1am, Feb 16th.
by KindMeal.my

A photo-worthy cafe with retro-vintage interior and a hint of nostalgia, 5.1 Cafe Gallery at Sri Petaling offers creative food and aromatic coffee. Enjoy up to 30% off. Feast yourself and your camera!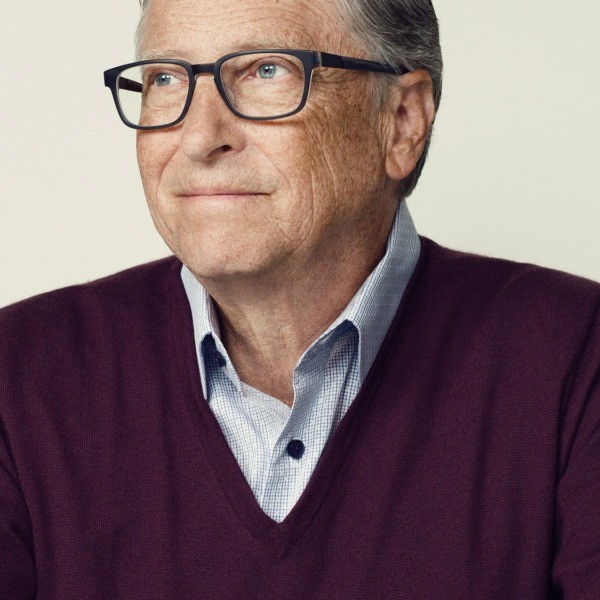 by KindMeal.my

In his new book "How To Avoid A Climate Disaster", Bill Gates sets out a wide-ranging, practical and accessible plan for how the world can achieve zero greenhouse gas emissions to avoid a climate catastrophe. Book on Amazon:
by Animal Equality

What we uncovered at this salmon supplier will make you never want to eat fish again. Learn more about the horrific practices that took place behind closed doors and how you can take action. 👉bit.ly/salmoncrueltyfb
by Animal Equality

Despite the fact that fish can feel pain and fear, Animal Equality's undercover footage shows practices that would be illegal if done to land animals. Thank you to The Times and The Sunday Times for reporting on this important issue.
by Animal Equality

BREAKING INVESTIGATION: Our investigators worked undercover at a major salmon producer that exports to 26 countries. What they witnessed was out of a nightmare: animals suffering agonizing deaths, suffocating, beaten, and cut while still conscious. 💔 Fish can feel pain just like other animals. Plea..
by Vegan.com

Have you read my most important essay: "Why Go Vegan?" If not, now's the time—I just expanded it and gave it an extensive update.
by Animal Equality

When they're about six months old, most pigs in the meat industry will be prodded onto severely overcrowded trucks. Terrified and confused, these intelligent animals are transported to the slaughterhouse in all temperature extremes, oftentimes traveling hundreds of miles without food or water. 💔 Ple..
by Animal Equality

💘 Happy Valentine's Day! 💘 Don't forget! There's still time to give the perfect V-Day gift — a donation to help animals in honor of your loved one (or yourself 😉) Just check the box that you want them to be notified, and we'll let them know about your gift with a super cute e-card. Give now!