by KindMeal.my

Lit bright by yellow bricks, yellow flowers and many things yellow, Yellow Brick Road reminds us of the magical land of Oz. Indulge in creative meat-free meals within the dreamy environment!
by KindMeal.my

When you're on the phone but an emu won't leave you alone 😂
by KindMeal.my

Let Vg Seventeen Cafe, Kepong pamper you with trendy, healthy and fascinating meals! Indulge in creative Western masterpieces such as banana nangka pizza, VG burger and spaghetti love, as well as popular local delights, snacks and desserts. Their aromatic coffee uses quality soy milk too! Enjoy 20..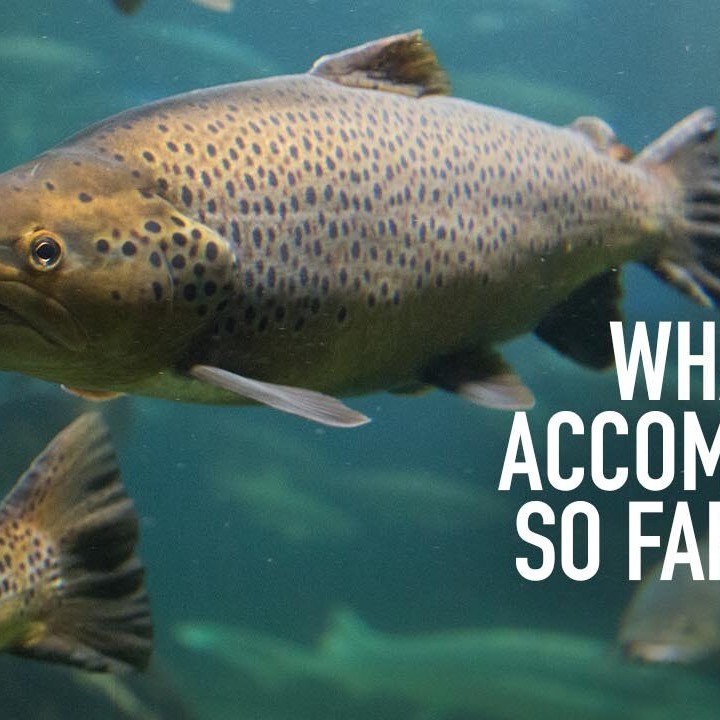 by Animal Equality

Thank you for standing with Animal Equality as we continue our efforts to make the world a more compassionate place for animals. Here's what we've accomplished so far this year!
by Animal Equality

URGENT: Calling all compassionate Massachusetts residents! Hens suffering in severe confinement in the egg industry need YOU to speak up! Fill out our form to let legislators in your state know that you support Amendment 721 to the state budget bill to upgrade hen welfare and establish uniform cag..
by Vegan.com

Happy 420! I just discovered that the classic _Vegan Stoner Cookbook_ has a new sequel. It looks to be every bit as excellent and cute as the first one! (affiliate link.)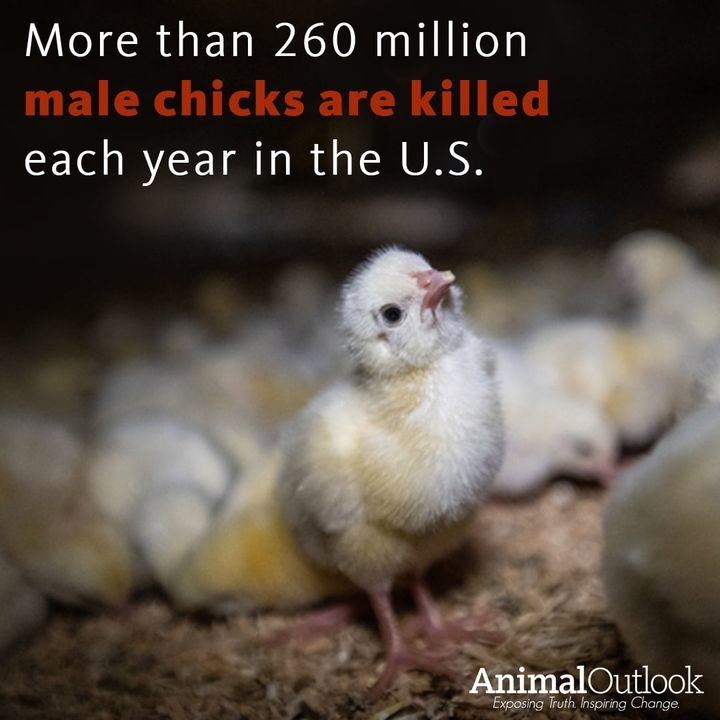 by Compassion Over Killing

This is because male chicks can't lay eggs and are deemed worthless by the egg industry. Can new in-ovo gender-determining technology replace chick culling? Read more.
by Compassion Over Killing

Save the date: Earth Day, April 22nd. Our undercover investigators speak up in a never before seen interview. 🌎 #earthday
by Animal Equality

VOLUNTEER WITH US! Put your skills and passion for animals into action. 🙌 Attend Animal Equality's volunteer orientation and learn more about how you can become part of a global community speaking up for farmed animals. Sign up for the next volunteer orientation below!
by Compassion Over Killing

Save the date: Earth Day, April 24th. Our undercover investigators speak up in a never before seen interview. #earthday